We are currently looking at developing new MoRuns across the UK, Ireland and Europe. The brand is growing and there's a load of great opportunities to be part of this development.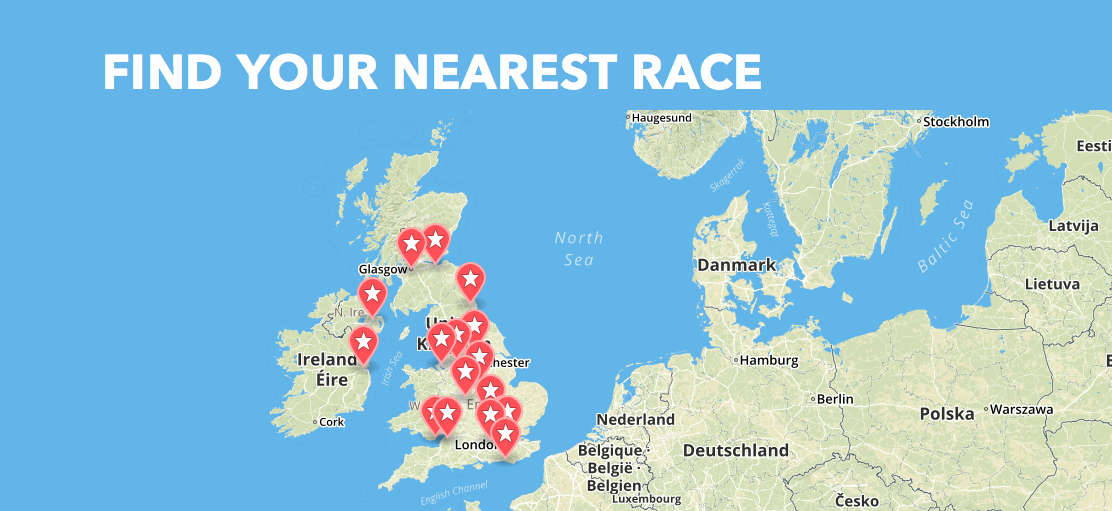 Please contact us if you are either:
In a location that you feel MoRunning could attract a good number of MoBro and MoSista Runners and you may know a good location for a 5k and 10k to take place in.
Or
If you either have an event management company or background in putting on multisport events and may be keen to take on a MoRunning licence.
For more information please email us at info@thefixevents.com
We look forward to hearing from you.