MoRunning 2018 Race Report 17th & 18th Nov
Posted on by MoRunning
Weekend 3 of MoRunning 2018 brought us to Exeter, Birmingham, Liverpool, Nottingham, Manchester, Milton Keynes and Southampton and it was amazing! Our event teams have been reporting to back to us and we are loving what we hear! Please continue to share your photos and stories with us, and look out for yourselves in our official photos from Wildman Media.
Here's a few photos we wanted to share with you. You are all incredible, you never cease to amaze us with your commitment, your efforts, your support and your smiles!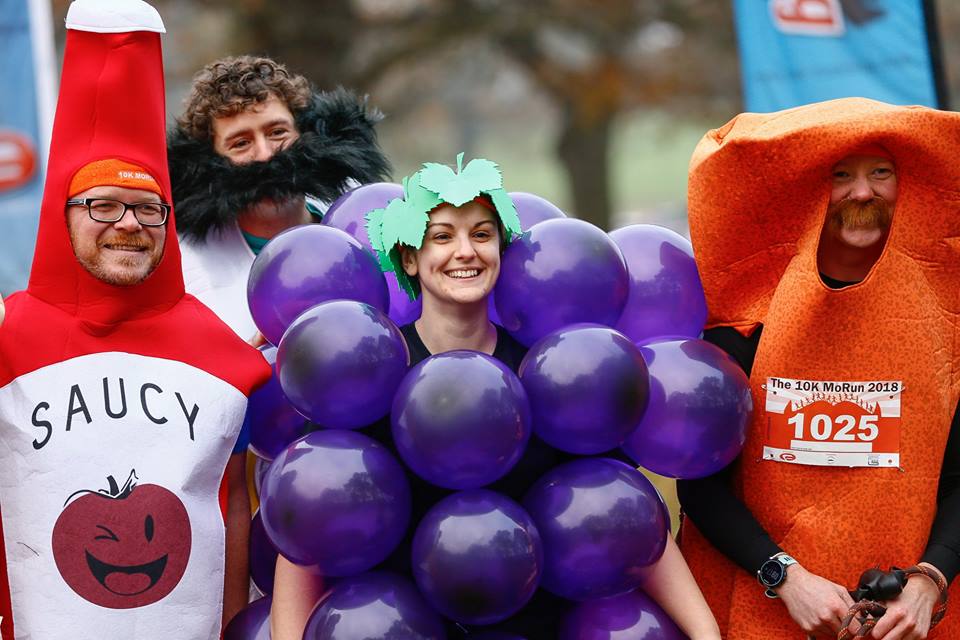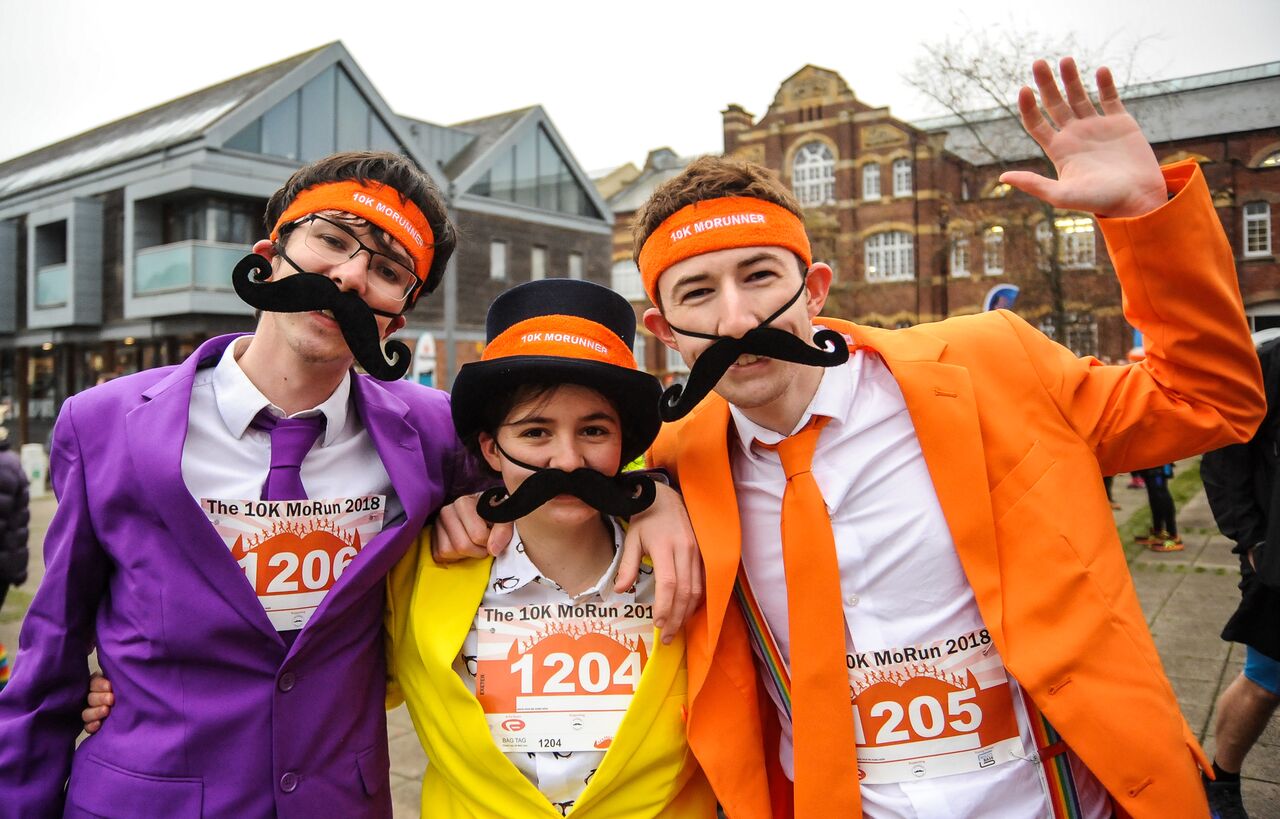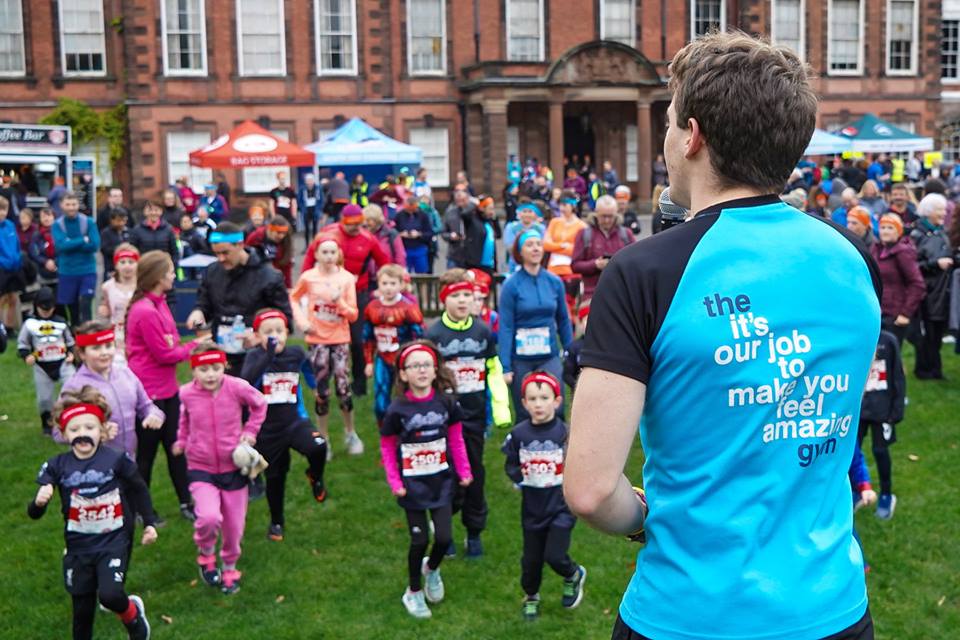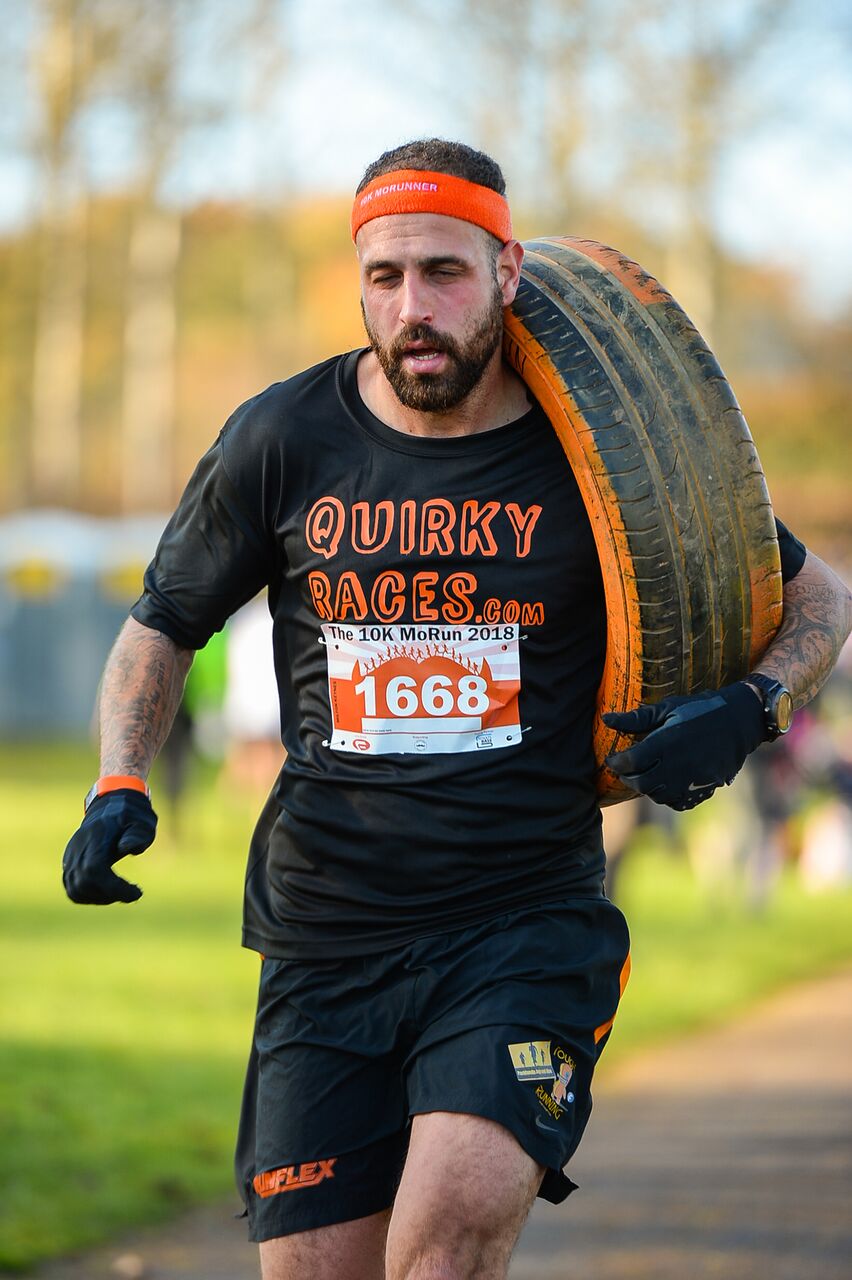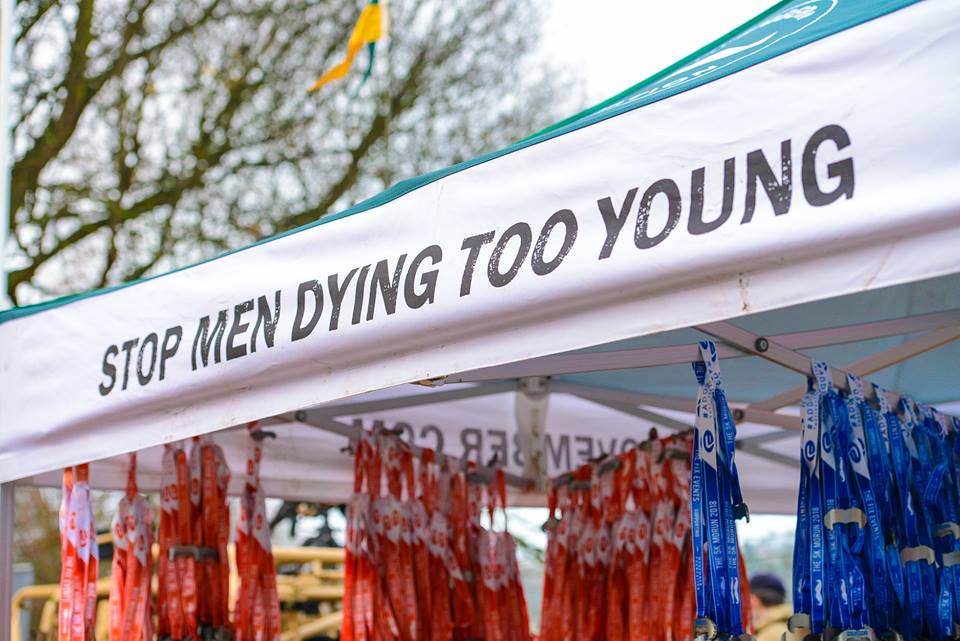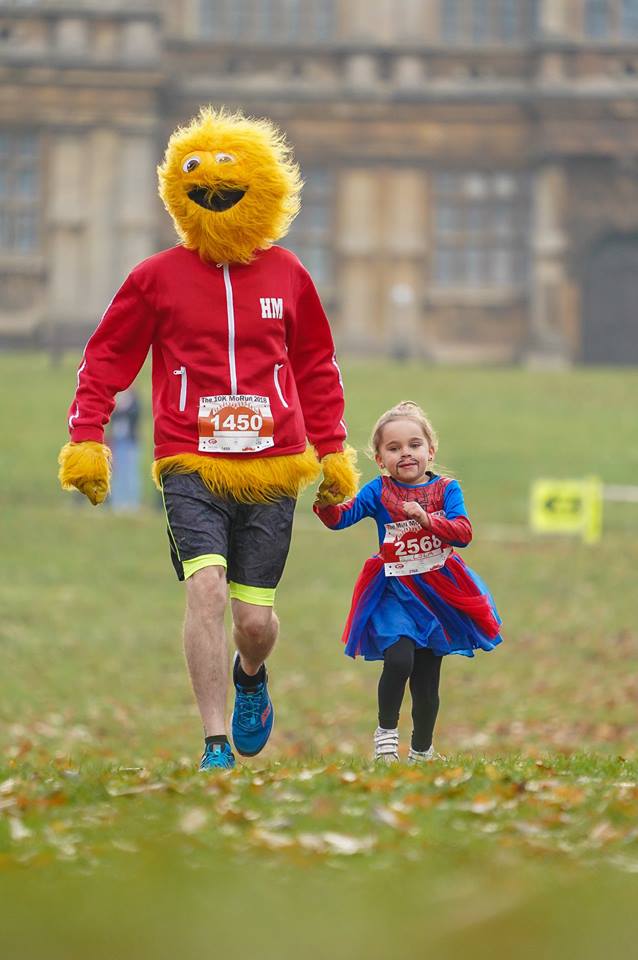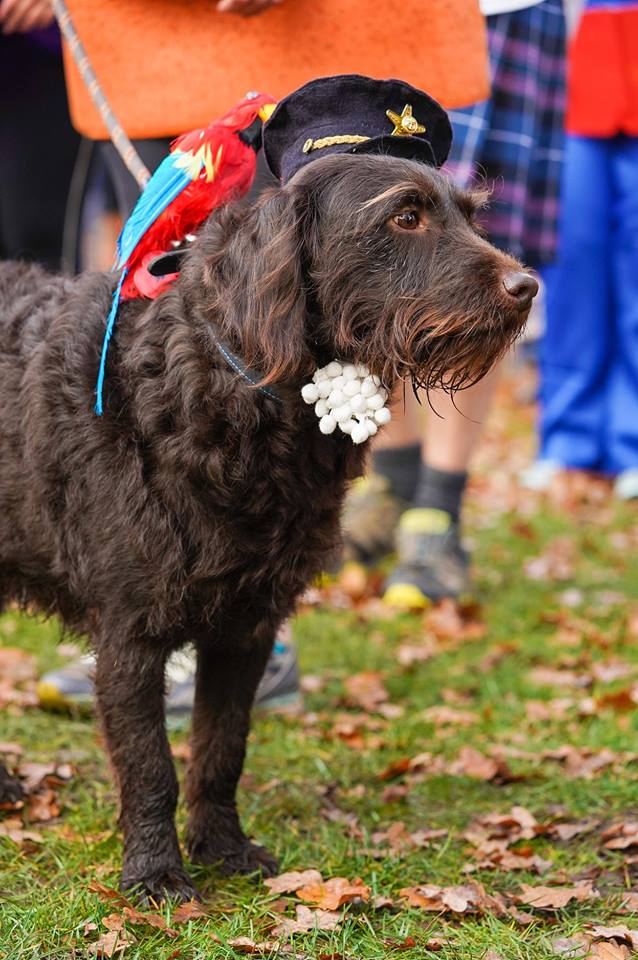 Huge congratulations to all the MoRunners - you were all amazing!
Thank you for joining us at MoRunning 2018 and we hope we will see you again in 2019!
Meanwhile, why not look at our HQ website for other listings which might interest you - we have events all over the country and even a triathlon.
All the best
The MoRunning Team