Style Tips For MoRunning
Posted on by MoRunning
MoRunning is well-known for the excitement, joy and pure happiness it brings to all the participants. There is no satisfaction like the feeling of running for a good cause, so important to all of us - men's health! But the pleasure is even double when MoRunning becomes also a celebration of fancy costumes, attractive accessories and fun! See some styling tips for the expected colourful November this year:
Put your most fancy dress or costume
Find something bright and colourful in your wardrobe (or the wardrobe of your girlfriend, wife, mother or grandmother) and shine! There're are no forbidden styles or gender-determined clothes for MoRunning - as long as you feel comfortable and have fun!
Draw inspiration from your favourite superhero movies, fairytales or TV shows
It doesn't matter if you are a great fan of Batman, Superman, Zoro or Sesame Street - MoRunning is a good reason to don a costume of a superhero, witch or... a giant bird!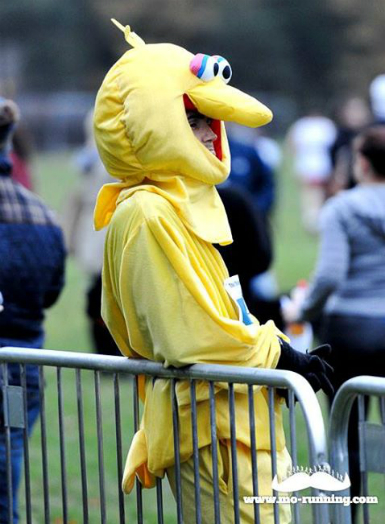 Think about the accessories
If you don't want to wear a costume, go for fancy accessories - yellow eyeglasses, a wig or crazy shoe laces will do.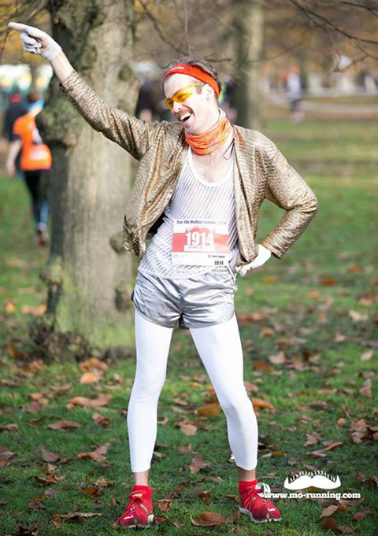 Find a buddy
It always looks more impressive when there are a group of people dressed in the same way - it will make all of you stand out from the crowd.
Leave your moustache on!
Don't forget the symbol of Movember and be proud of your Mo no matter if you have grown it for Movember or drawn it on with an eyelid pencil.
Or forget about all these rules and guidelines and just have fun!