Supporters
Want to be listed as one of our MoRunning Supporters? Get in touch here
Unleashed Fitness & Martial Arts - Running is key for our fighters and general fitness, but something I never enjoyed personally until MoRunning. For me it started as a good cause and a target time, but where else can you go locally that raises money for said cause and you get to race against Super Mario and about 50 blokes dressed as Nuns. Obviously there's a serious cause but nothing is more fun than a MoRun. 'Jon Nicholas'

Cocoon Health - Experts in health and fitness and based in London the team are behind MoRunning 2021 and if you need help with your run training check them out and get in touch!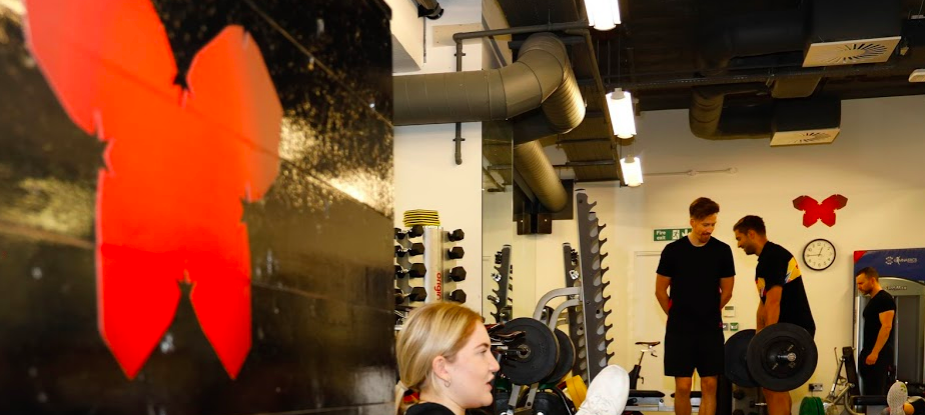 1 Small Step - Nic Clarke has a story to tell and as one of our MoRunning MC's and legend that he is supporting and campaigning for Men's Health he has plenty to say that is of interest so check out his website and blog.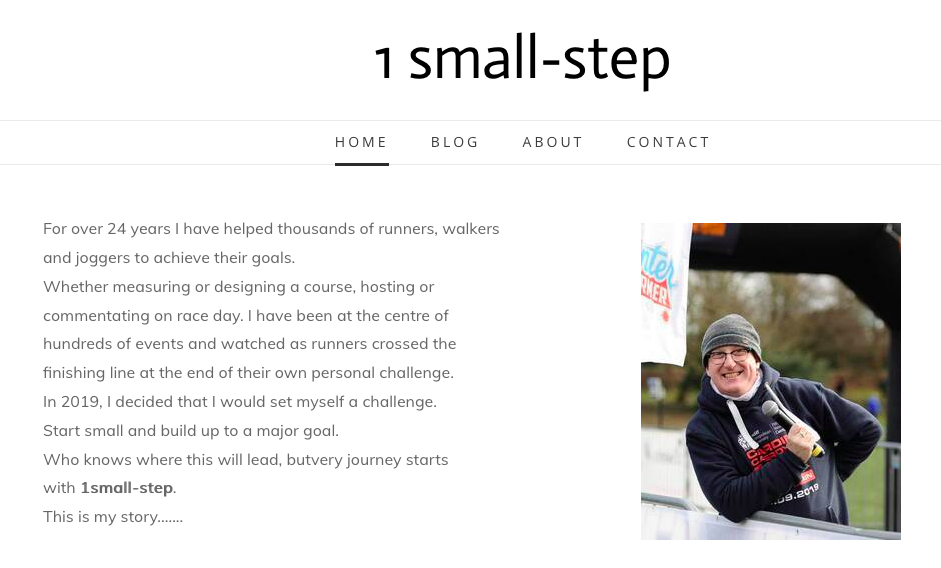 Want to promote MoRunning on your website, via your social platforms? Feel free to use the below text and images.
MoRunning is back for November 2021 and the team at MoRunning would love to see as many people as possible taking on these 5k, 10k and kids 1.5k Mini MoRuns as possible. You can also run virtually if you are unable to make it to any of our live events across the UK. These runs take place throughout November and support the incredible charity Movember that raises awareness and funds for Men's Health. Please visit their website here www.mo-running.com and get onboard. Thanks everyone!