About Us
Become a Mo Marshal
MoRuns rely on the amazing support from Mo Marshals to help deliver each and every MoRun. The weather can be extreme, it can be cold, wet, windy but Mo Marshals bring their smiles, energy and enthusiasm to make MoRunning special for everyone taking part! Keen to be part of our team? Read on....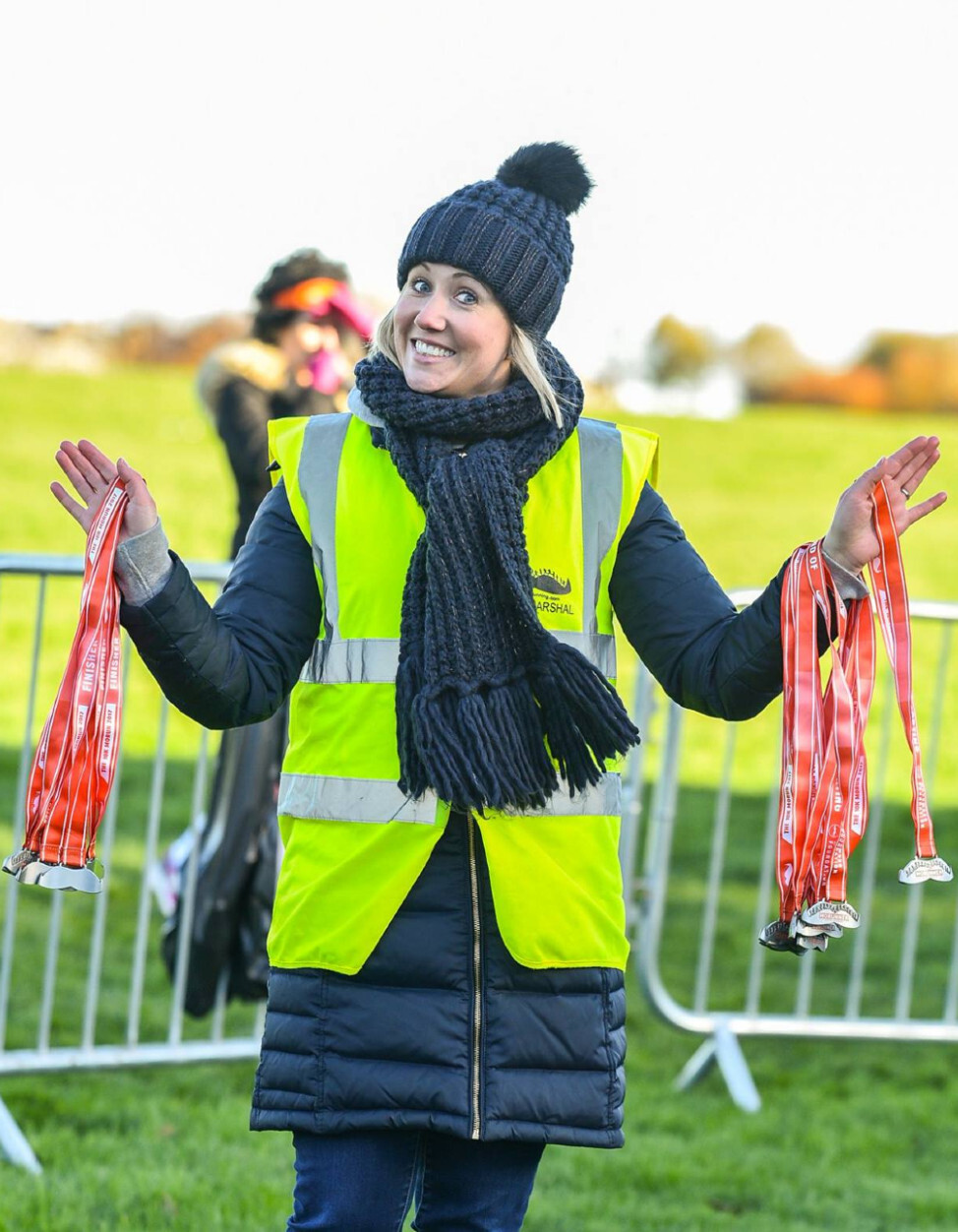 What it takes to be a Mo Marshal
It's simple really! If you can smile, clap, cheer and support every single MoRunner and make them feel super special you will be awesome and we would love to have you join our team.
We are always looking for crew across all MoRun locations so wherever you are in the UK then hopefully you can be part of the MoRunning family.
Typically we pay our crew however if you choose to volunteer we can provide a free MoRunning T-Shirt plus free entry to a future event.
Get in touch by emailing us here info@thefixevents.com and we will get back to you.