About MoRunning
How to sign up
Just a few minutes and you will be signed up as a MoRunner. Decide on your event distance, who you are registering and then it's time to BOOK!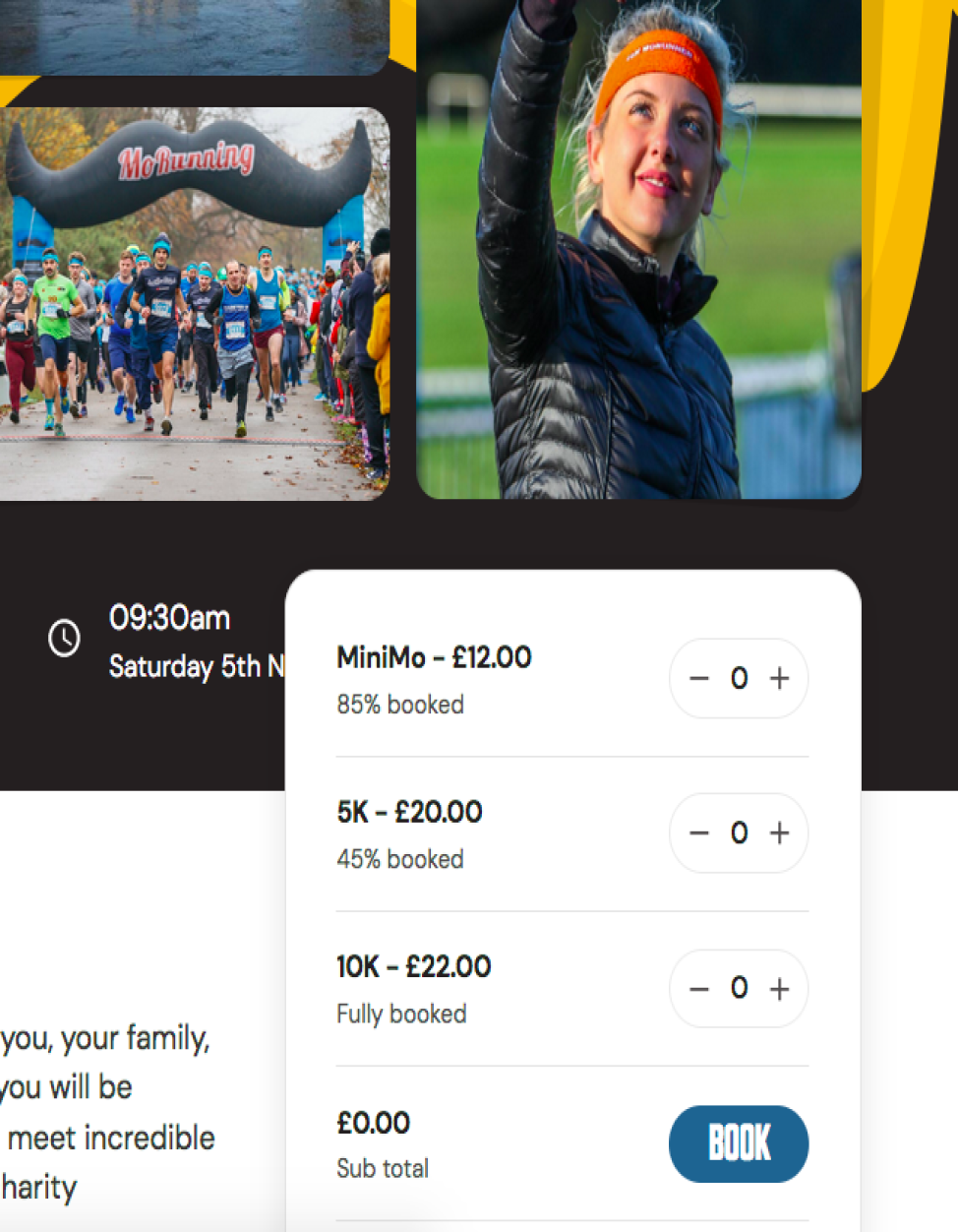 The next step
So you have now decided what distance you are going to run and maybe you are also booking for family or friends. Now you need to add the number of entries for each distance.
Make sure to have email addresses for everyone you are entering along with their date of births. If entering your kids you don't need an email address for them. Just tick the parent/guardian option on the next page once you click book.
If you have an account with us already just log in when asked to. Otherwise if you are creating a new one all you need to add is your contact details including mobile number and address including shipping and billing.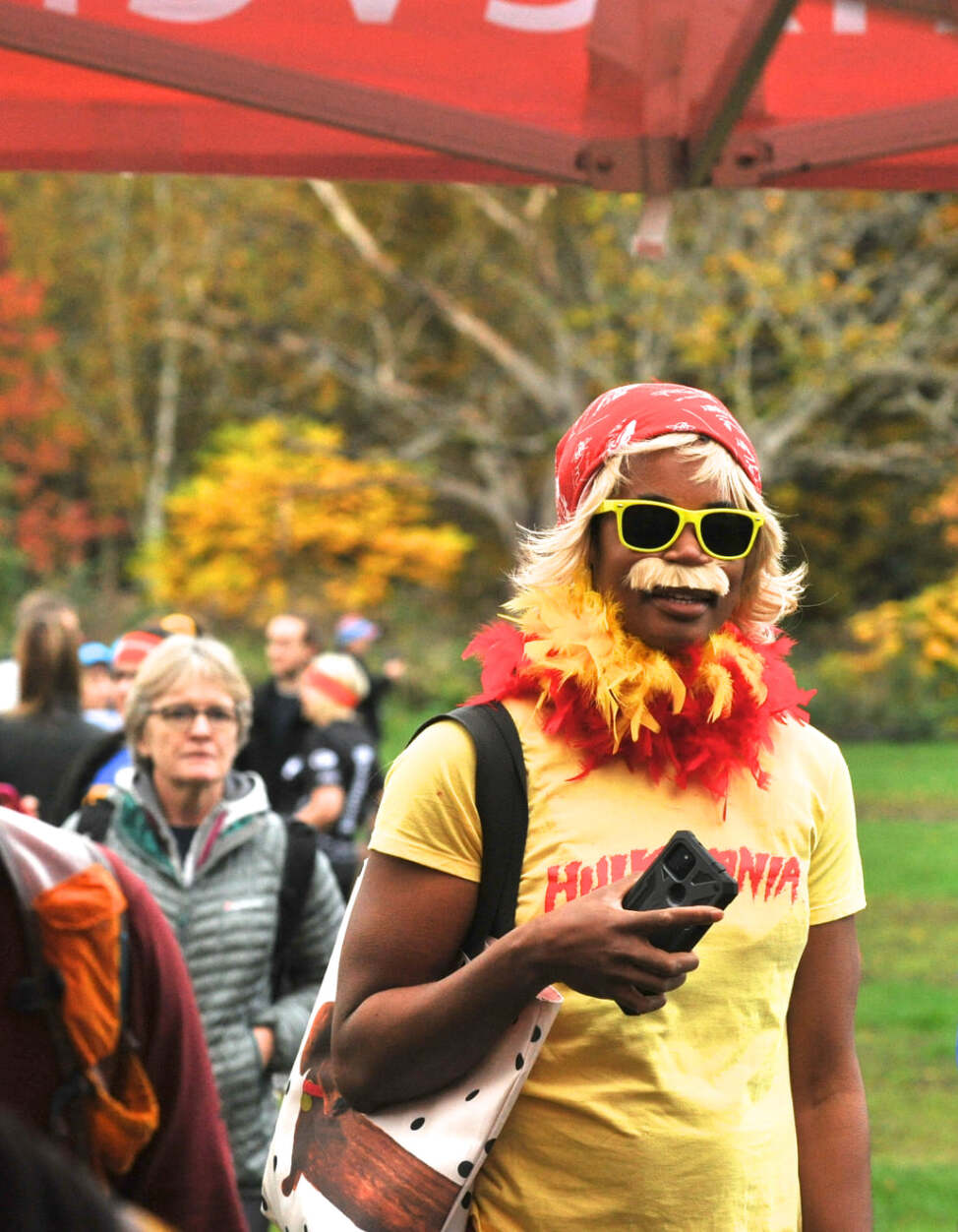 MoRunning extras
You will have the option when you proceed to the next page to select a MoRunning t-shirt or any other products that we have on offer and when you order any of these during your registration you will receive at a discounted price so take advantage of this opportunity.
Once you have added the above and ticked the terms and conditions section you can proceed to payment. Just enter your card details and the options include using worldpay or paypal. After this press on the final confirmation button and your booking will go through.
You finally will have the option to set up a fundraising page for Movember if you are up for raising a little bit for them. Any amount will be massively appreciated but remember this is completely optional.
Lastly once all done you can view your event/s within your profile and we will share updates, news, race number details, race maps and more within here.
So hopefully nows the time for you to sign up and join our MoRunning community.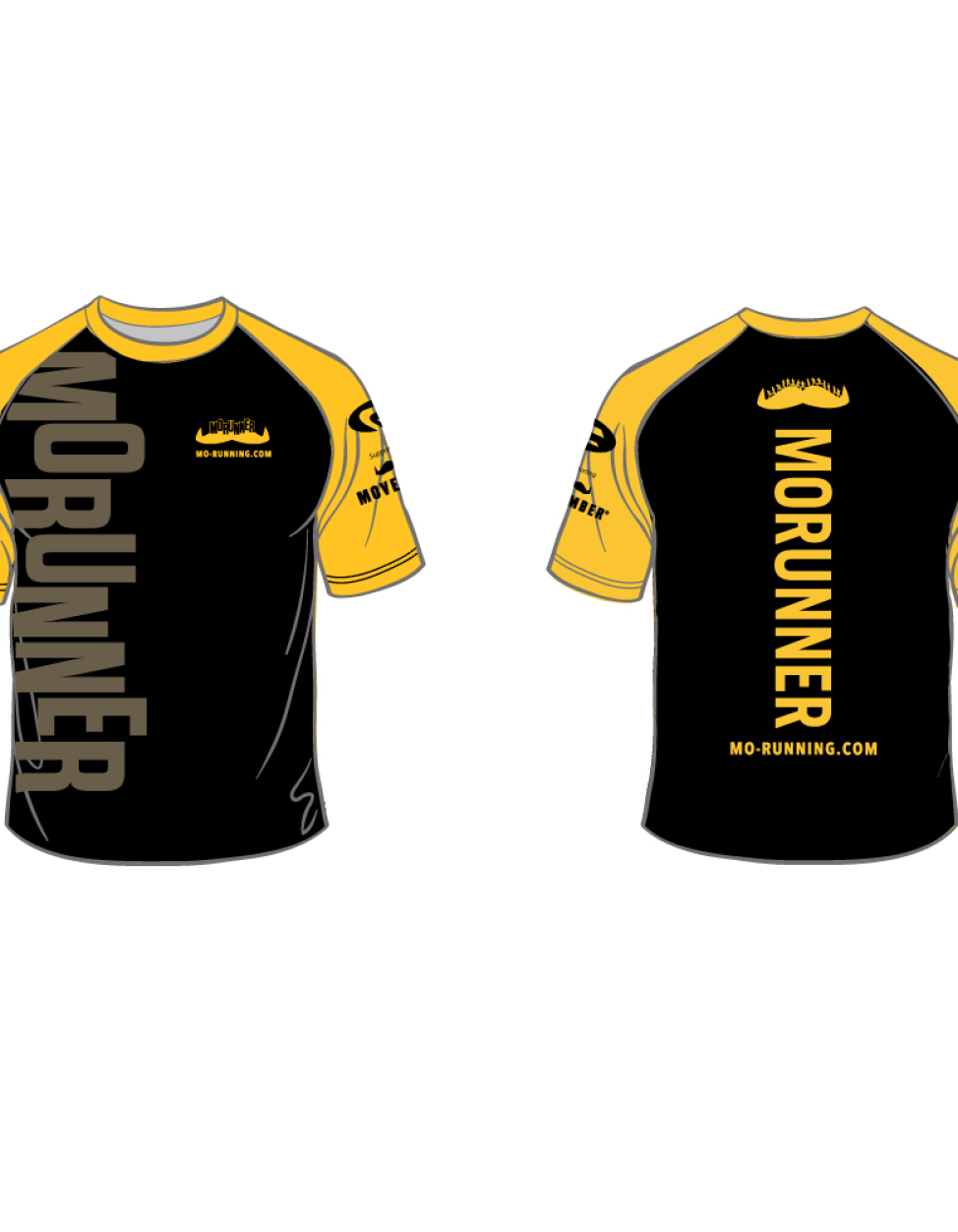 Frequently Asked Questions
As soon as you register you will receive an email confirming your entry. You need a unique email address for everyone you register. On your confirmation email there will be a link to create your online profile. Please keep an eye on your inbox and in your profile in the lead up to your event as we will send regular newsletters with race day info, race number details and everything you need to know for race day. Your race number will be listed on your profile the week of the event
We typically have some on the day entries available, if the event hasn't sold out. Details will be posted on the event page of the website at the beginning of the week of the event confirming details for on the day entries.