Supporting Movember
Mo Stories
Get in touch with us if you have a story to share. Through your experiences and sharing these hopefully we can support you and also spread your message and help others!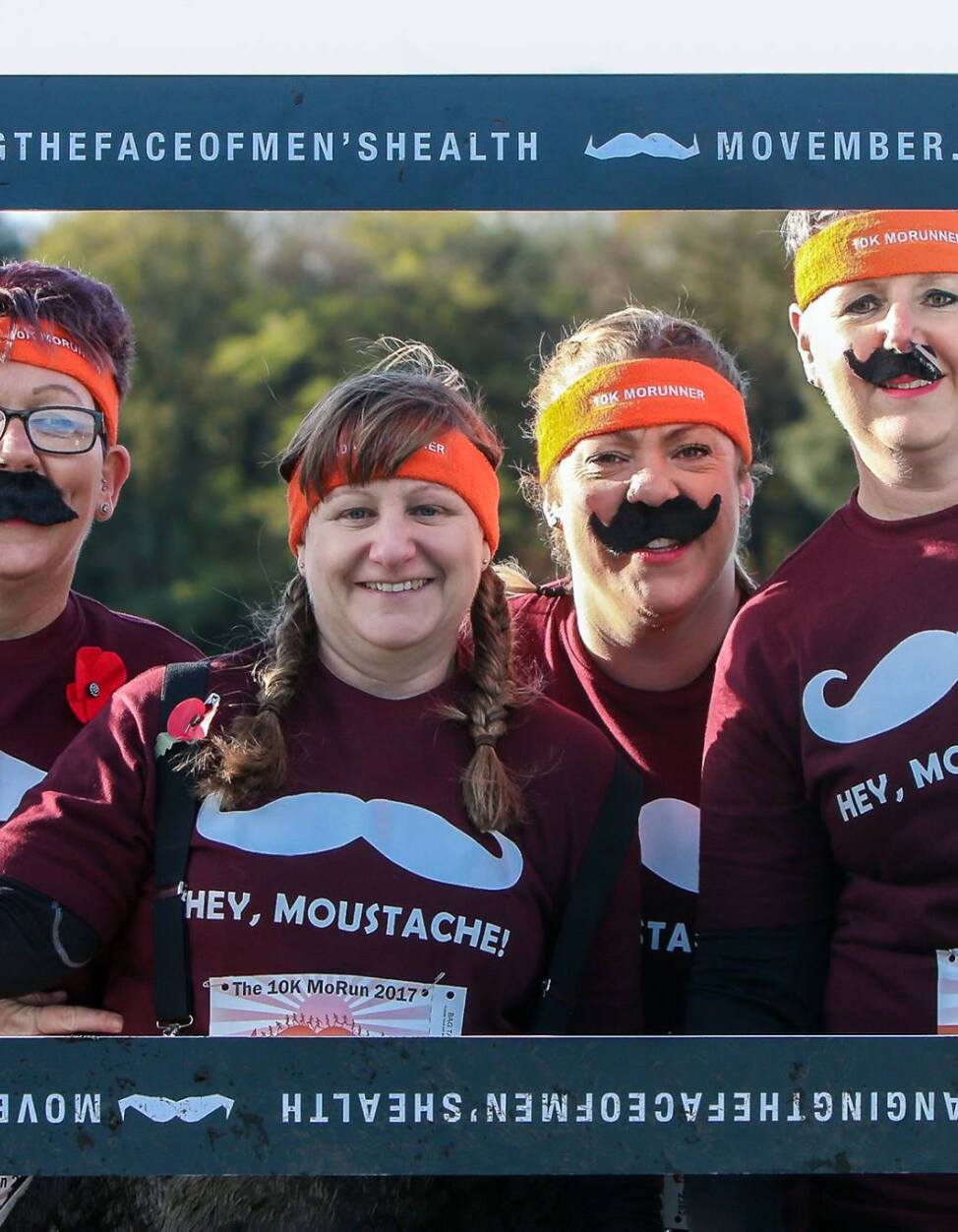 Becoming a MoRunning Ambassador
Whether you just want to share your story or if you want to become one of our ambassadors we would love to hear from you. You may want to spread the message about mental health, suicide prevention, prostate and testicular cancer or just a story about how running has motivated you!
The more we can talk about these issues the more we can help others. As an ambassador you can help us spread the word and in return we will give you a FREE ENTRY.
Why not get in touch with us today. Thank you
Email: info@thefixevents.com