Supporting Movember
Where your entry fee goes
A common question we get is where does the entry fee go, does it go directly to the charity, how does MoRunning support Movember. Below we explain more.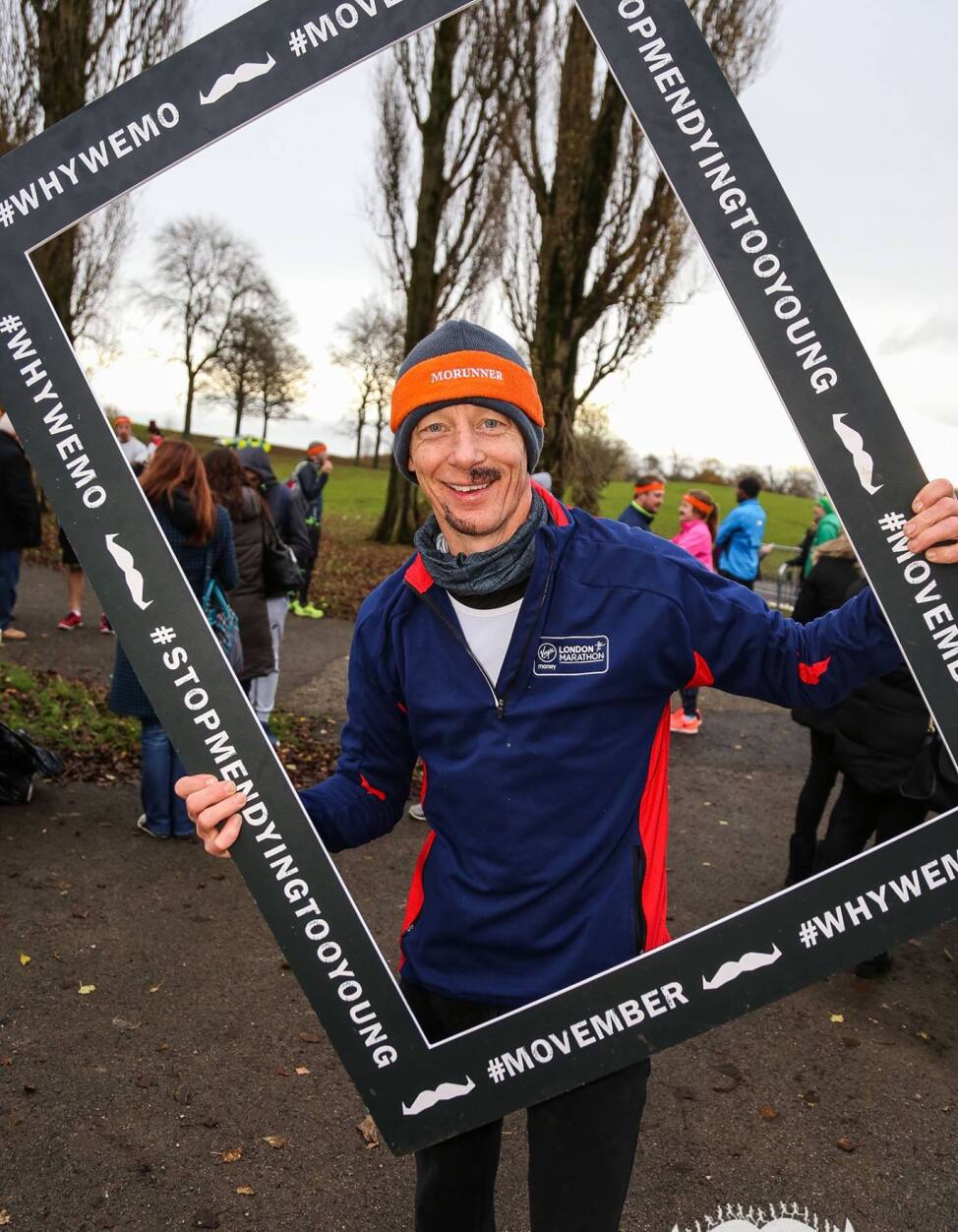 Breaking it down
We have been supporting Movember since 2008. Thanks to everyone that has signed up and ran with us since then has made MoRunning a success and in return helped raise awareness and funds for Movember.
Here's how we operate.
MoRunning is completely self funded. That means we pay for all costs to put these events on through the money we raise via your entry fee. So to be blatantly clear we do not pass on money from the entry fees to the charity. Unfortunately this is just not feasible as the costs to put these events on are very high and our objectives are to do everything we can to help promote, raise awareness and raise funds for Movember through bringing as many of you together as possible and where possible if you can donate or fundraise for the charity that means so much.
Understanding event costs
Just to help clarify where your entry fee goes here's more info -
Website and entry process management / marketing of the events / medals /headbands / race bibs / race timing / venue hire / toilet hire / staffing / medical cover / insurance / travel / drinks and snacks / printing / branding
So we hope that helps explain the process and how we operate. For Movember there's no costs incurred for them, only a benefit as our team work so hard to make MoRunning an amazing experience for you and by you, your family and your friends supporting us by taking part, we are able to share more about their amazing work, how we can help the charity and support Men's Health.
So THANK YOU and we hope you will get as many people as possible to join you for your MoRun this year.