About MoRunning
Running the 10k MoRun
10k (or just over six miles) may sound a little daunting, but it's not when you run as a MoRunner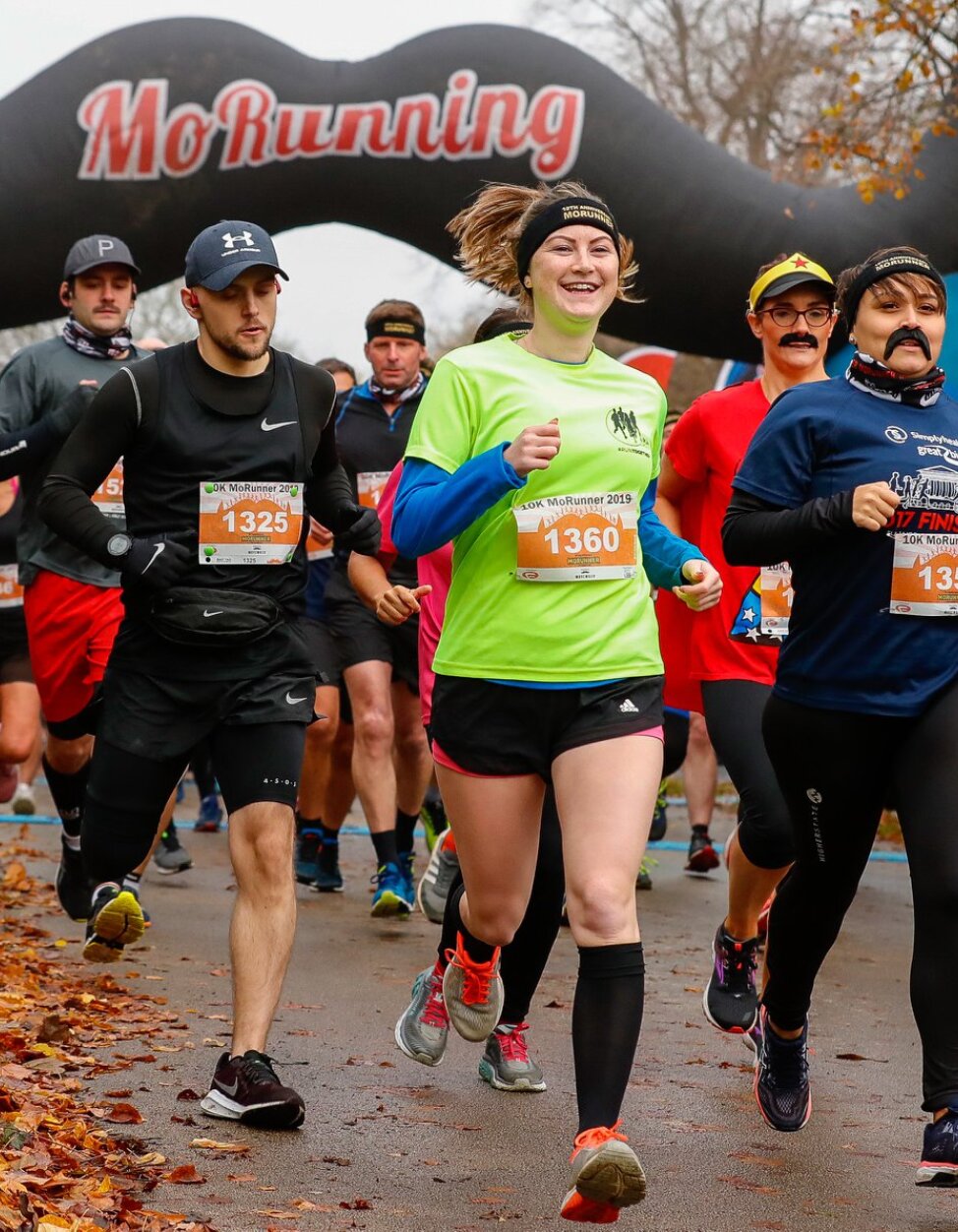 10k is a great distance for everyone.
A great challenge, a fun distance and very acheivable. Why not take on a 10k MoRun, set yourself a target time and let us inspire you all the way to the finish line.
Remember RUNNA our online training partner are here to help!