About MoRunning
Who can MoRun
Absolutely everyone! Mums, Dads, Brothers, Sisters, Kids, Grandparents and even your dogs!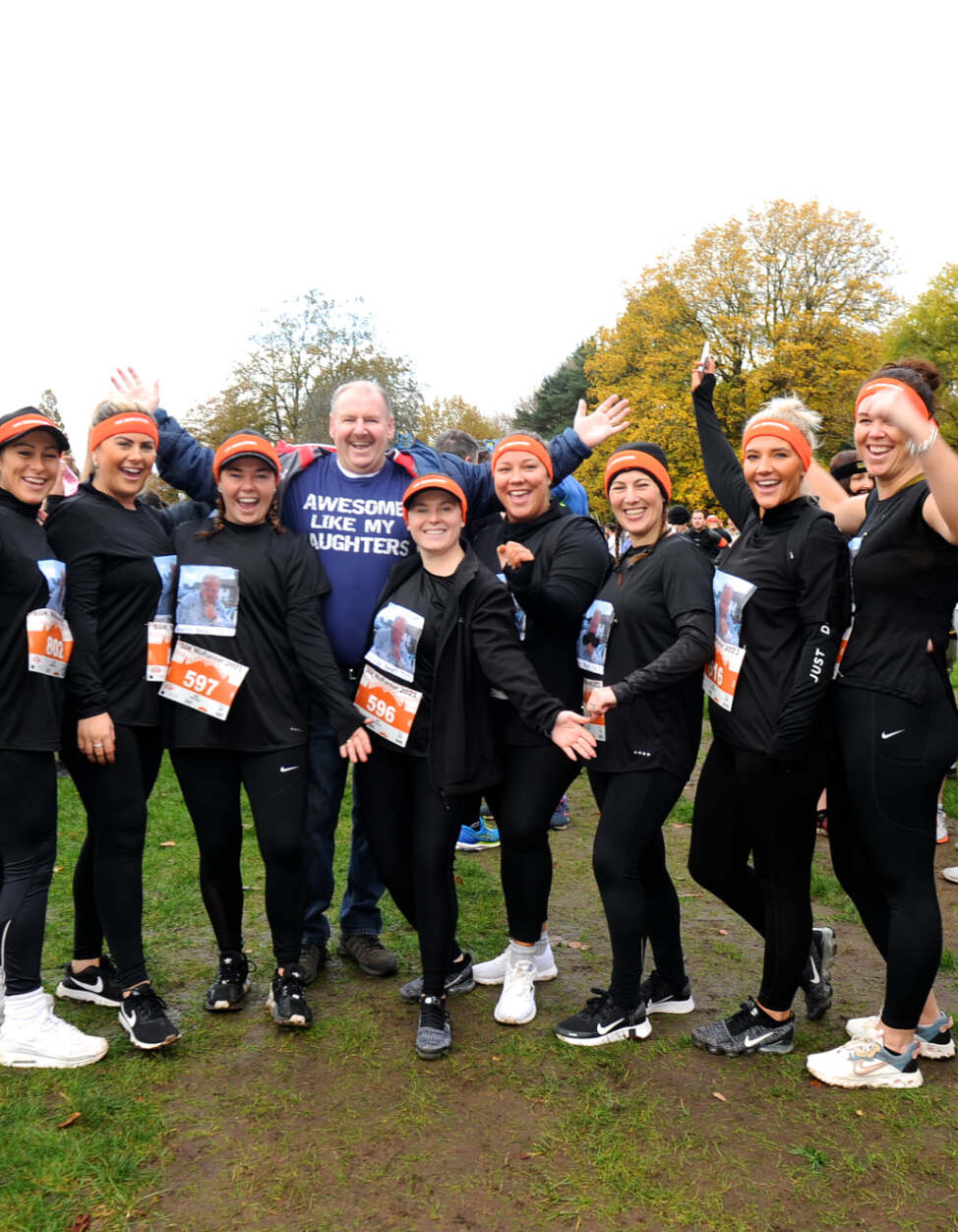 Bringing everyday people together
MoRunning is all about inclusivity and whether you are just starting out, a seasoned runner, young or old, you can be a MoRunner.
These runs support Men's Health through Movember and without a doubt MoSista's make up around half of all our runners! Ladies are essential to makeing MoRunning a success, getting the MoBro's running and helping raise awareness.