Supporting Movember
What we do for Movember
Since 2009 we have provided a platform through MoRunning to help raise awareness, funds and recognition for Movember and Men's Health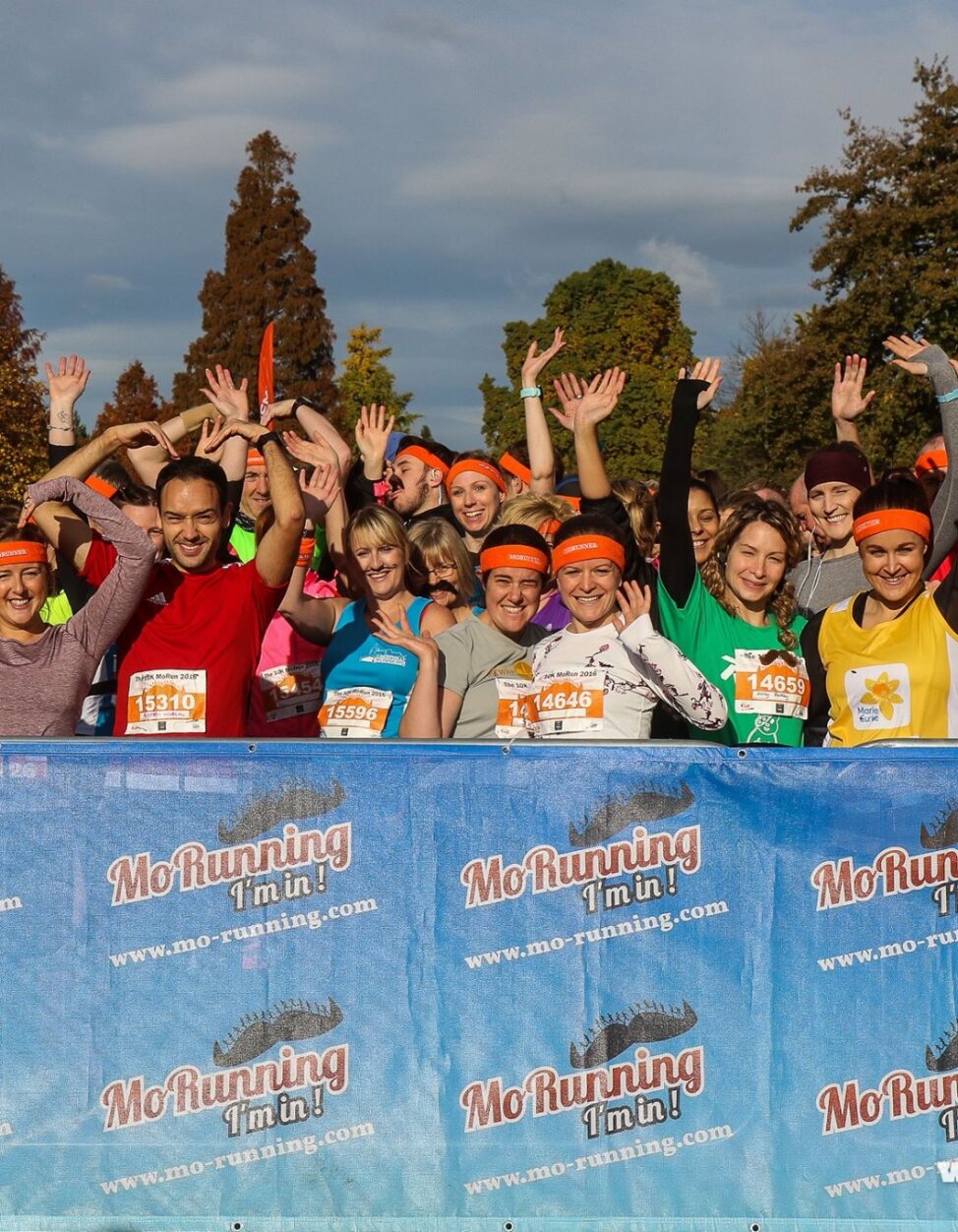 Our Objectives
Through MoRunning our objectives are to inspire as many people as possible to get outdoors, to run, to challenge yourselves, to improve your health and fitness and in doing so raise as much awareness as possible for our charity partner Movember and the huge importance on the work they do.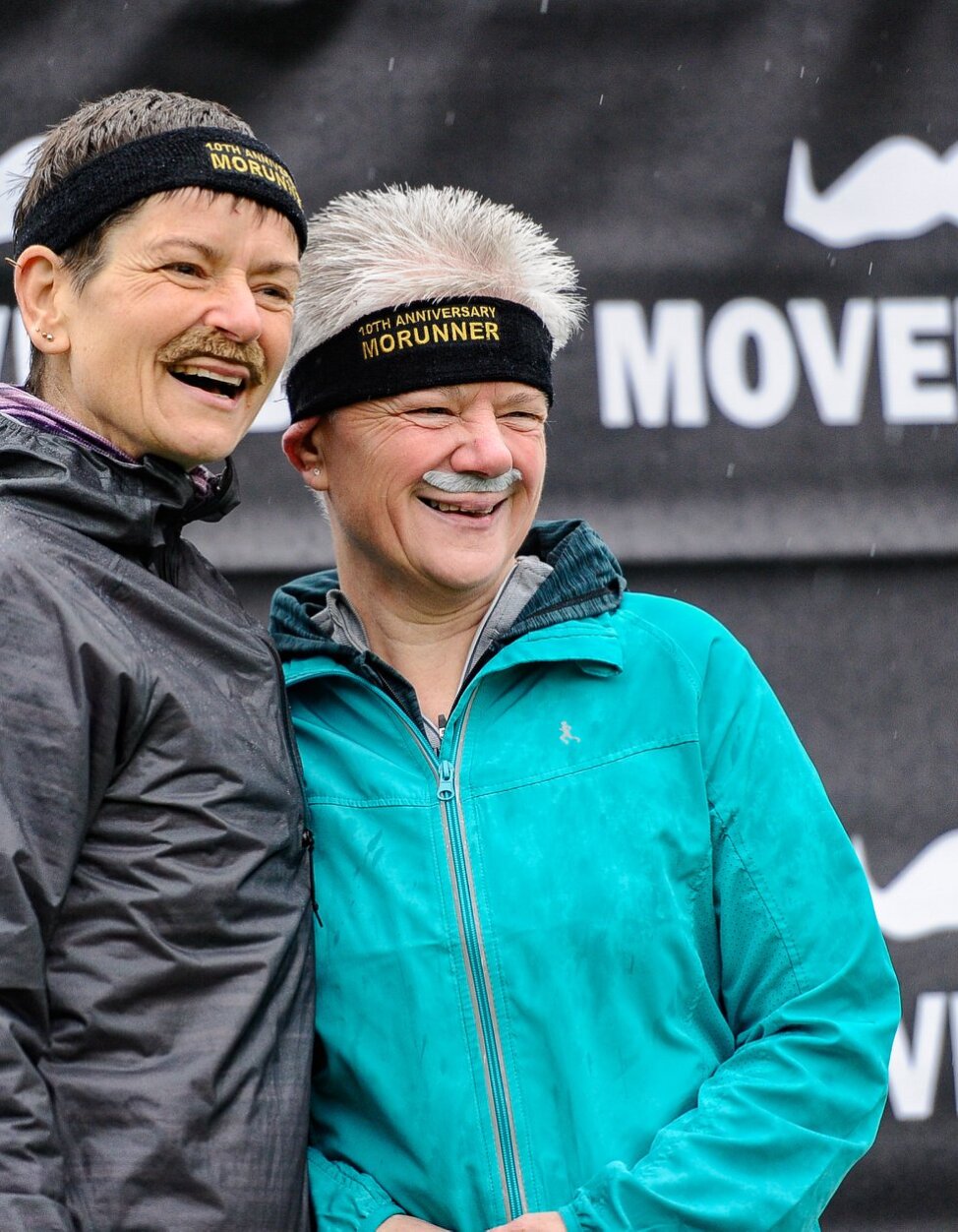 You make the difference
The more people that come out to MoRun, the more we can support Movember. We are the biggest running event series that supports their charity and November is the month that we would love to see everyone out MoRunning and learning as much as possible about their vital work.
We are proud to have raised well over £500,000 for Movember since our inception.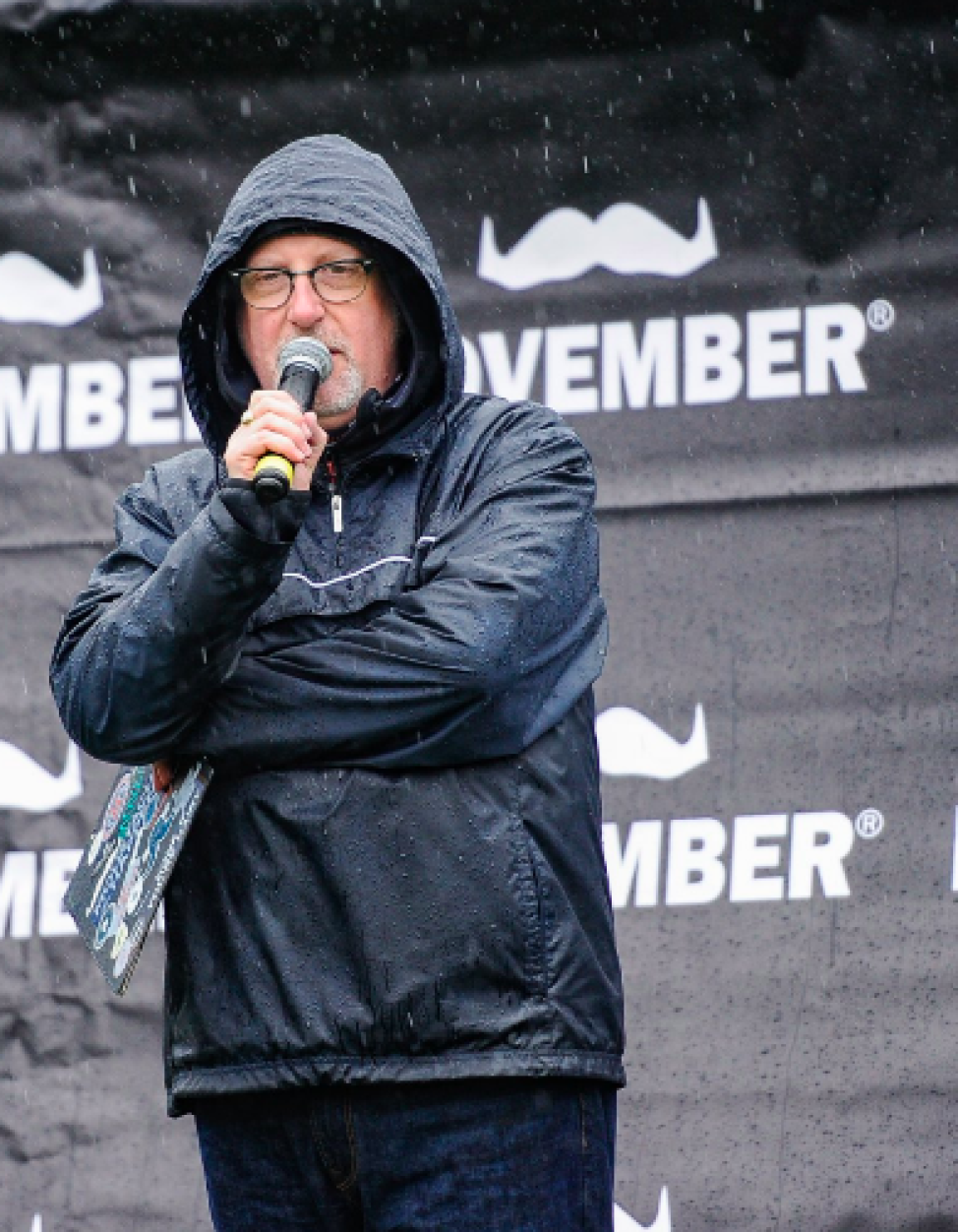 Frequently Asked Questions
Entry fees cover the costs of putting the event on. This includes marketing, PR, web development and management, communications, race day setup including venue fees, all supplies, medals, trophies, race numbers, staffing, transport, printing, headbands and race timing! We work extremely hard to promote, market and support our charity Partner Movember and fundraising for Men's Health. Please help us support the cause by making a donation when registering or set up a JustGiving page here https://www.mo-running.com/fundraising