Getting MoRun Ready
What happens on race day
Here's what you need to know to help plan your MoRun Race Day. From planning your journey, collecting your race packs, the fancy dress awards, getting ready on the start line, supporting other MoRunners, collecting your medal, seeing your results and just having a great time!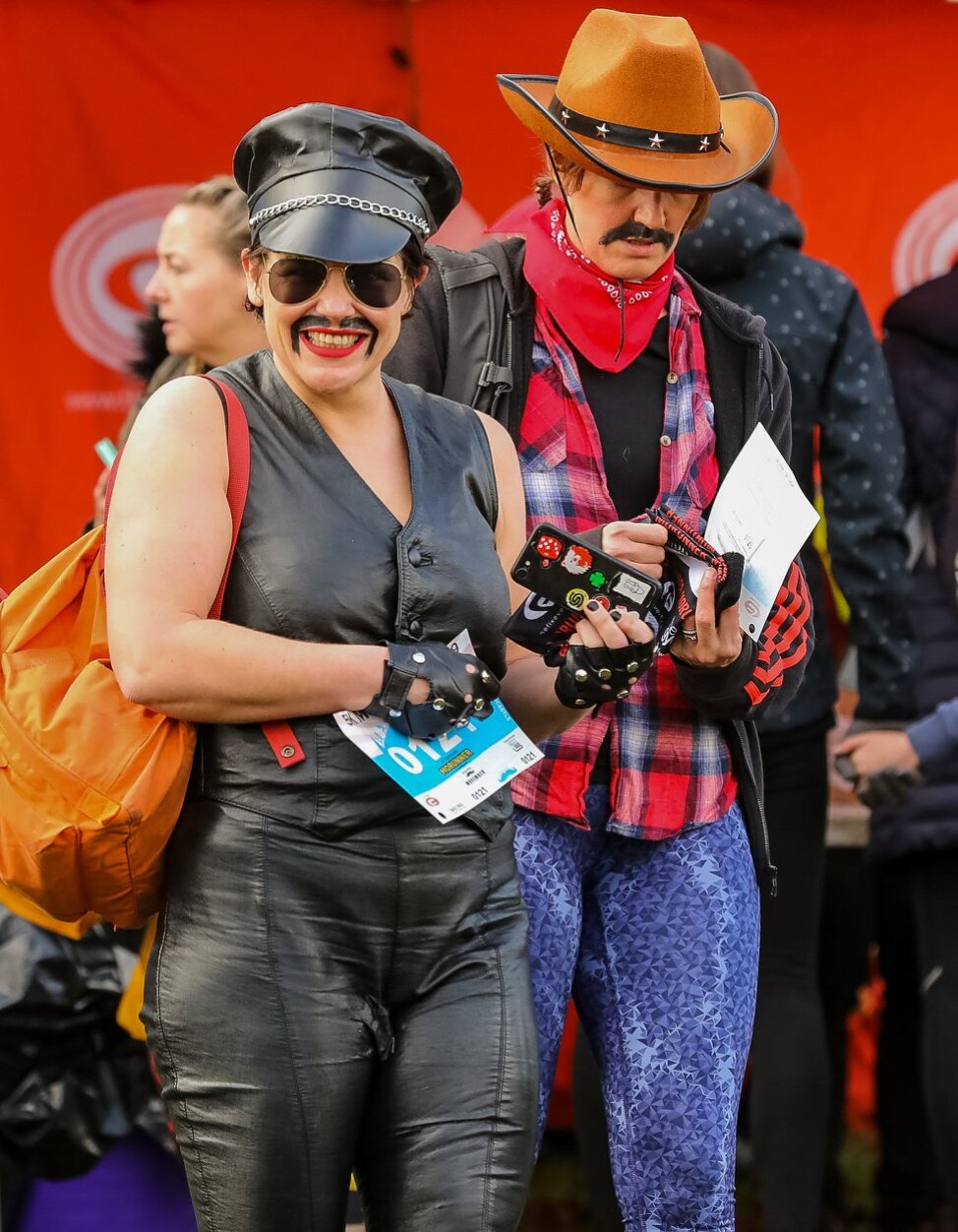 Smiles, support and here to make your MoRun special
Before you arrive at your MoRun we will share a number of email comms with you and all this information will also be within your profile page that you should have created after registering.
We will set your race number around 4/5 days before your event and you can then view this in your profile. Make sure you read all details about the day including timings, location and the run.
When you arrive on the morning you collect your race number plus your MoRunning Headband. Where possible have your number that is set in your profile on your phone to show our registration team. If you can't access this don't worry, we will have the race entry list.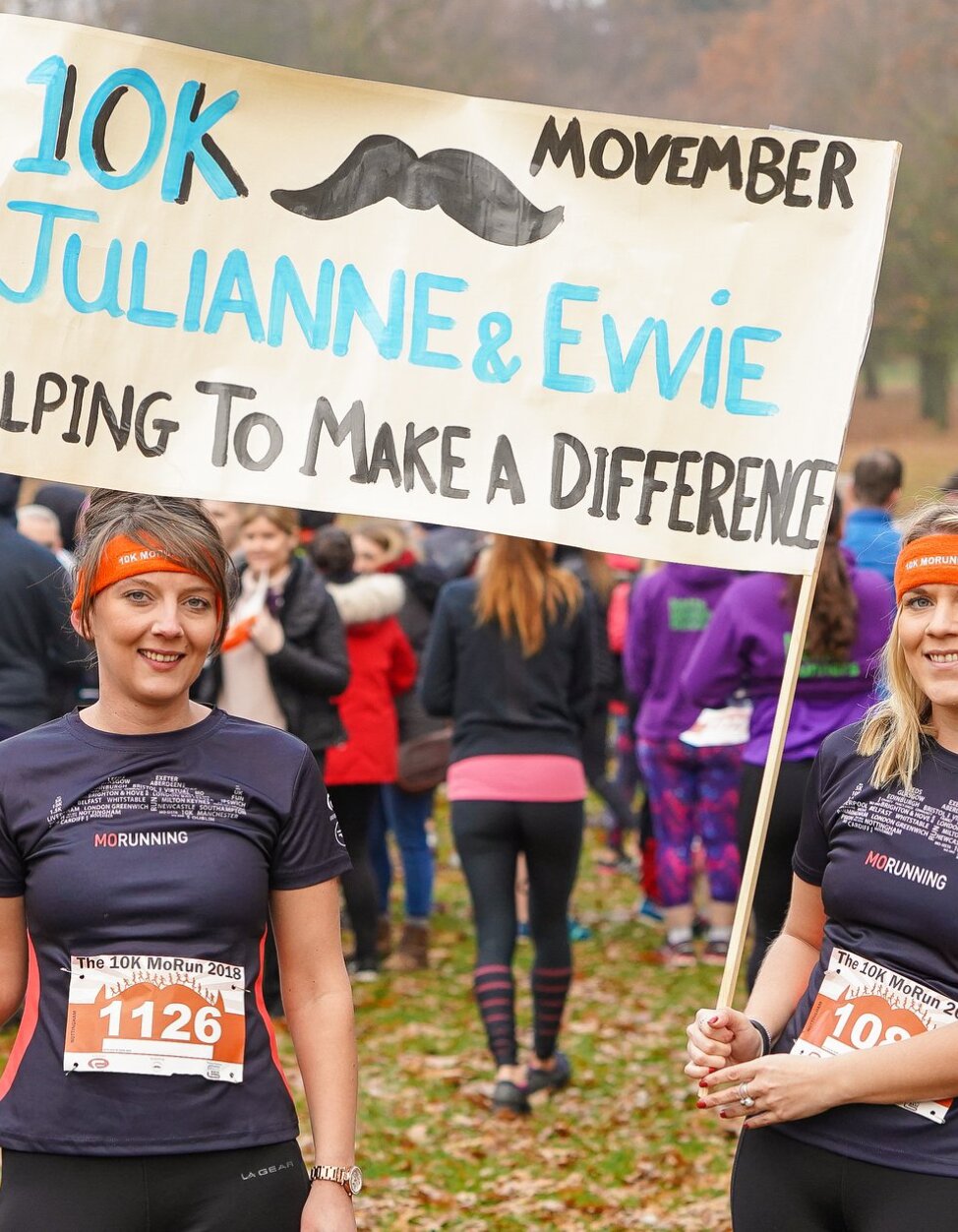 Got my race number, now what?
You can then get yourself race ready, enjoy the amazing atmosphere, get ready to be part of or just watch the fancy dress line up and meet some incredible people.
The runs start at different times depending what distance you are doing so check these and aim to arrive around an hour before your start. If you want to watch some of the other runs then please do so.
Our MC will keep you entertained, make sure you are on the start line in time for your MoRun Race and give you all the details you need.
At the finish line, pick up your medal, have some treats, check out your instant race results and smile!
We will do our very best to make sure you have an amazing time, that you are supported and that your MoRunning experience is one you will remember!