About MoRunning
Running the Half Marathon MoRun
What a great distance and definitely one to say you've done! Set yourself this challenge and become one of our half marathon MoRun legends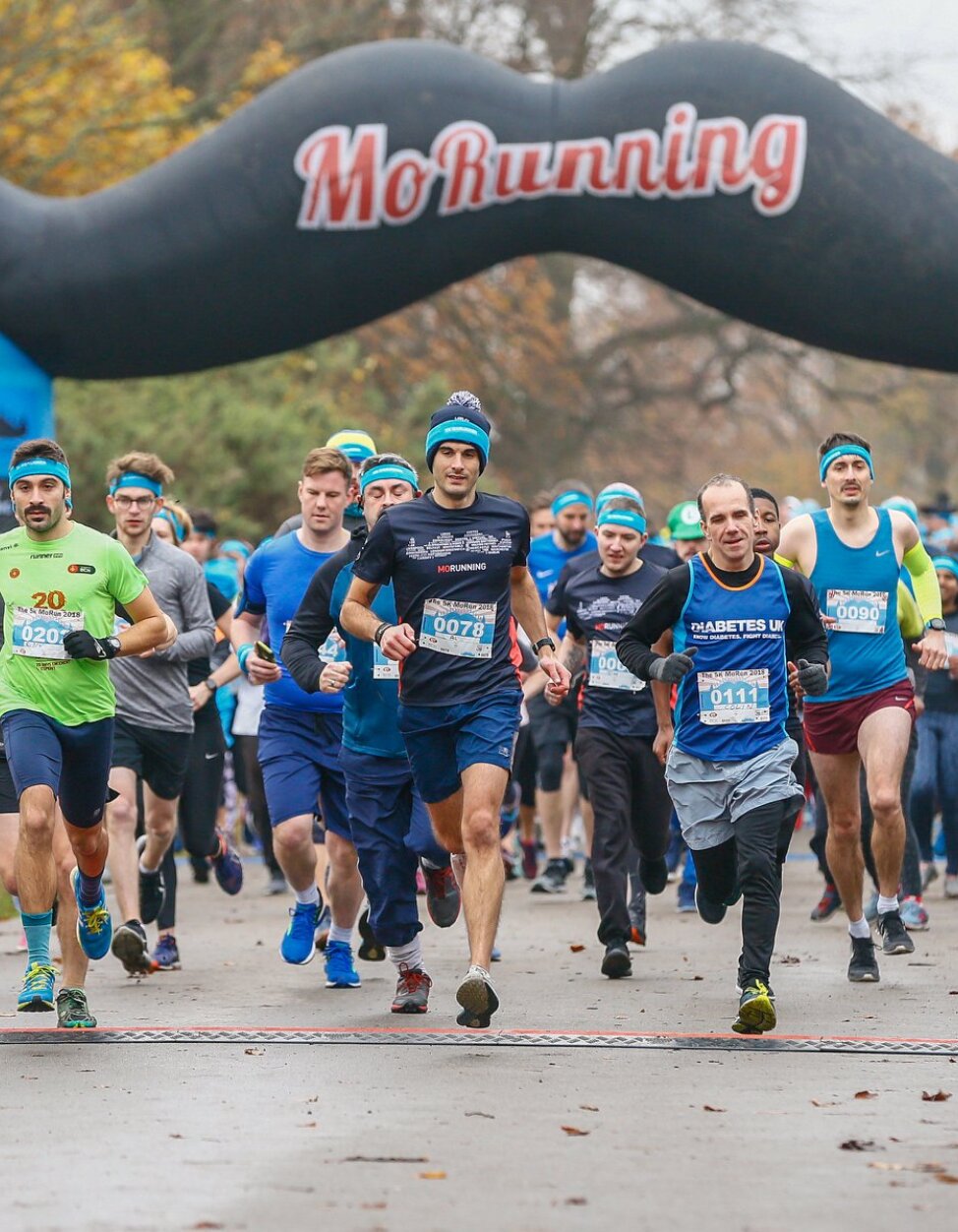 You can do it
We are super excited to have added half marathon MoRuns to almost every MoRun location and if you are up for it this is a superb distance to take on.
Yes it's a challenge but you can do it! It is a great feeling to acheive running a half marathon and we are here to support you all the way to the finish line.
Remember our online running partner RUNNA are here to help you with your training so go on, get onboad as a MoRunner today and get focused to become a half marathon MoRunning legend.