About MoRunning
One for the kids, our 1.5k Mini MoRun
Mini MoRunning is back again for 2022 and this year we are super excited that all Mini MoRuns will be fully chip timed! Not forgetting all kids will receive a MoRun Headband, a stunning Medal plus treats at the finish line!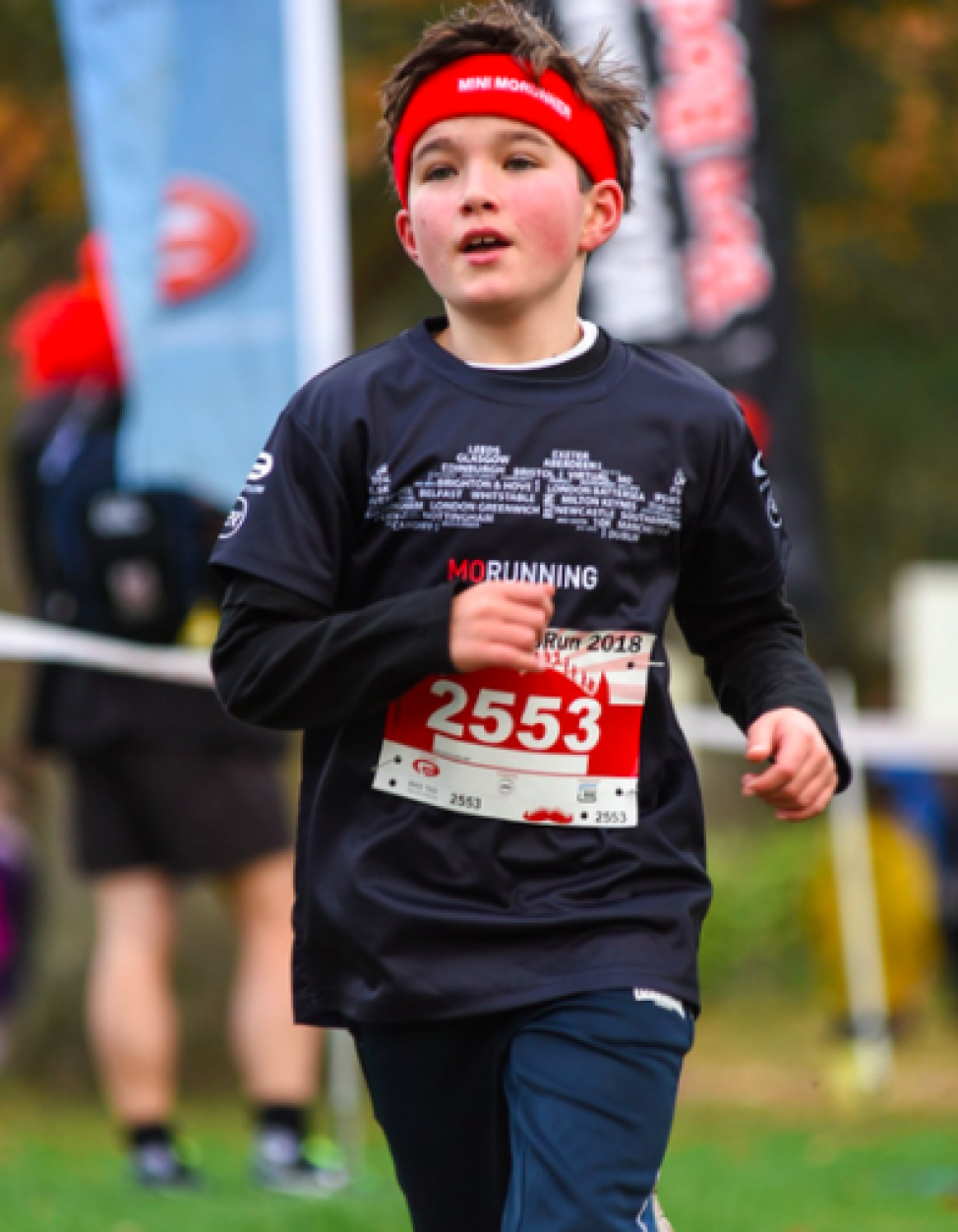 What is Mini MoRunning
MIni MoRunning is a 1.5km fully chip timed run for kids up to 12 years old. These runs are so much fun and are one of the highlights of MoRunning.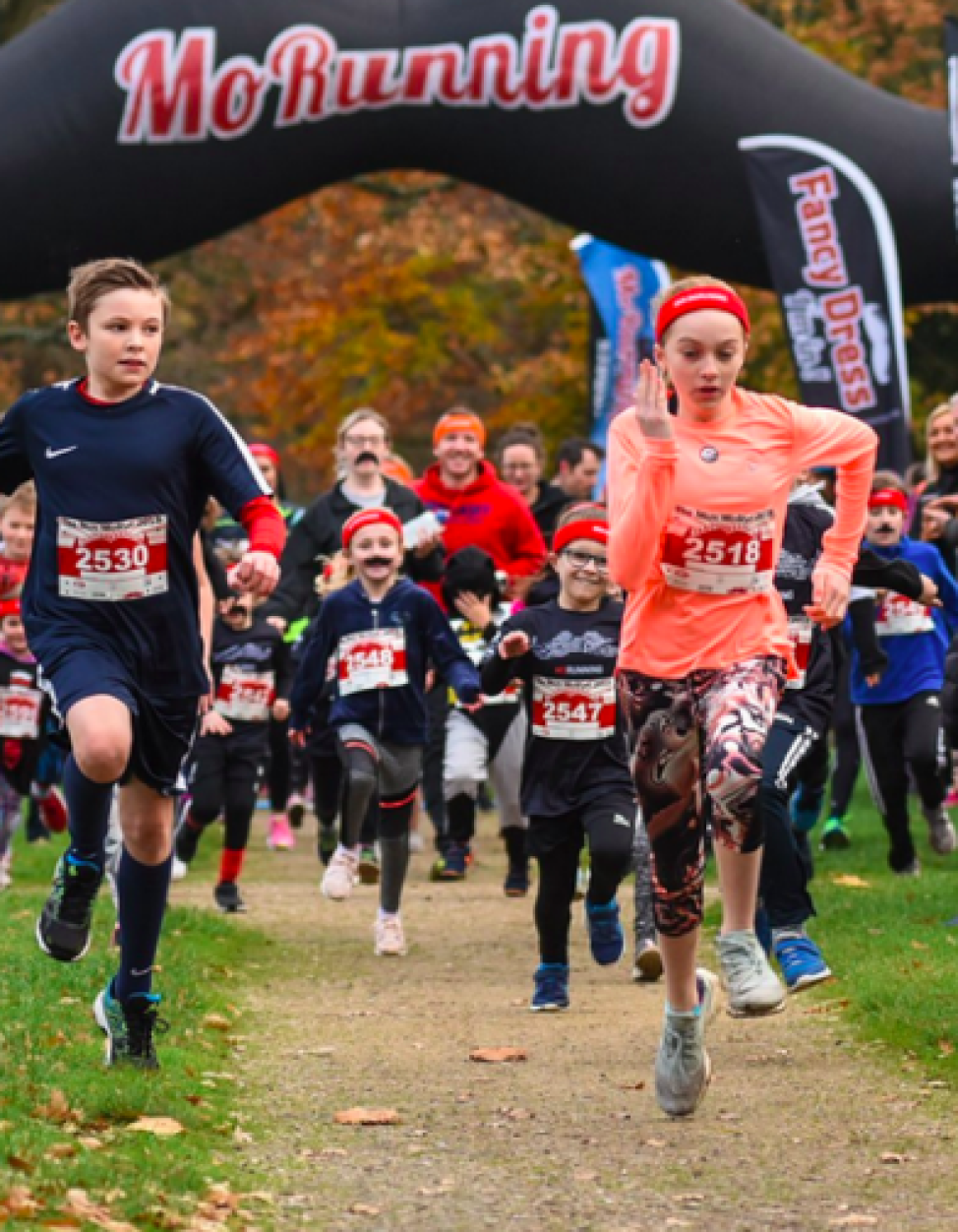 Who can take part in the Mini MoRunning
Kids up to the ages of 12 can take part and for those kids that need the support of their parents they can run alongside them of course. You only need to register the kids to race and they will receive a race bib which has their timing chip on it so as soon as they cross the finish line they can check their results with us!
Whether the kids are taking part for the very first time or have run a number of races our team will give them a huge amount of support and along with the spectators will cheer for them, clap and give them a load of smiles and high fives!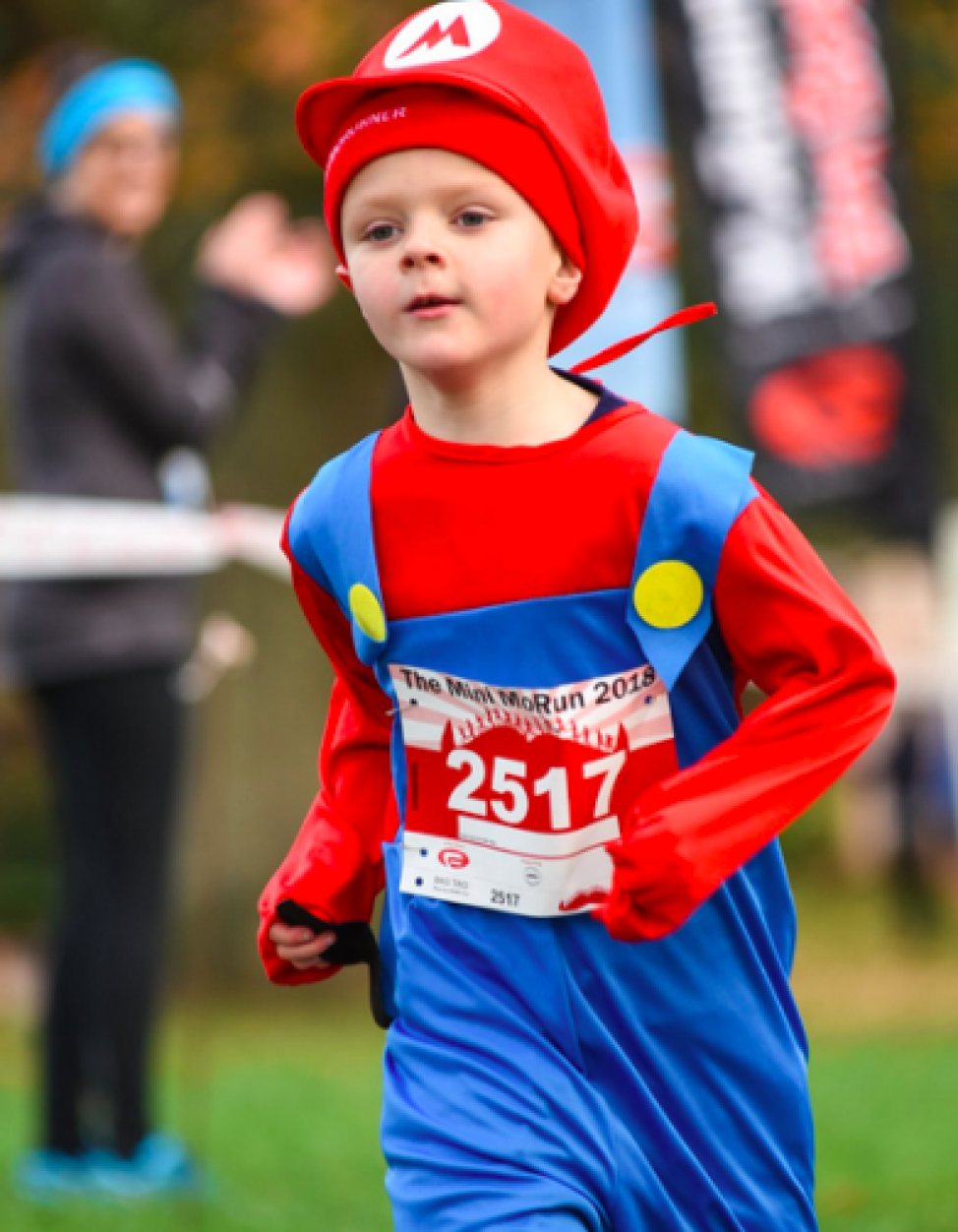 Frequently Asked Questions
If you enter your child or children in to the Mini MoRun and tick you are their guardian, their race details will appear within your profile. (You do not need to provide a separate email for Mini MoRunners when you tick guardian) To view the children you have entered click on the link that says child entries and their names will appear in this section.
You can then print their race number confirmations from here or just have this to show on your mobile when collecting their race packs on the morning of the event.
Absolutely! The Mini MoRuns start at 11.30am so hopefully (if you are also running) you will be finished in time to join them. You do not need to have a race number if just supporting them on their run.