Dublin 1.5k, 5k & 10k MoRun
Monday at 09:45am1st November, 2021
Dublin MoRunners sorry to say there will be no live event in Phoenix Park this year which we are so upset about. We would love you to still be involved in MoRunning and please enter the worldwide Virtual MoRun here
About this event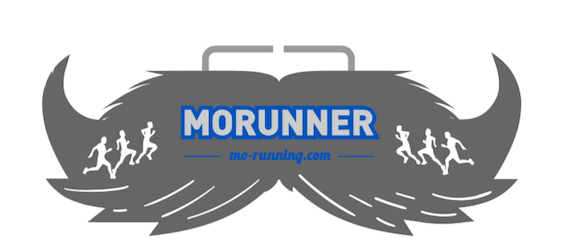 MoRunners Receive
Awesome MoRunning Medal to add to your collection!
MoRunning Headband
MoRunning online profile where you upload your run time along with regular updates
You can view your distance stats, total distance run and our dedicated location leaderboard
Use Strava to upload your run times and run routes within your profile page
Go in our weekly prize draw and have chances of winning little goodies from us just for being a MoRunner
We will share motivational videos in your profile page along with training info and more
Mini MoRunners Receive
MoRunning headband
Mo Medal
MoRunning T-Shirts
You can order our limited addition MoRunning Tees. These are available for both adults and the Mini MoRunners!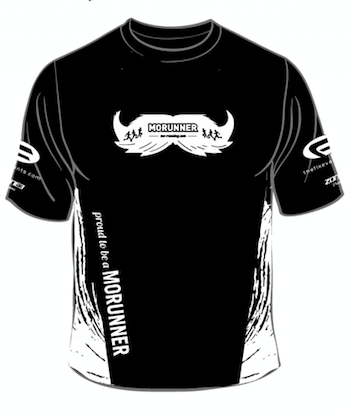 MoRunning - Supporting Movember

MoRunning proudly supports Movember - the only charity tackling men's health on a global scale, year round. Movember raises funds & awareness for prostate cancer, testicular cancer, mental health and suicide prevention. When registering you can help support the charity by making a donation or please set up a fundraising page once you complete your entry.
"We have one goal: to stop men dying too young. Your donation will help us to continue what we've started and fund world class programmes that are saving and improving the lives of men. Thank you – together we are changing the face of men's health." Movember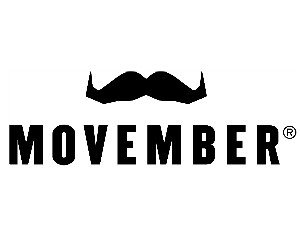 Race Video
Event Information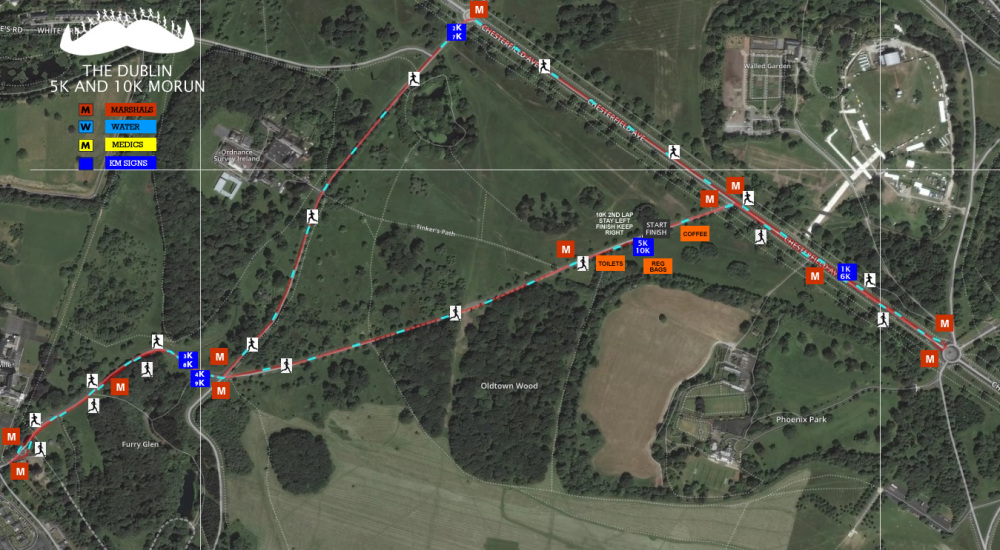 Race Map:
Get ready Dublin to MoRun around the stunning Phoenix Park! The run route is essentially road running - undulating - dog friendly - ok for buggy running - suitable for wheelchairs. When coming down the stretch to the finish 5k runners stay right to finish and 10k runners stay left to complete their second lap. The 5k is one lap and the 10k is two laps.