Edinburgh 1.5k, 5k & 10k MoRun
Saturday at 09:30am7th November, 2020
Holyrood Park, Queen's Drive, Edinburgh, EH8 8HG.
About this event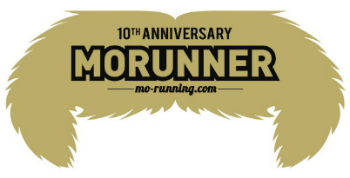 Timings - Mini MoRun 9.30am - 5k MoRun 10am - 10k MoRun 10.10am
MoRunning is back in Edinburgh this November and without a doubt it will be an epic year to be a MoRunner, celebrating our 10 year anniversary with us. With an incredible 24 locations, the inclusion of the 1.5km Mini MoRun, as well as a virtual MoRun we expect to see loads more MoBro's and MoSista's, as well as kids and families enjoying everything MoRunning is about! Good fun, lots of laughs, loads of smiles, high fives and not forgetting the fancy dress and funny moustaches!
Make sure you secure your entry for you, your friends and your family as soon as possible when entries open early Summer, as places are limited and we don't want you to miss out.

To you the MoRunner, we will be there to support you, laugh with you, cheer you on, encourage and motivate you throughout your MoRunning journey.
Read on to check out what you receive as a MoRunner, the reasons to take part and how much fun MoRunning is!
MoRunners Receive
Race chip timing and instant race results
Brand new exclusive MoRunning Medal to add to your collection!
MoRunning Headband
MoRunning BUFF
Legend and Superhero medals for best fancy dress and legends of MoRunning
Discount of 10% for groups of 4 or more registering the same distance ( code for booking MR19-TeamEntry )
Yellow Winners Jersey for 1st male and female in the 5k and 10k events as well as a Champion medal and free entry to 2020
Professional photos to view and purchase (you can pre-order ahead of your race and save over 60% on the standard price)
10% discount voucher code for online purchases from Up and Running
10% discount voucher for Go Ape sites
Mini MoRunners Receive
FREE super cool Mini Mo T-Shirt
MoRunning headband
FREE MoRunning BUFF
Mo Medal
Champion medal for 1st boy and girl
Yazoo Drink
Loads of high fives
* It is the responsibility of parents to ensure children are able to run the Mini MoRun unaccompanied. If required one parent can run with Mini MoRunners free of charge.
10th Anniversary MoRunning T-Shirts
Pre-order one of our awesome NEW 10th anniversary t-shirts and get your hands on this limited addition technical tee. These will be dispatched early August.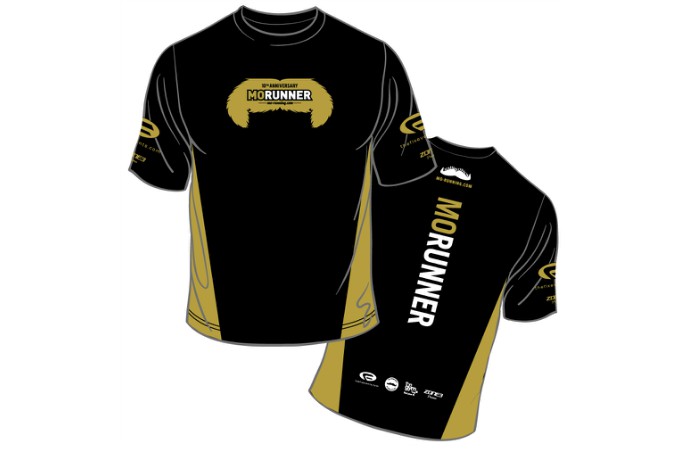 MoRunning - Supporting the Movember Foundation
MoRunning proudly supports The Movember Foundation - the only charity tackling men's health on a global scale, year round. The Foundation raises funds & awareness for prostate cancer, testicular cancer, mental health and suicide prevention. When registering you can help support the charity by making a donation or please set up a fundraising page once you complete your entry.
"We have one goal: to stop men dying too young. Your donation will help us to continue what we've started and fund world class programmes that are saving and improving the lives of men. Thank you – together we are changing the face of men's health." The Movember Foundation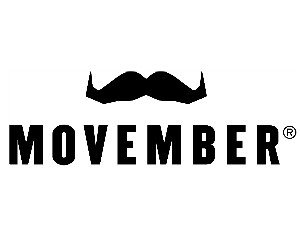 Race Video
Event Information