Race Information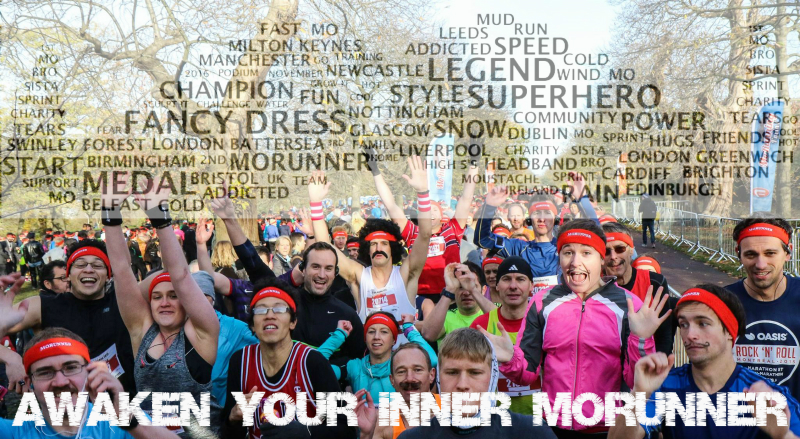 The journey to being a 2016 MoRunner starts here.
To be a MoRunner means you are part of something bigger than yourself! You're part of a community, a family, a team.
When you step up to that start line at your MoRun, look to your left, look to your right, and remember friends are all around you!
So whether there's a MoBro with a funny moustache, or maybe a MoSista that's painted one on, or even someone dressed up as a superhero, give them a smile, shake their hand, give them a high five and just remember we are all in it together. Run hard, run fast, have fun and enjoy being part of something special!
To you the MoRunner, we clap for you, we shout at you, we support you, maybe even laugh at you (all in good humour of course) and we praise you for your commitment to the MoRunning community and the difference you make to supporting such a great cause.
Enter now and secure one of our brand new 2016 MoRunning Technical T-Shirts for just £10. (reduced from £18)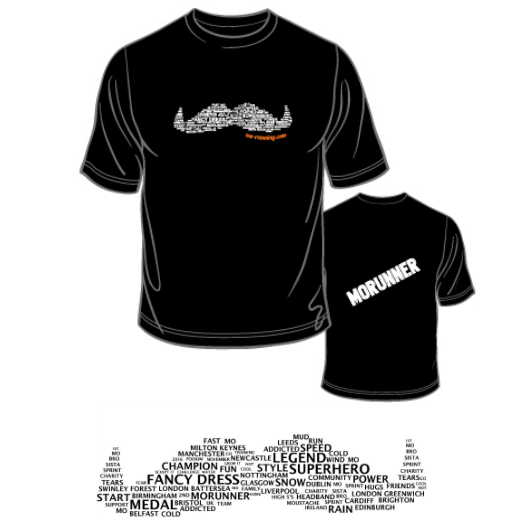 Race Entry
Use this voucher code MoMate_16 to receive a 7% discount on your entry fee. Limited to the next 500 entries. Get yourself and MoMates signed up today!
MoRunners Receive
Race chip timing and instant race results
The coolest CURVED MoRunning Medal
Legend and Superhero medals for best fancy dress and legends of MoRunning
Discount for groups of 4 or more of 10% ( code for booking MR16-TeamEntry ) Find out more about how to register a team
Team Entry and Results
MoRunning Headband
Yellow Winners Jersey for 1st finishers including Champion medal and free entry to 2017
Drinks proudly supplied by Volvic
Free issue of Men's or Women's Running Magazine
Free trial with British Military Fitness
Photos to download
20% discount voucher code for online purchases from Up and Running
The Curved medal is here for 2016

Race Location
View on Google Maps.
View Race Map.