Newcastle 1.5k, 5k & 10k MoRun
Sunday at 01:30pm1st November, 2020
As of Friday 9th Oct this event has been changed to a virtual challenge due to increased restrictions from the government and your MoRun venue. We may not be able to physically come together but we can still run for each other, we can still run as one as MoRunners throughout the month of November, we can still dress up and grow a Mo (or paint one on!) and we will still continue to support Movember.
About this event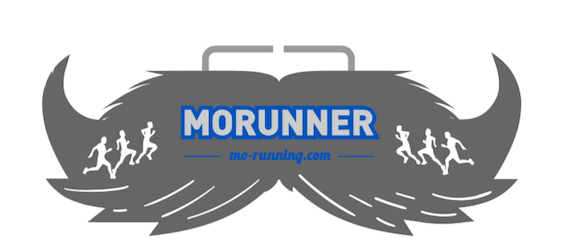 With the current Covid-19 situation if for any reason this event can not physically take place it will become a virtual MoRun. You will receive your medal in the post along with a headband, a buff, you will also earn voucher points in your profile to be used against future events and 10% of this entry fee will go directly to supporting Movember.
MoRunners Receive
Brand new exclusive MoRunning Medal to add to your collection!
MoRunning Headband
MoBuff
Voucher points for use against future events
10% of your entry fee goes directly to supporting Movember
Discount of 10% for groups of 4 or more registering the same distance ( code for booking MR20-TeamEntry )
MoRunning online profile where you upload your run time along with regular updates
You can view your distance stats, total distance run and our dedicated location leaderboard
Use Strava to upload your run times and run routes within your profile page
Go in our weekly prize draw and have chances of winning little goodies from us just for being a MoRunner
We will share motivational videos in your profile page along with training info and more
Mini MoRunners Receive
MoRunning headband
Mo Medal
MoRunning T-Shirts
You can now order our limited addition 2020 MoRunning Tees. These are available for both adults and the Mini MoRunners!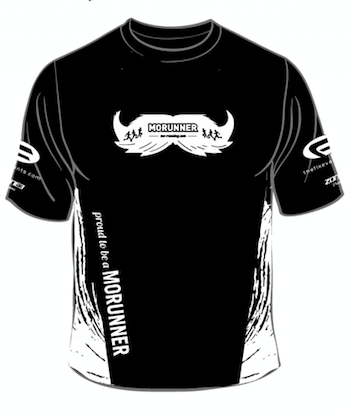 MoRunning - Supporting Movember

MoRunning proudly supports Movember - the only charity tackling men's health on a global scale, year round. Movember raises funds & awareness for prostate cancer, testicular cancer, mental health and suicide prevention. When registering you can help support the charity by making a donation or please set up a fundraising page once you complete your entry.
"We have one goal: to stop men dying too young. Your donation will help us to continue what we've started and fund world class programmes that are saving and improving the lives of men. Thank you – together we are changing the face of men's health." Movember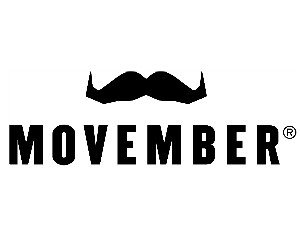 Race Video
Event Information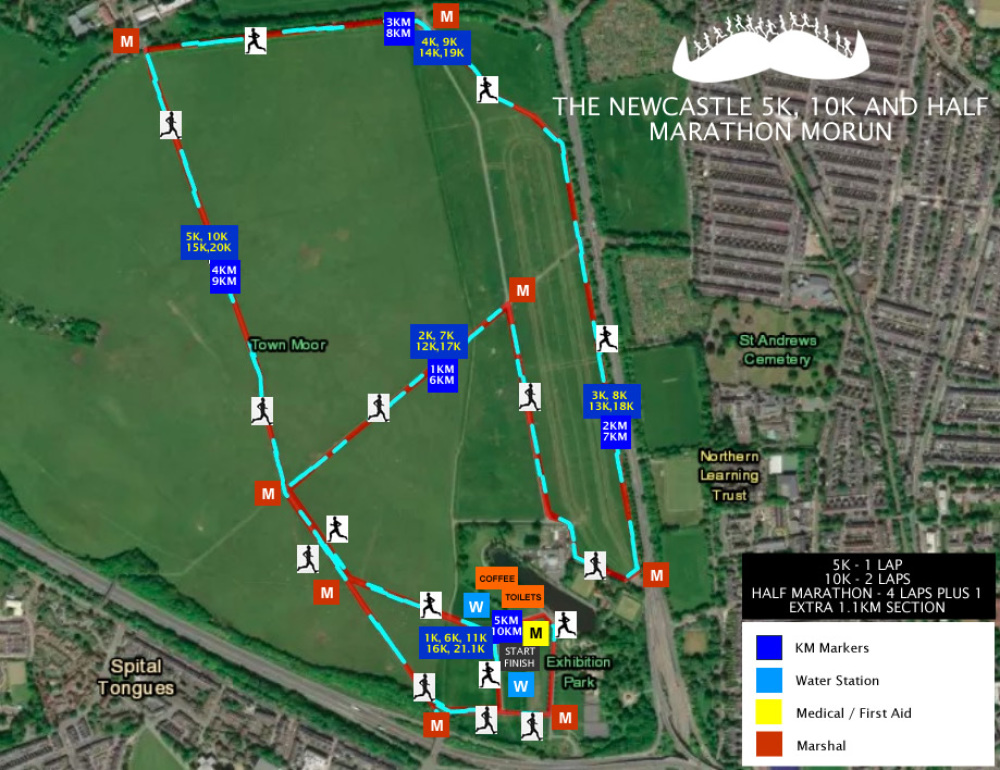 Race Map:
Get ready Newcastle to MoRun around the stunning Exhibition Park! Course Details: The run route is a mix of path and tarmac running - flat - dog friendly - ok for buggy running but some sections can be bumpy - not suitable for wheelchairs - The 5k is one lap and the 10k is two laps - When heading towards the finish 5k runners stay left and 10k runners stay right to turn to head for their second lap. After their second lap 10k runners stay left to head to the finish