Virtual MoRunning
Sunday at 05:00am1st November, 2020
We need you to be a 2020 MoRunner wherever you are in the world! We may not be able to physically come together but we can still run for each other, we can still run as one as MoRunners throughout the month of November, we can still dress up and grow a Mo (or paint one on!) and we will still continue to support Movember.
Let's make sure we all make November the month of MoRunning!
About this event
Wherever you are in the world you can sign up, train, complete your MoRun during November, add your MoRun time to your online profile as often as you like and at the end of the month we will send you your medal.
The below medal is unique for virtual MoRunning and an absolute beauty! We think this could be the best MoRun medal to date so make sure to get your hands on one. Limited availability so sign up today.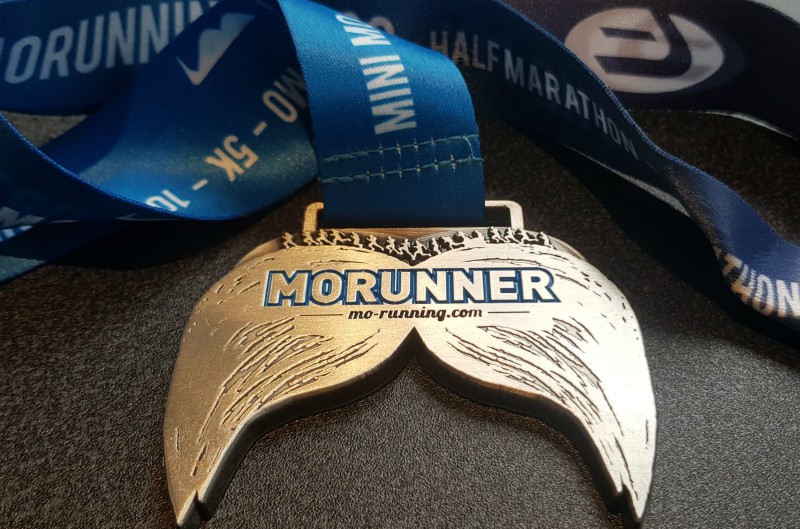 MoRunners Receive
MoRunning online profile where you upload your run time along with regular updates
You can view your distance stats, total distance run and our individual and country leaderboard
Reward points
MoRun medal on completion of your virtual MoRun
Use Strava to upload your run times and run routes within your profile page
Go in our weekly prize draw and have chances of winning little goodies from us just for being a MoRunner
We will share motivational videos in your profile page along with training info and more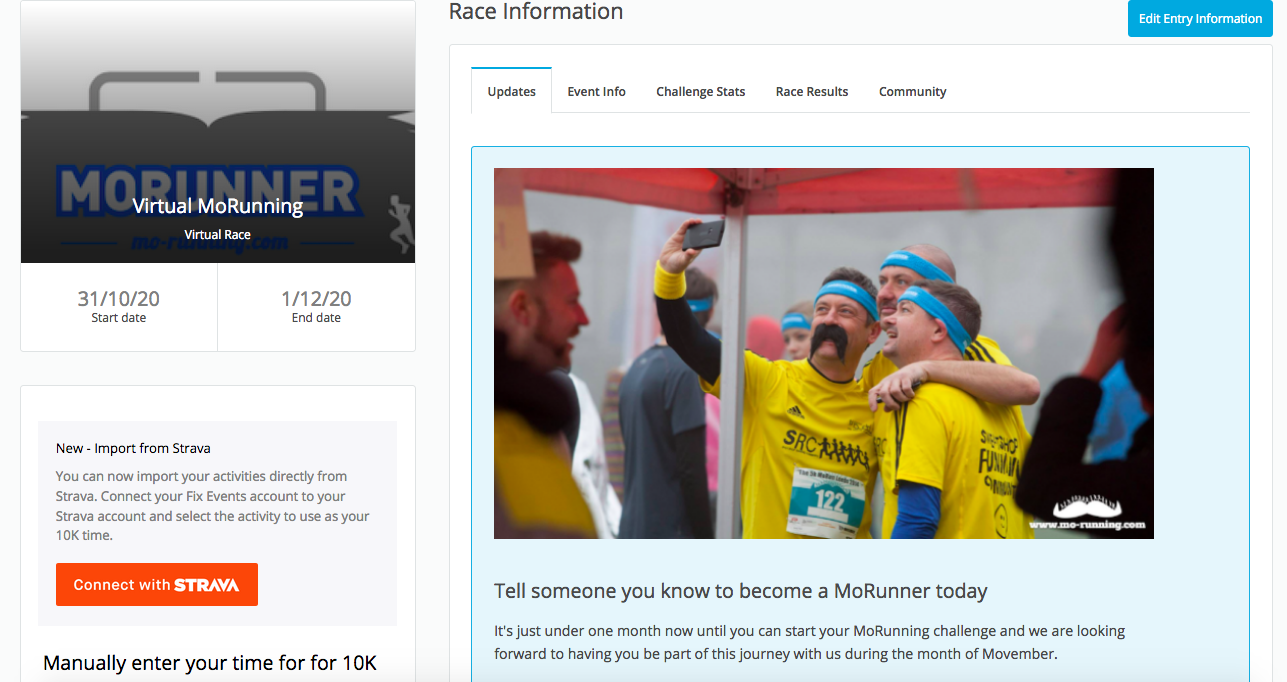 Race Video
Event Information