Virtual MoRunning
Friday at 05:00am1st November, 2019
Join us for our 10th Anniversary of MoRunning and be part of this amazing year. Standard earlybird entries are available so secure your place before these increase in September!
About this event
Can't come and physically run with us at a MoRun during November? Then definitely take part in our virtual MoRuns. Wherever you are in the world you can sign up, train, complete your MoRun during November, add your MoRun time to your online profile as often as you like and at the end of the month we will send you your medal along with a super cool headband and exclusive MoRunning Buff!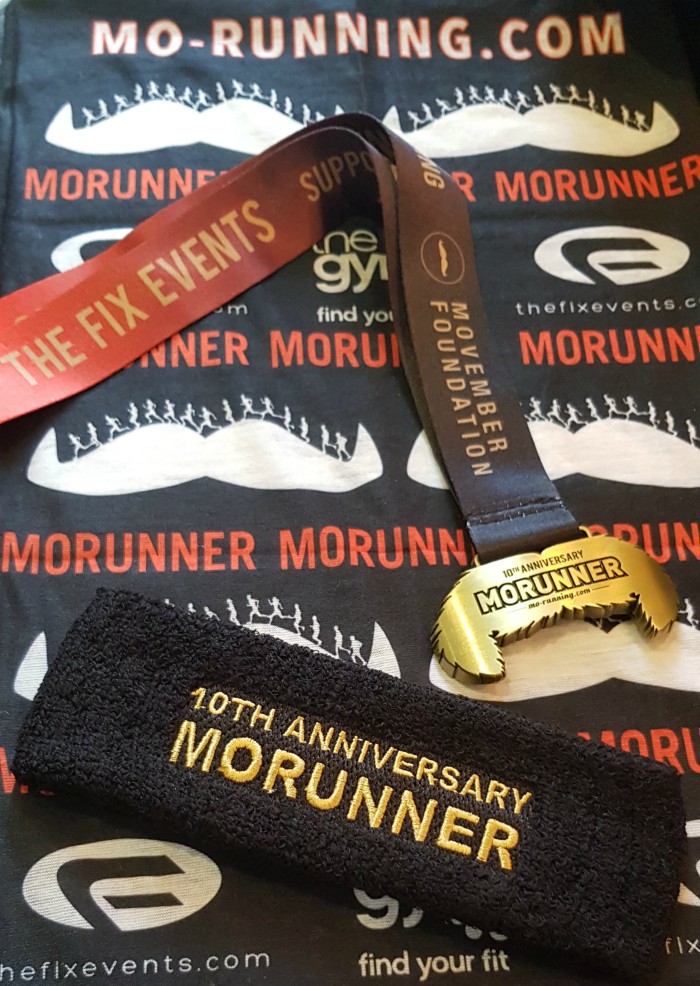 Order one of our limited brand new super awesome MoRunning Technical Tees and help support the Movember Foundation with 20% of the sale price going directly to supporting the charity.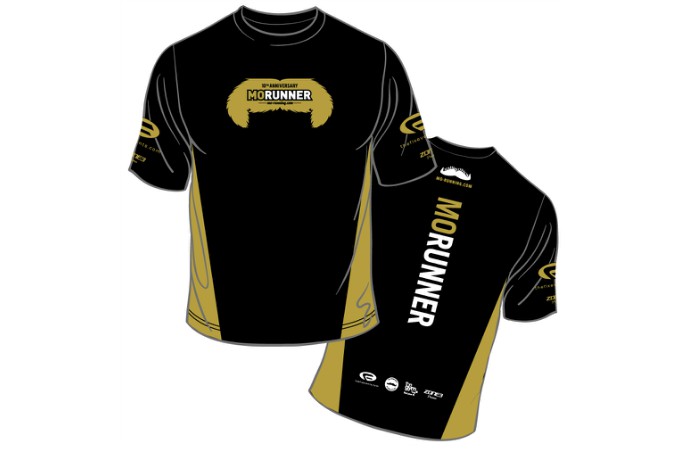 MoRunners Receive
MoRunning online profile where you upload your run time along with regular updates.
You can view your distance stats, total distance run and our individual and country leaderboard.
Reward points
Partner offers and benefits
MoRun medal on completion of your virtual MoRun
MoRun headband on completion of your virtual MoRun
MoRun running buff on completion of your virtual MoRun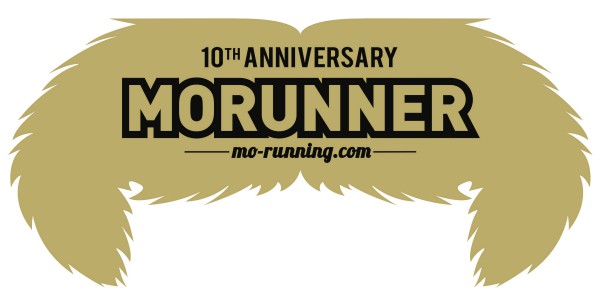 Race Video
Event Information