Virtual MoRunning
Thursday at 02:50pm1st November, 2018
It's almost time to become a MoRunner wherever you are in the world. Let's get MoRunning and share this journey together. The more MoRunners from across the globe the better! We hope you will join us!
About this event
Can't come and physically run with us at a MoRun during November? Then definitely take part in our virtual MoRuns. Wherever you are in the world you can sign up, train, complete your MoRun during November, add your MoRun time to your online profile and we will send you your medal and headband!
Order one of our limited brand new super awesome MoRunning Technical Tees and help support the Movember Foundation with 20% of the sale price going directly to supporting the charity!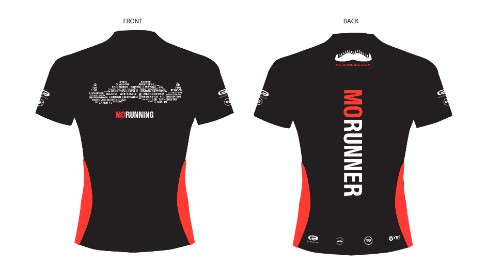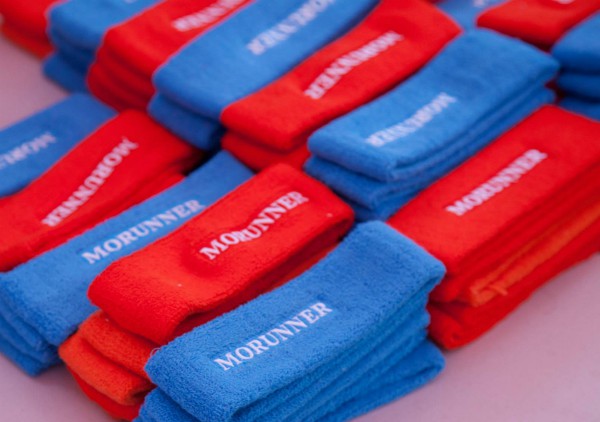 MoRunners Receive
MoRunning online profile where you upload your run time along with regular updates
Reward points
Partner offers and benefits
MoRun medal on completion of your virtual MoRun
MoRun headband on completion of your virtual MoRun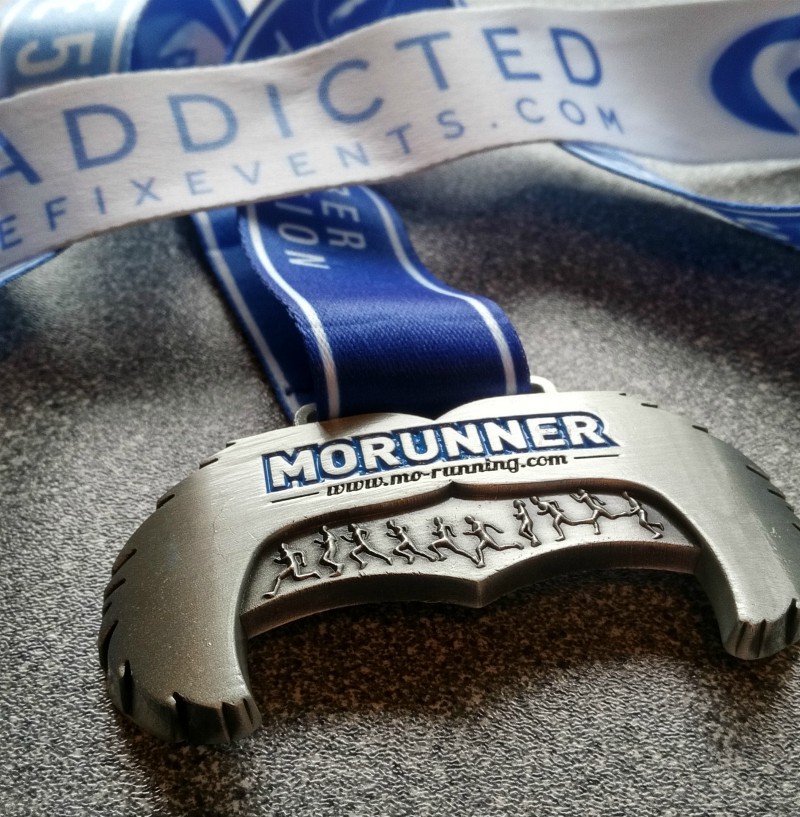 Once registered start training then during November do your official MoRun at a time that suits you. This can be at any stage during November. You can then upload your race time. Once done we will send out your medal and headband! Enjoy MoRunning wherever you are!
Race Video
Event Information