Are you MoRun Ready?
Posted on by MoRunning
November is almost here, it is nearly time for MoRunning, so here are a few key bullet points to help you prepare yourself ahead of race day.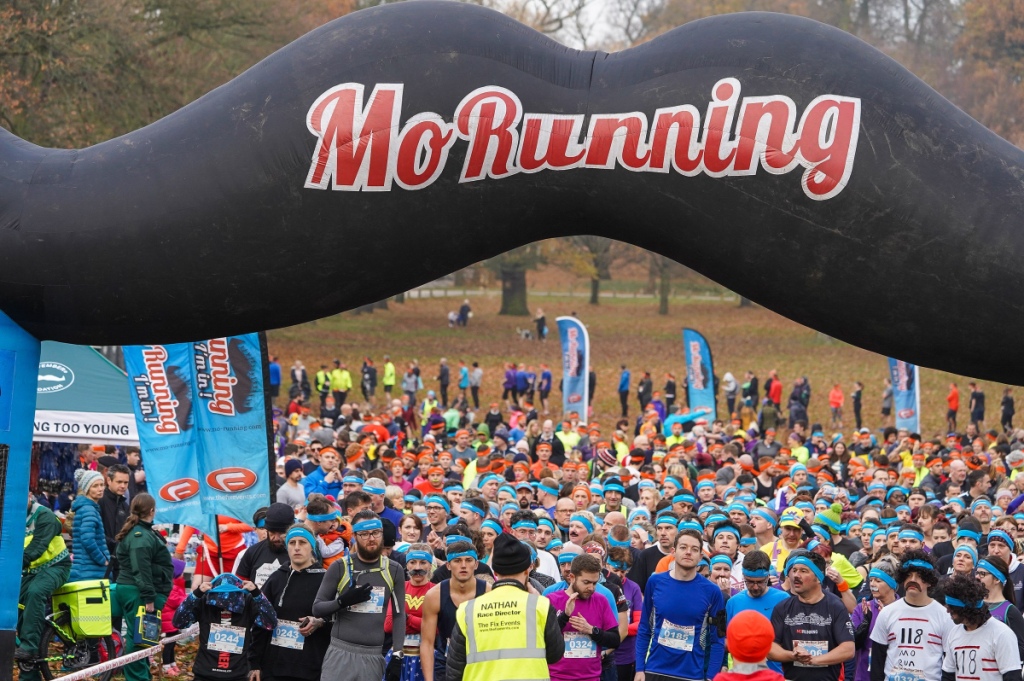 1) Make sure you can login to your profile as this is essential to view updates, race day info, timings, location and your race number once issued.
2) Any issues accessing your profile email us at info@thefixevents.com
3) Race numbers will be set around a week prior to your event and you can also view the race list on the event page (you may need to scroll down to the bottom). Making a note of this will help to speed up race pack collection.
4) Ahead of race day check timings to ensure you arrive with plenty of time to spare to collect your race pack. Please read all the event day info on your location page.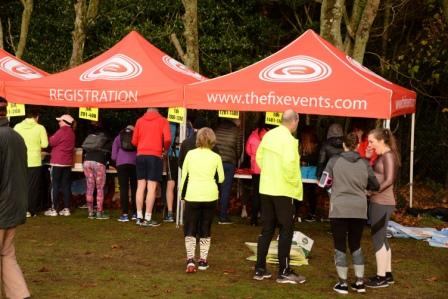 5) Don't forget to support the Movember Foundation and you can create a fundraising page via your online profile.
6) Get ready to run in style, with a Mo, in fancy dress or just as you are.
7) And have a great time!