MoRun in Style
Posted on by MoRunning
Last week we shared with you some training tips to ensure you are in the best possible form for your MoRun. This week we turn our thoughts to other preparations. We love the creative fancy dress we see at MoRunning every year, it's one of the things that makes the events so special. So with 5 weeks to go to our first events, we've delved into the archives to inspire you, while you still have plenty of time to come up with something truly amazing!
We love dressing up so much we even have a fancy dress competition at every location, before the races start. If you want to be in it to win it, head to the fancy dress flags around 30 minutes before the first race. The crowd's favourite costume(s) win not only bragging rights for the day, but also one of our coveted MoRunning Superhero medals.
So, what will your look be for MoRunning 2019?
Many take their inspiration from the Mo - think Freddie Mercury, Mario Bros and 118.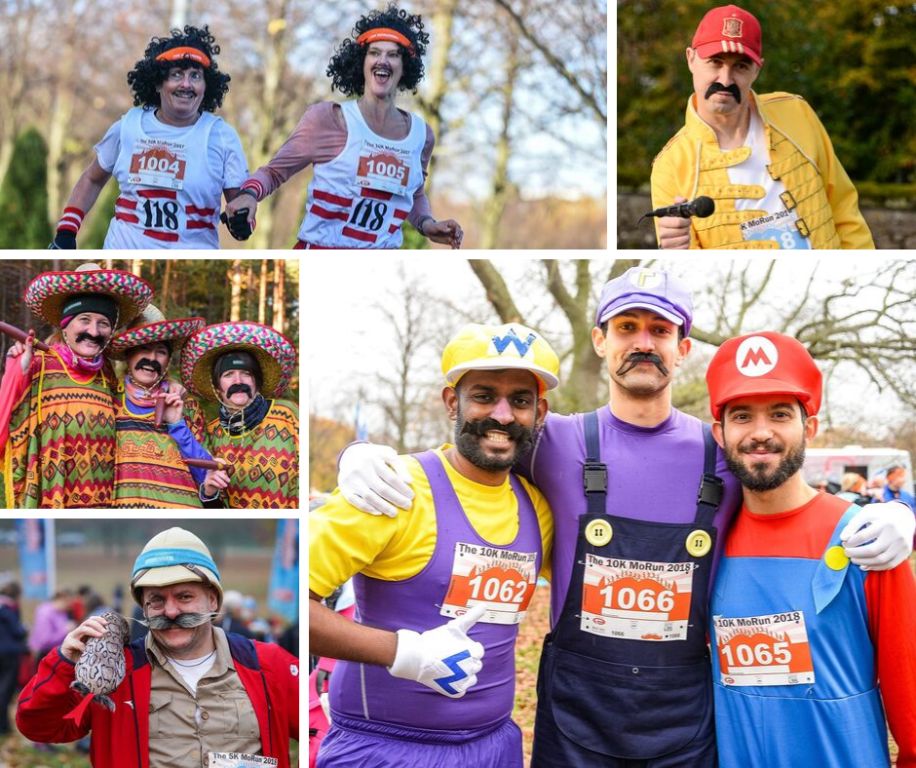 If you are nervous about dressing up on your own, rope some friends in to join you - the more the merrier!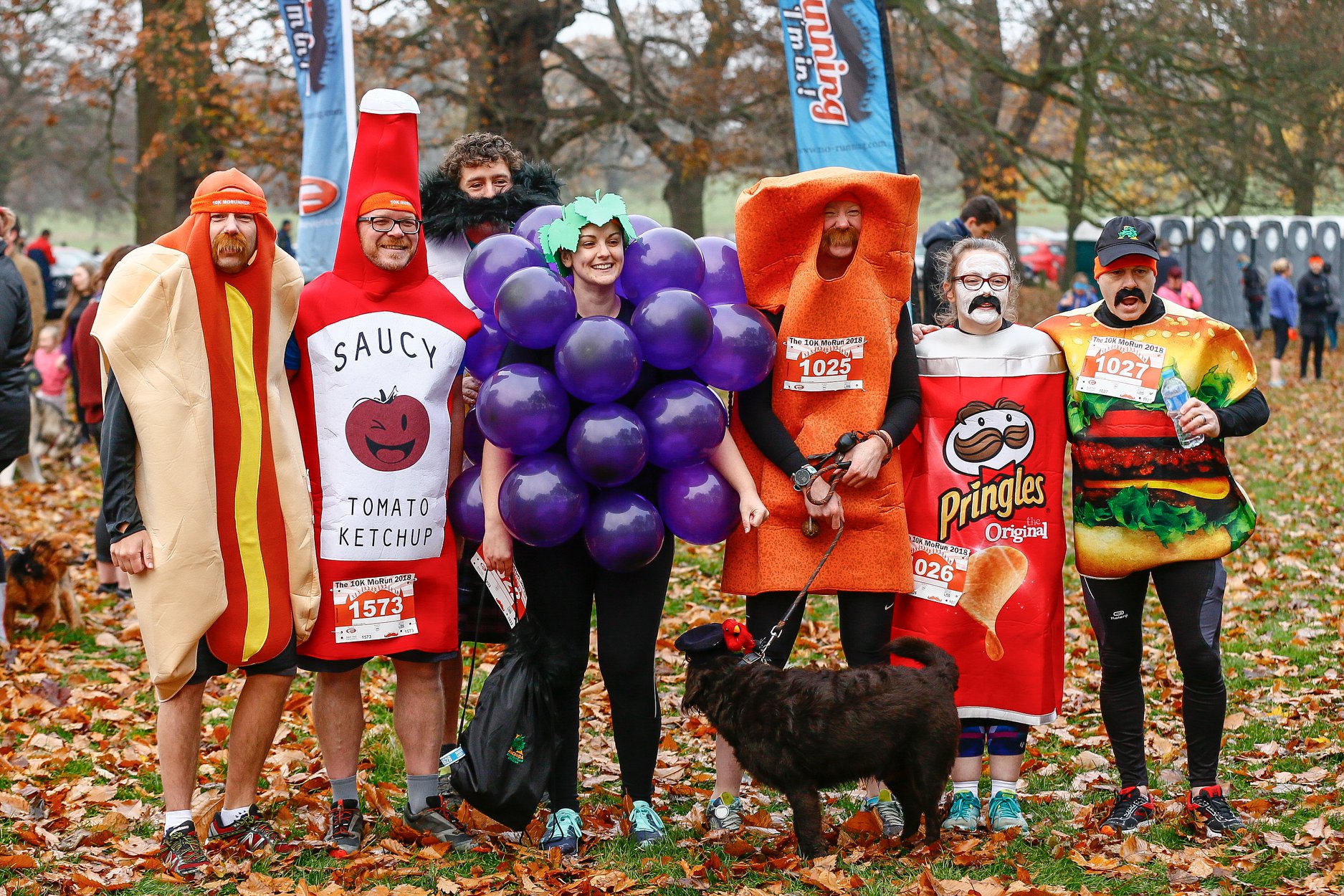 Of course the whole family can get involved in the dressing up...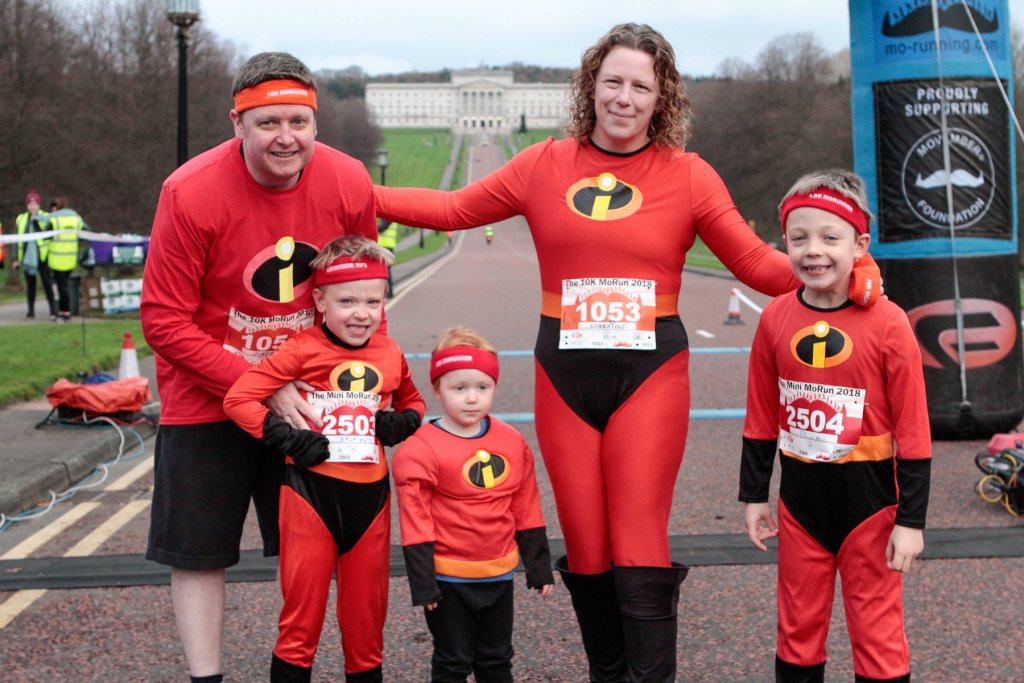 If dressing up isn't your thing, then make your Mo count - big or small, it's your choice.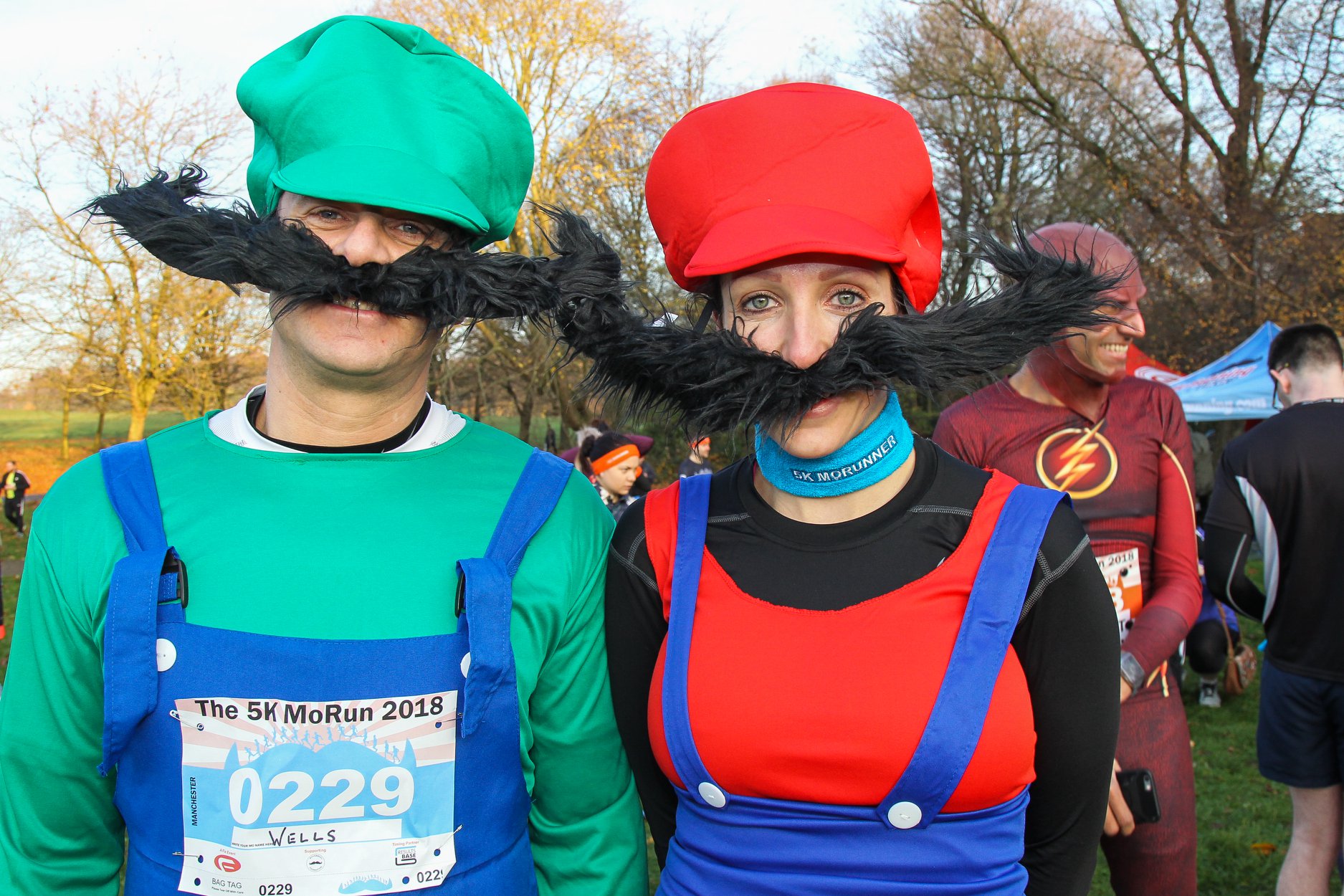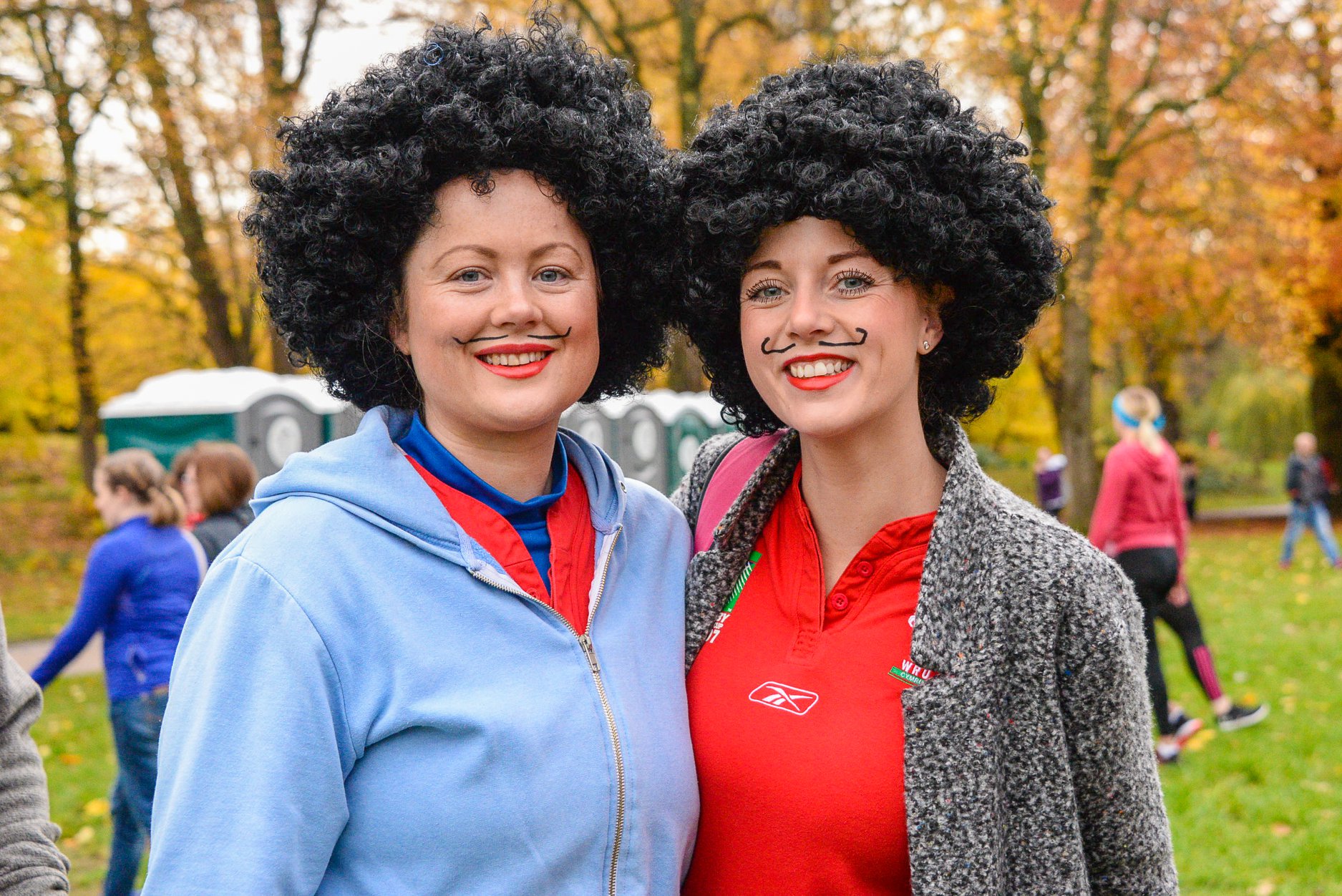 You have a few weeks to get ready - what will you be MoRunning as this year?