Every MoRun Tells a Story
Posted on by Mo Running
MoRunning is incredibly proud to support the Movember Foundation, the leading charity tackling men's health on a global scale, year round. Men's health affects all of us – we all have fathers, and many of us have brothers, husbands, sons. Yet men are notoriously slow to talk about health issues, both mental and physical.
Over the years we have met a number of MoBros and MoSistas who have shared their incredibly inspirational stories with us. This is why they run, and why we are so proud of them.
Take Marc, who attempted to take his own life aged just 15, after suffering bullying throughout his school years. His mental health continued to suffer, going on to develop agarophobia, and leading in turn to physical health problems as his weight rose to around 40 stone. Through professional help and physical exercise Marc was able to turn his life around and now campaigns to raise funds and awareness of the Movember Foundation. You can read more of his story here: https://www.runnersworld.co.uk/training/motivation/morun-ambassador-uses-running-to-help-mental-health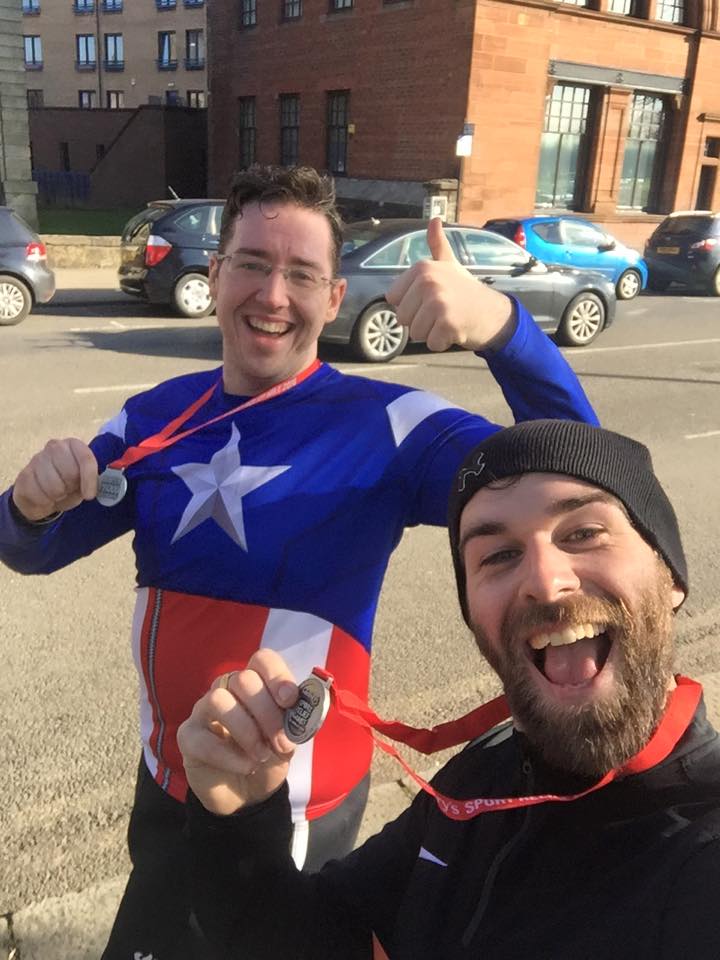 James battled with Mental Health in his younger years and came close to taking his own life. He fully recognises how difficult many young men in particular find it to talk about how they are feeling and is determined to play his part in breaking that taboo. He will be joining us for 10 MoRuns this year.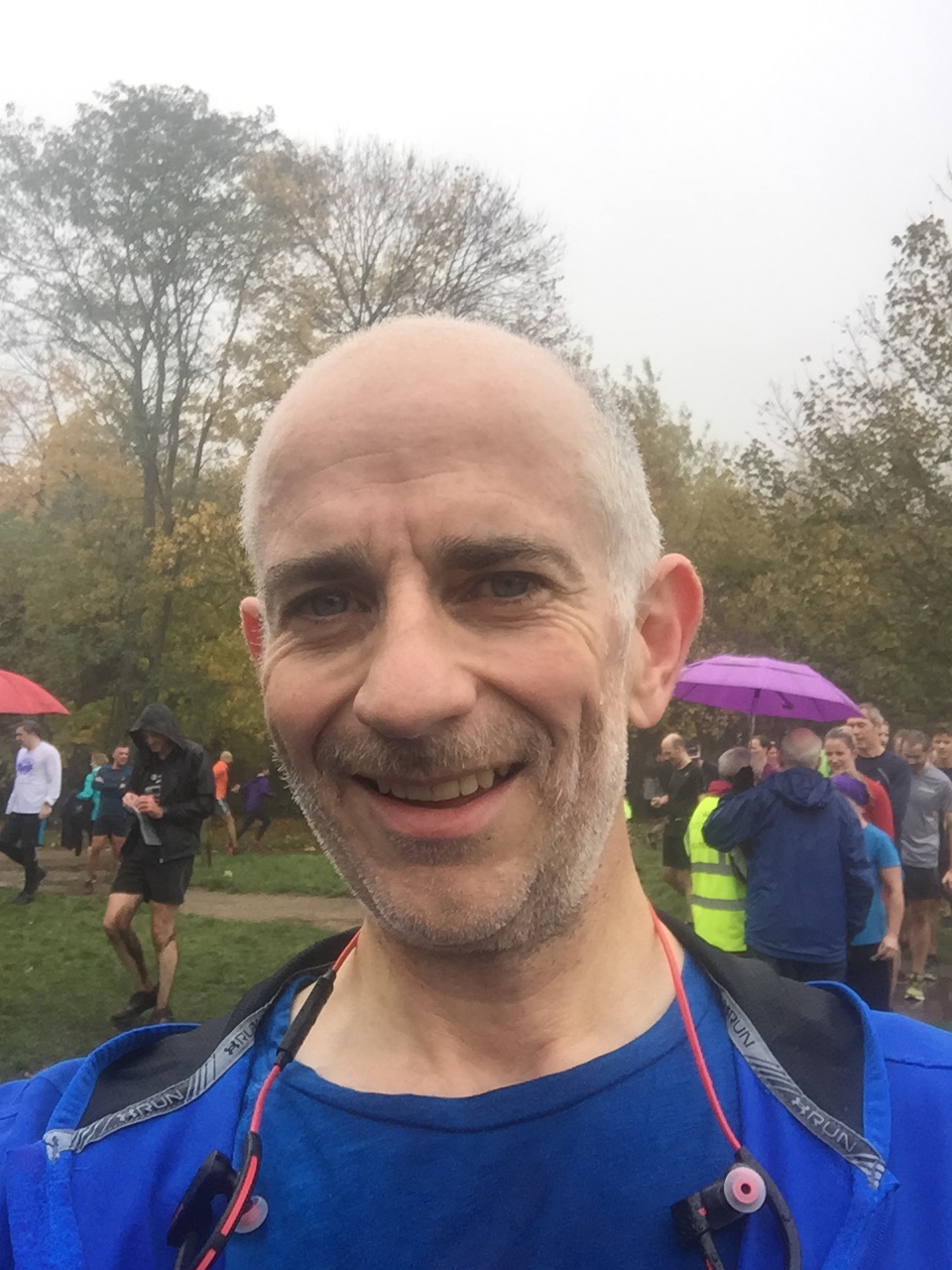 Another Mark told us about how he developed depression and anxiety while working in a stressful job, with many clients who were also suffering with mental health issues. He also experienced the wide-ranging impact of suicide, after a work colleague took his own life. He found taking up running and exercising has helped him to maintain a stronger mind and is celebrating 3 years of being anxiety free. He has pledged to raise awareness and funds for mental health issues.
These people and many others are the heroes of MoRunning. They may not always feel heroic, but they keep on running and keep on pushing themselves. If you want to join this amazing journey and run shoulder to shoulder with heroes like this, then come along to a MoRun near you! When you step up to that start line, look around you, give a few high fives and remember we are all in this together.
We applaud you for your commitment to the MoRunning community and the difference you make to this great cause.