Mo Maintenance - Groom it, style it, run with it!
Posted on by MoRunning
A picturesque, big moustache is an absolute must-have for your MoRun. Wherever you are going to MoRun - you need to be proud of your moustache as much as of your running achievements.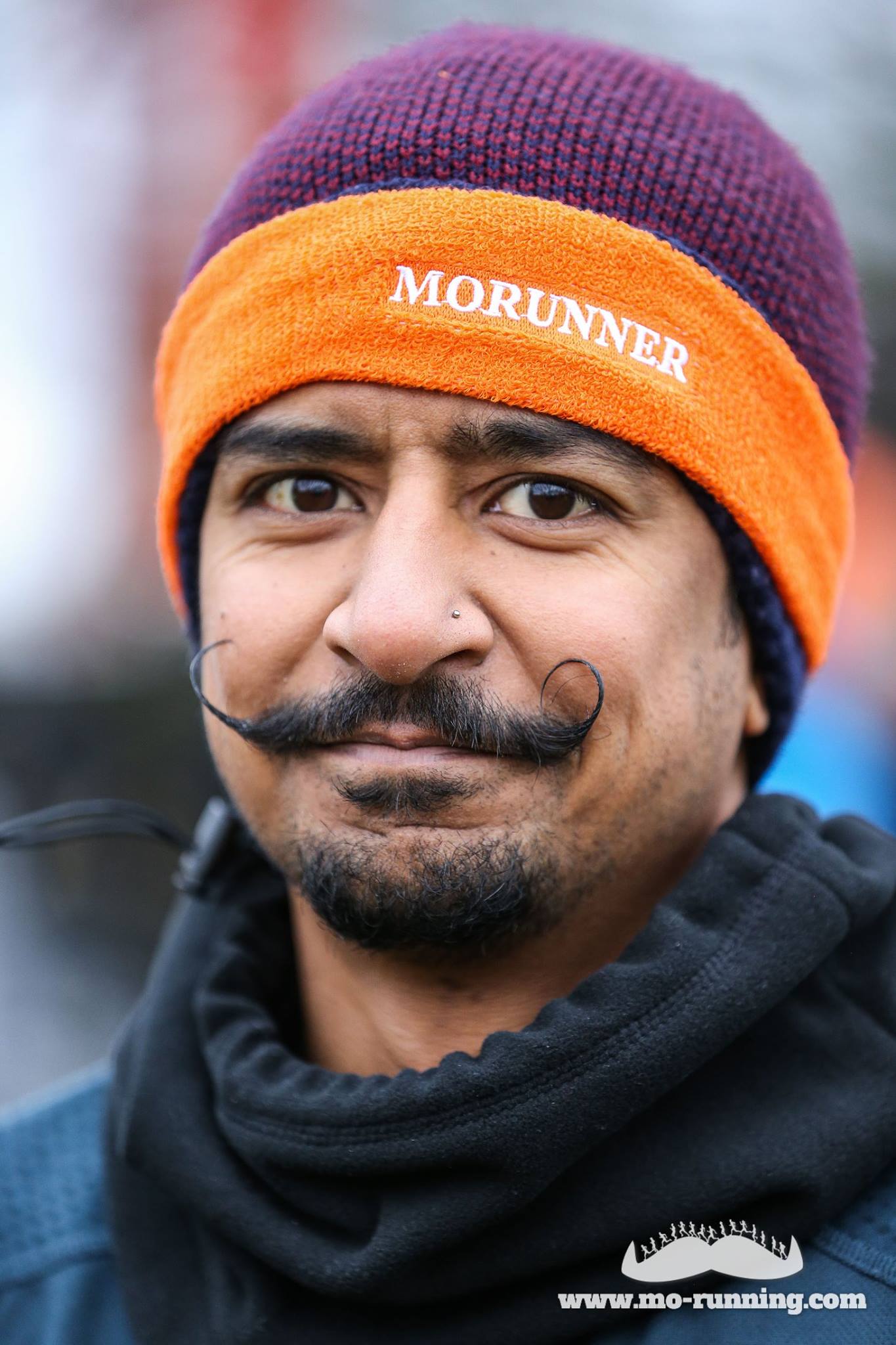 If you are planning to grow your own Mo, check out these tips on producing a magnificent Mo from our friends at the Movember Foundation. If you are unable to grow your own Mo, never fear, head over to our blog about how to Fake your Mo like a Pro.
Growing your Mo
Plan ahead – choose your style before you start growing your Mo.
Bear with it – the first few days of growing can be uncomfortable and a little embarrassing. Stick at it though and let your Mo flourish.
Take care of your Mo – keep it clean, shape it regularly and wear it with pride!
Grooming
You will need to make sure you have certain items in your Mo toolbox: including barber scissors, clippers, a fine toothed comb and a steady hand.
Look after your Mo – shampoo it regularly, condition it to keep it soft (trust us, your intimate friends will thank you), use hot towels to steam and cleanse the skin and keep the itching at bay).
Styling
Trim your Mo while damp – it's much easier then. Use your fine toothed comb to wrangle it into place before snipping off stray hairs with your barber scissors. Maintain a consistent look by running clippers over the top and run a razor along the edges for a neat finish. Finally, for the more exotic styles, moustache wax is a must to fix everything in place.
Read more on the Movember Foundation's Moustachery page: https://uk.movember.com/get-involved/moustachery
To help perfect your