It's a wrap!
Posted on by MoRunning
November 2017 saw another brilliant and barmy month of MoRunning and as the month of Movember comes to a close we wanted to say a massive thank you for getting involved once again. Whether it was your first Mo - 5k, 10k, Muddy or Mini – it has been a pleasure bringing MoRunning to your City. Meeting every single one of you and seeing your dedication and effort has been truly inspirational. You guys are a massive reason we have such a great atmosphere at each and every MoRun and we can't thank you enough. We have really enjoyed cheering you on and dishing out plenty of high-fives along the way, as well as witnessing some of the best fancy dress we have seen to date!
Here's a full round up from the amazing month of MoRunning.

Some general Mo info
Over 16000 of you MoRunners running a total distance of around 130,000km's
Over 350 superhero and legend medals were handed out
There were 68 individual winners
18 MoRuns took place in just 4 weekends throughout November
We had around 1000 little MiniMo running legends
Around 700 staff in total were on hand to help bring your MoRun to life
Millions of high fives, thousands of moustaches and hundreds of fancy dress superheroes!
MoRunning Fundraising for Movember –
£70,000 – MoRunner fundraising with Gift Aid
£2,000 – On Movember.com
£5,500 – Donations at checkout
That's an amazing £77,500 to date and we expect to exceed £100,000 across all platforms by the end of the year!
Here is a breakdown of how much each location raised:
Belfast - £1300.00
Birmingham - £5044.62
Brighton - £375.00
Bristol - £1562.00
Cardiff - £5868.05
Dublin - £997.37
Edinburgh - £2996.89
Glasgow - £4102.79
Leeds - £1375.00
Liverpool - £2570.00
London, Battersea - £3567.81
London, Greenwich - £2813.00
Manchester - £4338.98
Milton Keynes - £6556.00
Newcastle - £715.00
Nottingham - £12304.70
Perth - £3450.71
Swinley Forest - £1110.00
And here is a link that shows what you have raised to date via JustGiving fundraising and the leader boards per location: https://www.mo-running.com/fundraising-1
Amazing efforts and just remember you can keep fundraising until the 14th December when we will announce our fundraising winners!
A Few Extra Special Mentions:
Our Mo Winners - There can only be one winner! Congratulations to all of our MoRun 2017 Champions!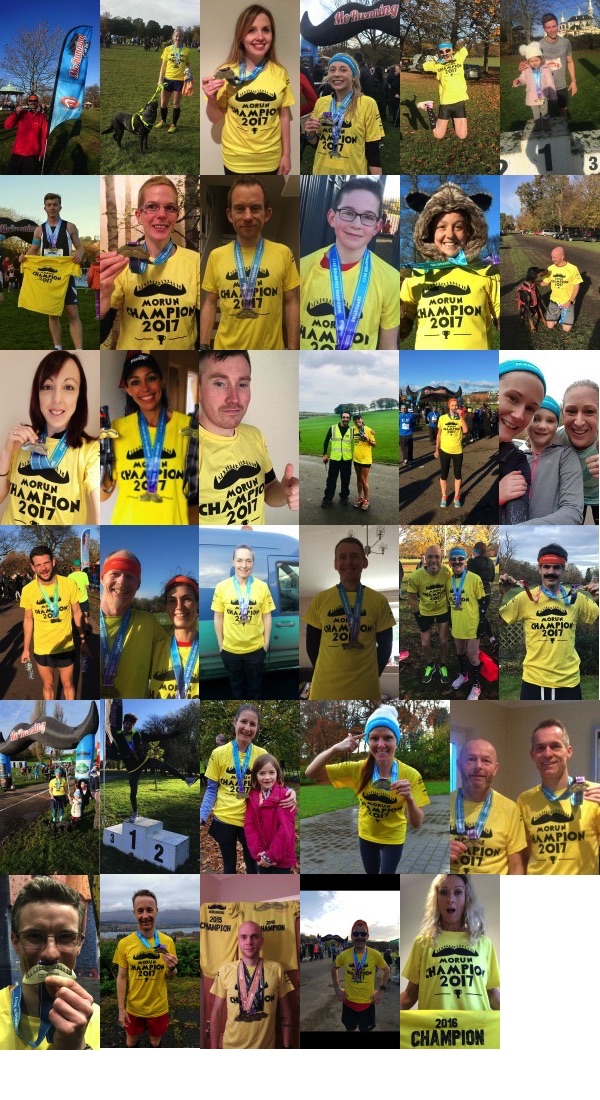 Adam Savoy - Multi MoRunning Champion Adam has completed a huge eight MoRuns! After only taking up running last summer he's absolutely smashed 2017 and puts it down to his love of challenging himself: "If you don't push yourself you might never know what you can achieve. It is a great feeling when you set yourself a challenge and complete it". Good on you Adam!



Matt Shore - Our top Mo fundraiser for 2017, this guy is a true Mo superhero! Matt has raised almost £7k to date and it was a pleasure to meet him in Nottingham. Matt, you're a legend!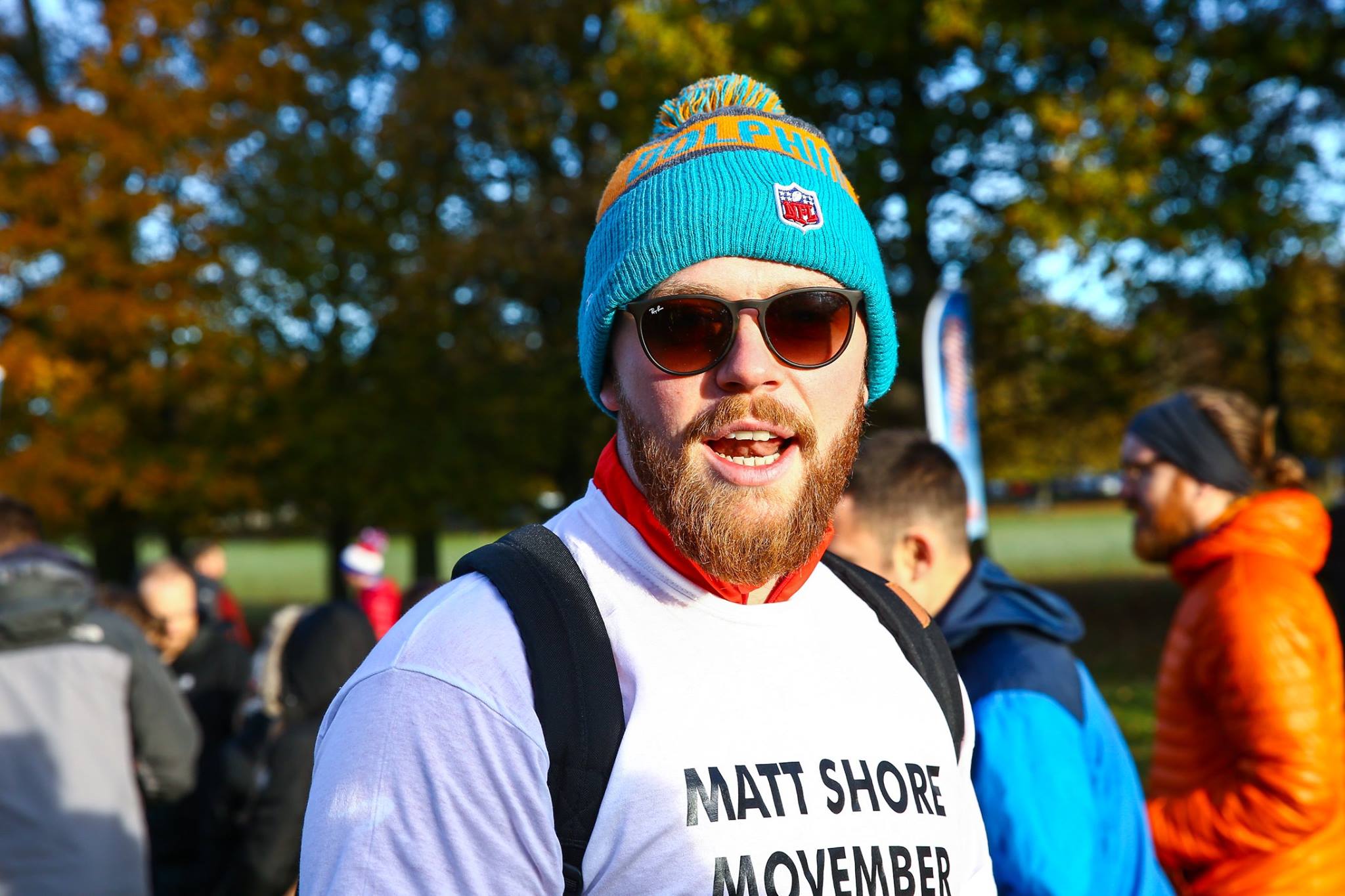 Mini Mo's - A massive shout out to all of our new mini runners - a super well done from everyone here at Fix and high fives to you all! We hope to see you back next year.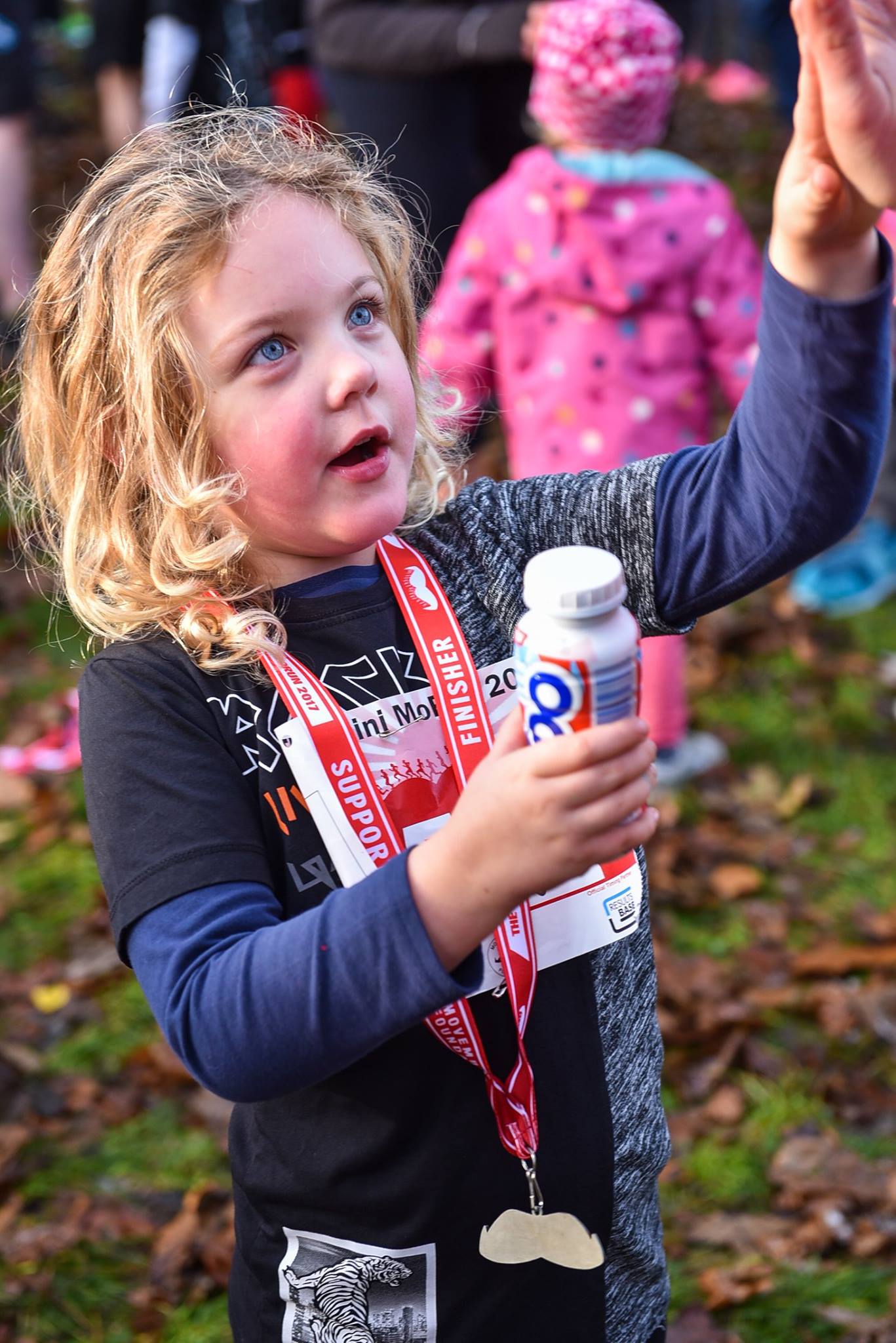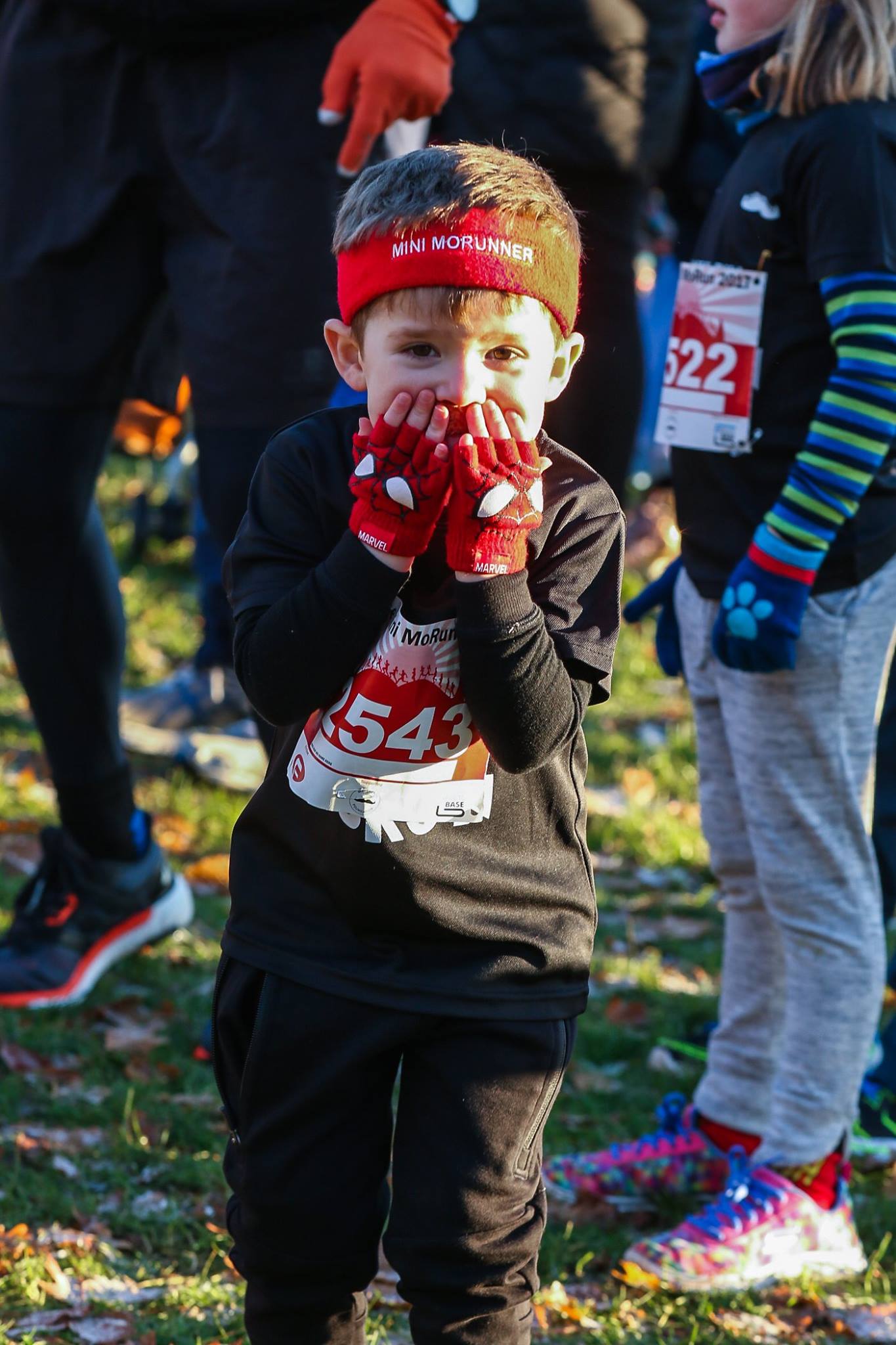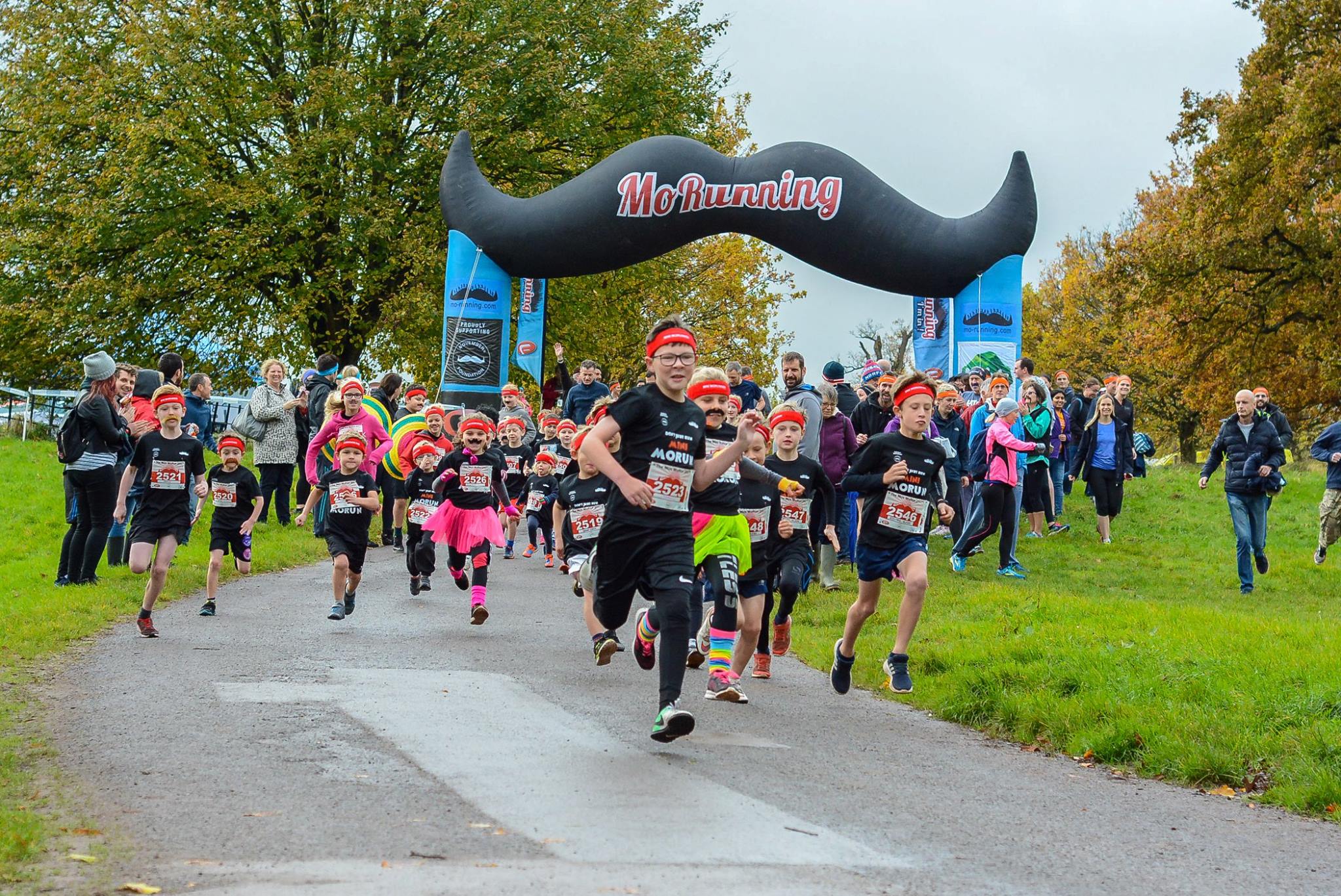 Mo's and Fancy Dress - What an amazing effort you guys put in this year! From caped crusaders to Nuns on the run, Super Mario Brothers to 118 Mums and Daughters, we salute you all!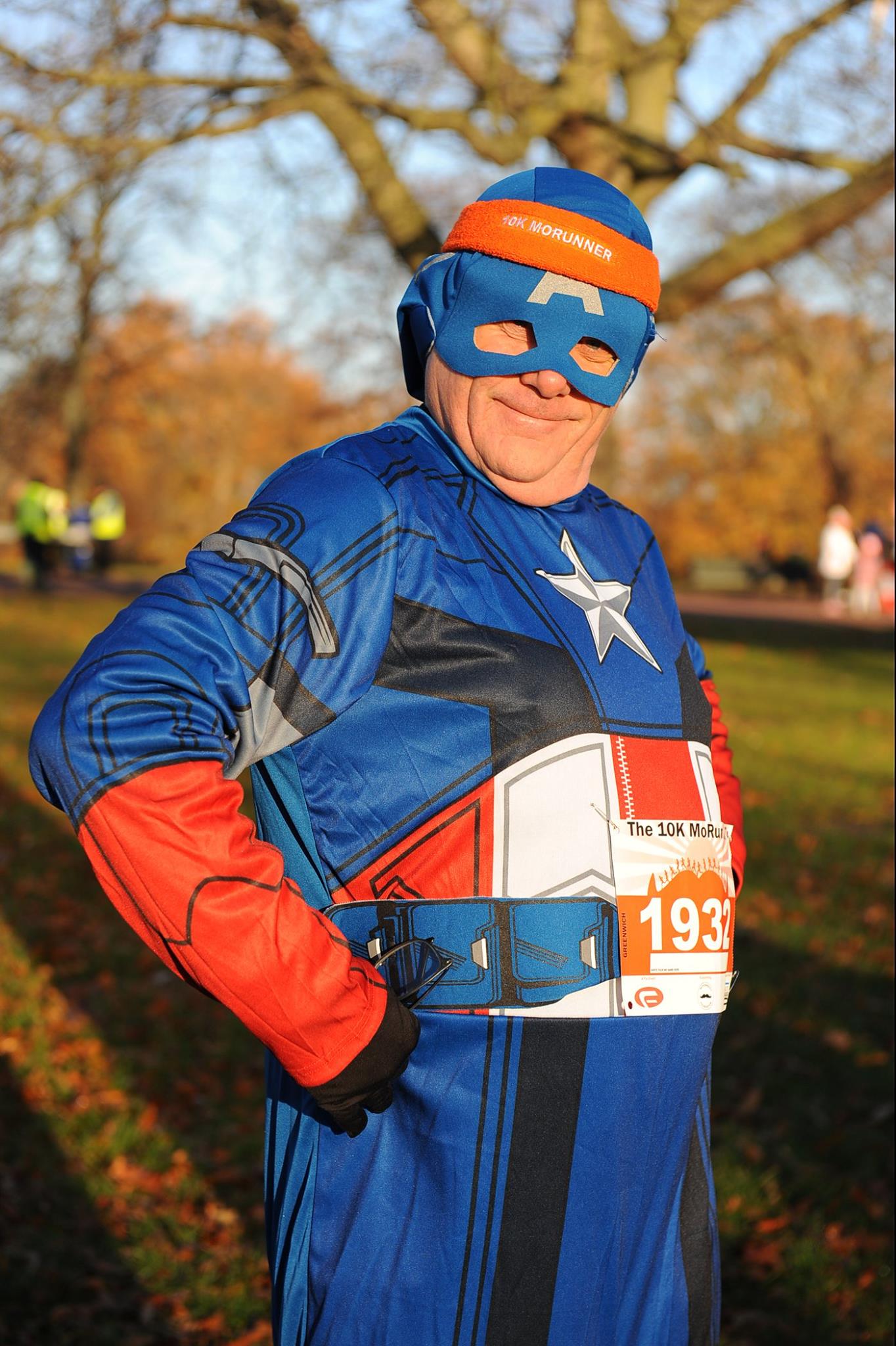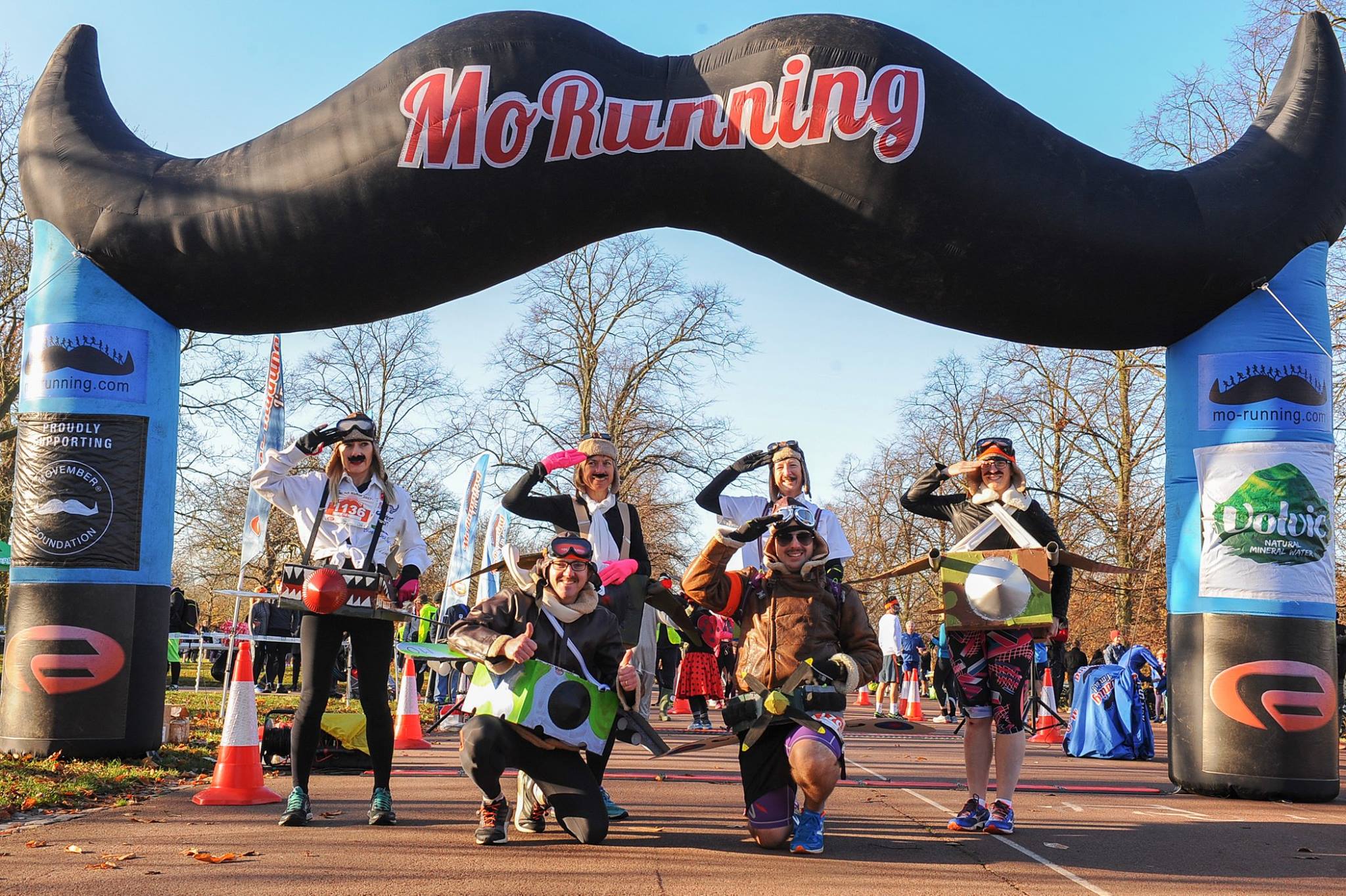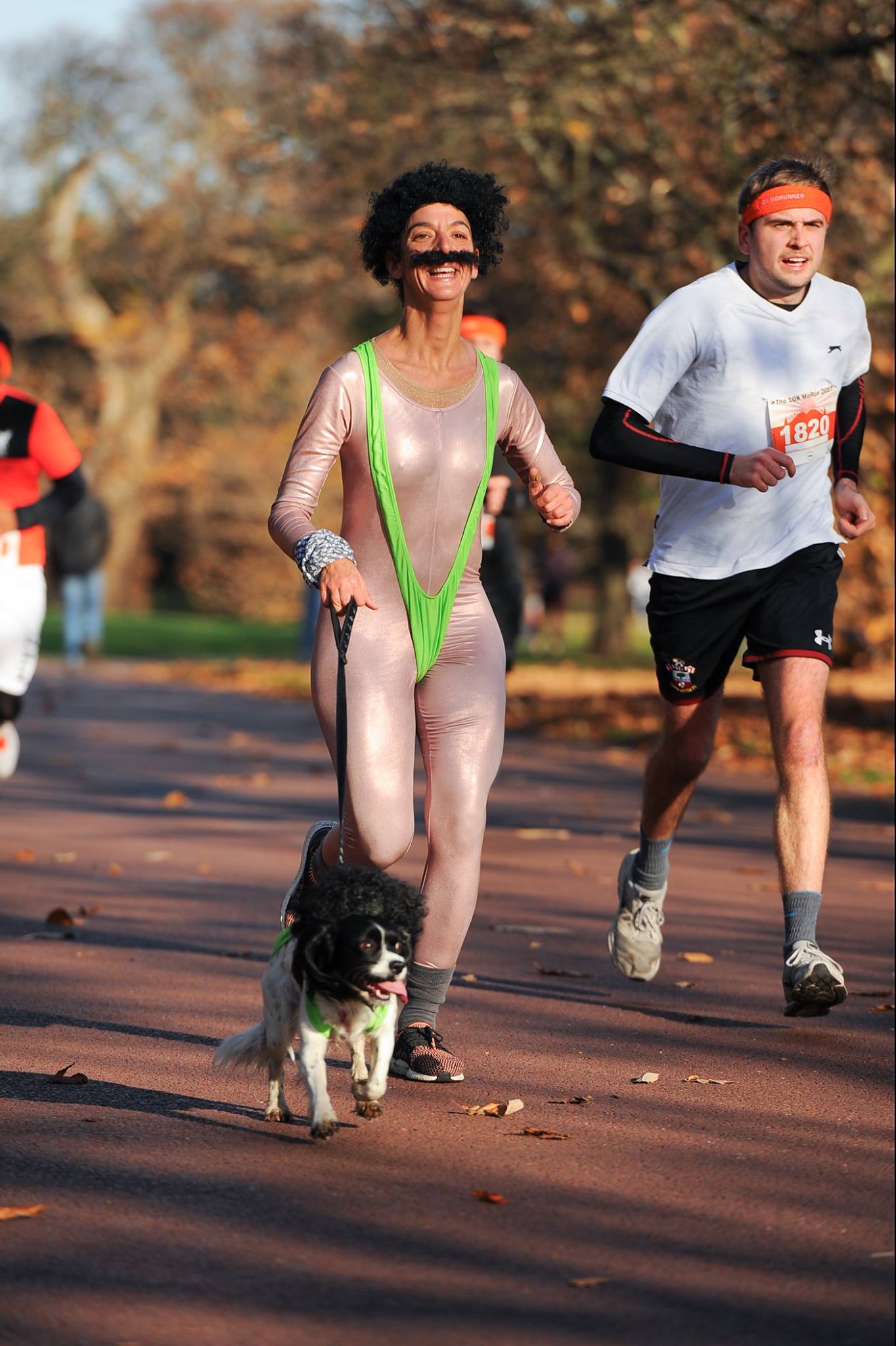 A Massive MoRun Congratulations and Thank You!
So the month of MoRunning has come to an end and it has been amazing to bring MoRuns to all of you across the UK and Ireland!
Thank you for being part of this journey! We will share more news, updates and stories over the coming weeks and don't forget to continue to fundraise or donate to friends if they are raising money for the Movember Foundation. Tell us your highlights, lowlights and share your photos and stories on our Facebook Page Also check out our awesome new medal for 2018 on our Facebook page as well!
As soon as dates and locations are confirmed for 2018 we will be letting you know and we hope you will come back and join us again.
Keep up the MoRunning and have a great Xmas and New Year.
Thanks again from all of us at the MoRunning Team.