01 Dec, 2019 - General
It's a wrap - 10th Anniversary MoRunning
30 days, 5 weekends, 25 events, around 18000 MoRunners and over £100,000 in fundraising (so far)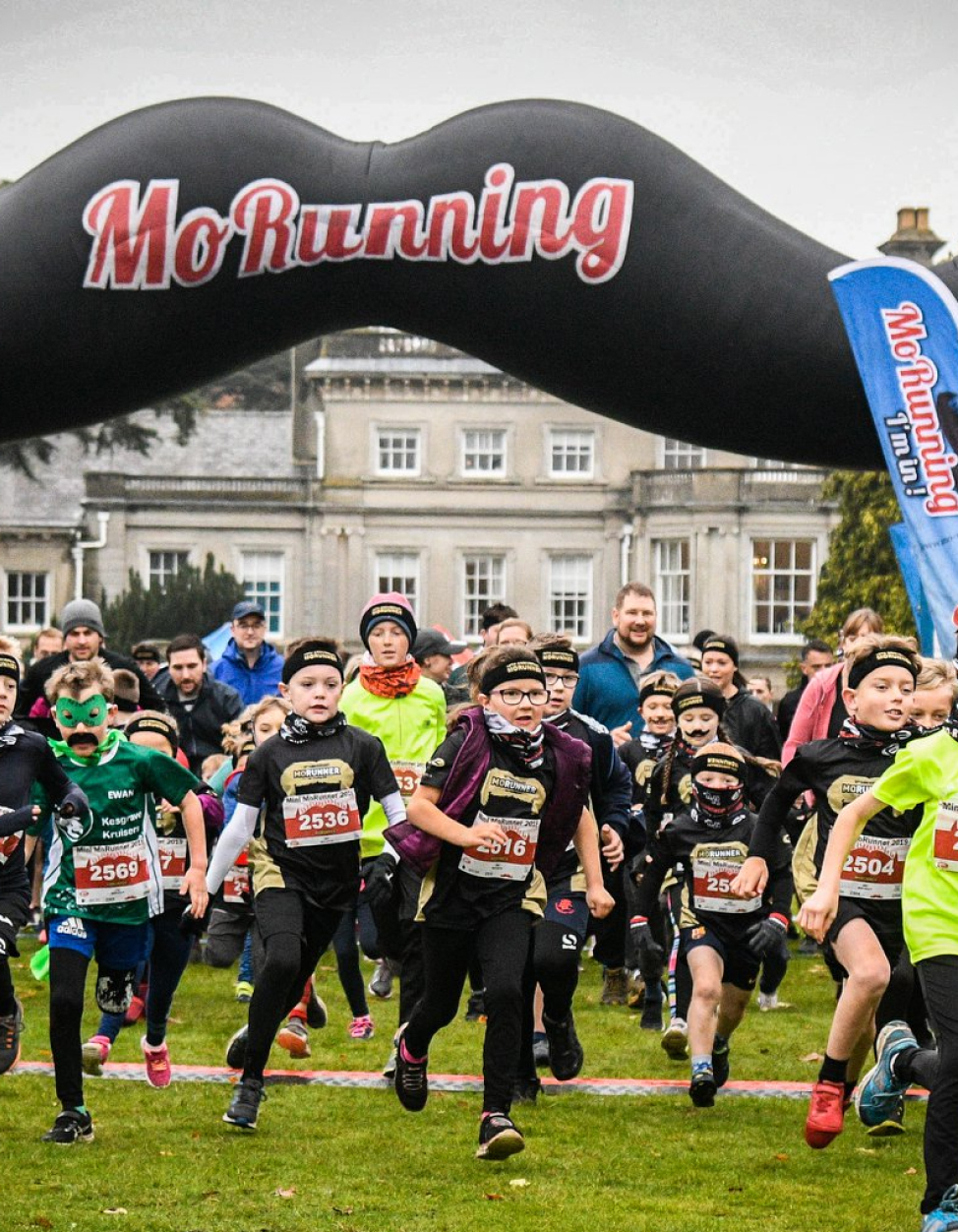 30 days, 5 weekends, 25 events, around 18000 MoRunners and over £100,000 in fundraising (so far) - that makes for a pretty amazing 10th year of MoRunning. Thank you for joining us - you have been amazing and truly made this year a celebration.
We visited an incredible 24 locations across the UK and Ireland, as well as having runners from over 30 other countries join us for our Virtual MoRun. We want to thank you all for taking part!
A big thank you has to go also to all our event staff and marshalls, there were some pretty unpleasant conditions out there, but your brought your Mos and your smiles and high-fived your way through it! Thank you – MoRunning cannot happen without you!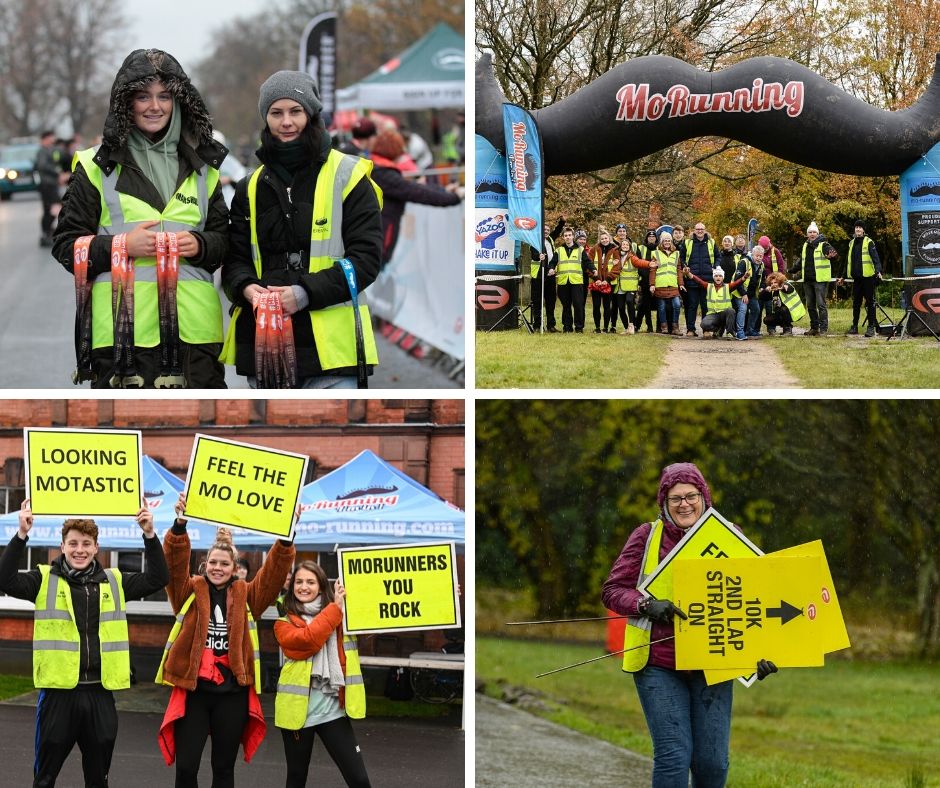 Here are a few 10th anniversary shout-outs:
5 time Champions – Adam Holland (Bristol and Poole) and Corrie Percival (Leeds) – this is becoming something of a habit!!
Our youngest MoRun Champion, Ionna (Aberdeen) and Sophie (Southampton) – both 10 years old
Our repeat MoRunner Daniel Whitehall who has been with us for 9 of our 10 MoRuns (we haven't yet found anyone who has done all 10 – let us know if that's you!)
Massive applause to our multi MoRunners James Martin (7 MoRuns & 3 Virtual Mo's) and Mark Stone (5 MoRuns & 4 Virtual Mo's). Both have raised an enormous amount of funds and awerness for Movember and their support of MoRunning is second to none. Guys we salute you and look forward to hearing about your November 2020 challenges!
Our oldest MoRunner, Ray, who came back to join us in Whitstable at 82! Way to go Ray!
Virtual MoRunning Champions – Jonny Forbes from Dublin who ran 10k in full firefighting kit (25kg) and Eero Heinmets, who managed to MoRun virtually in 5 different countries and 7 cities!
Other MoRunning Legends – Marc Rodwell who ran with us at Glasgow & Manchester MoRuns this year and is topping up his collection of medals from multiple years of MoRunning
Stephen Bentham, a high school teacher who has challenged his pupils and colleagues to take part, bringing teams to 3 different MoRuns, wearing a fetching netball dress and wig, and raising over £1500
All our Mini MoRunners, you are awesome and always make us smile! Keep running and keep MoRunning!
Of course we can't have a round up of MoRunning without showcasing some of our favourite fancy dress from this year. This is part of what makes MoRunning so special and every year we are amazed by what you come up with!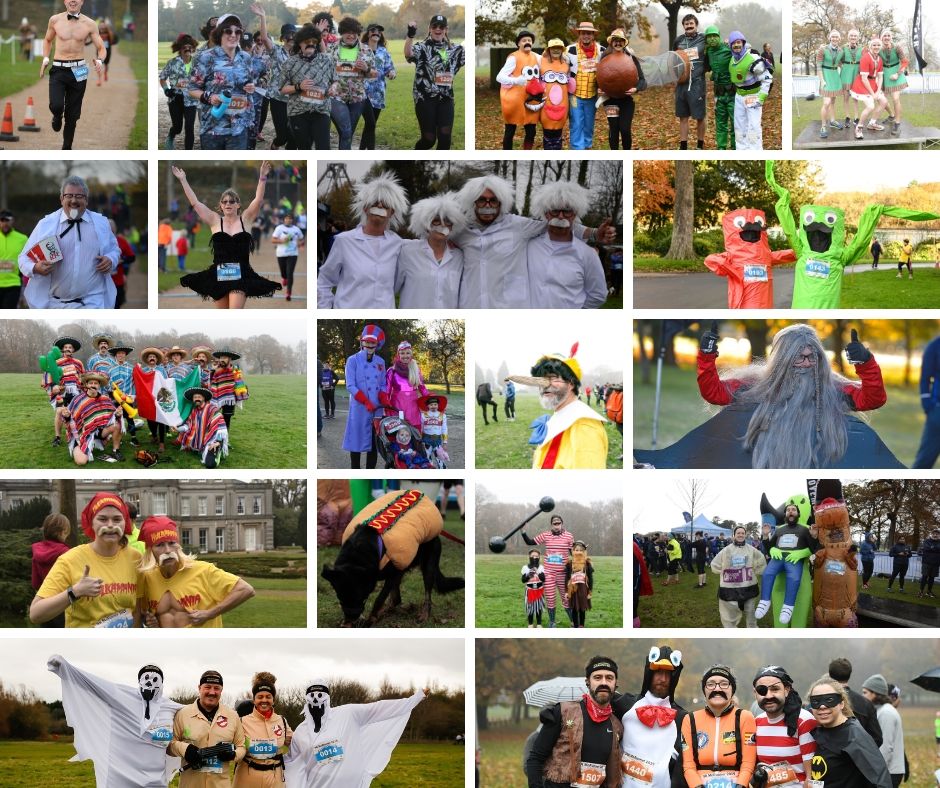 Here's a few of our MoRun champions from across the UK and ireland.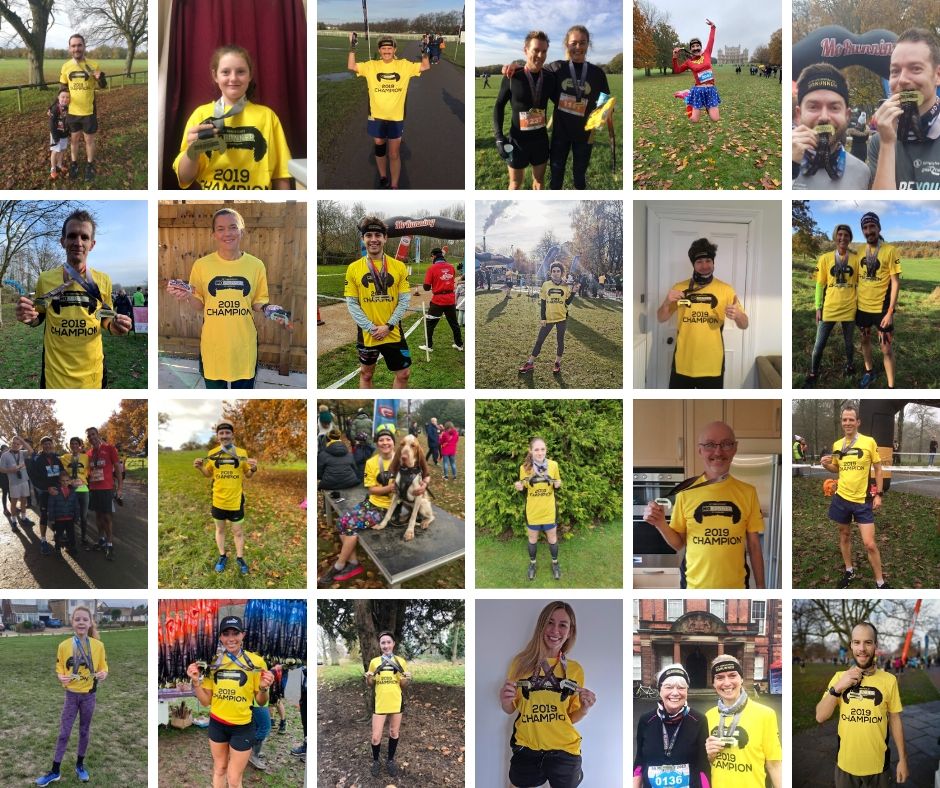 As for all the Mini MoRunners you were all so enthusiastic, inspiring and not forgetting super fast! Keep running and we will see you back in 2020!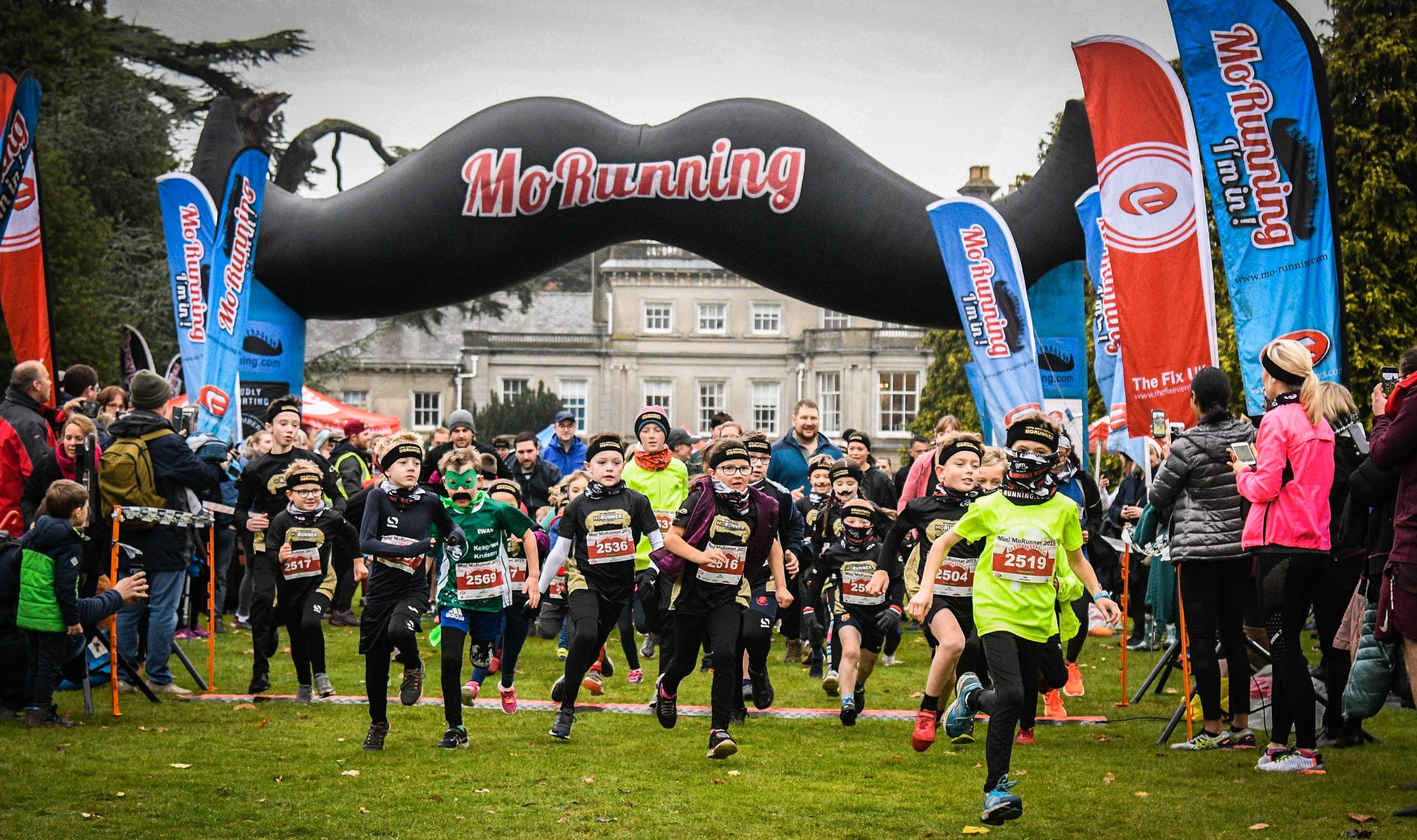 What's next? It's time for a break for our MoRunning team who have worked so hard behind the scenes to bring all these MoRuns to life! But it won't be long before we have all plans in place for 2020 so please do keep in touch, keep an eye on the website and on social and please come back and join us again next year!!!
What's else is growing on?