It's a wrap for 2018! Facts and figures about this campaign
Posted on by MoRunning
Wow, that was one crazy month of MoRunning! 22 locations across the UK and Ireland along with our first Virtual MoRunning challenge that saw people from so many countries across the globe getting involved and being part of the MoRunning family. It's been incredible and we have loved having you all onboard.
There's been so many amazing people we have met along the way, truly inspirational stories and every single age group getting involved from the youngsters to those over 80 showing us all how to do it!
MoRunning has been proud to continue our support for the Movember Foundation raising awareness for Men's Health and so far this year we have seen over £100,000 raised! Keep those funds coming in folks!!
We need to say a massive thank you to all of our team at MoRunning HQ that have made these events possible and done an amazing job delivering so many events across such a short space of time. Thank you to all our staff across the UK and Ireland that came out in the rain, cold, wind and occasionally some sunshine and cheered and supported every single one of you. Thank you to our partners for getting behind MoRunning! And of course a big thanks to you for taking part.
Here's just a few shout outs to some of our MoRunners!
Quadruple Champions

- Corrie Percival (Leeds) & Susie Harrod (Brighton)
Hat-trick Champions - Matthew Hunter (Glasgow& Edinburgh), Amber Gasgoigne (Muddy & Bristol), Adam Holland (Nottingham & Exeter), Giles Bennett (Manchester)
Fastest 10k MoRunner -

Adam Holland, Exeter 32:46
Fastest 5k MoRunner -

Adam Ireland - Battersea 16:30
Eldest MoRunner

- Ray Johnson 81 years smashed Whitstable 5K in 35mins
Multi-MoRunning Champion - James Martin - 8 MoRuns plus 6k every day during November in support of Movember and raised near on £4,500. A message from James - "

Over the month I have travelled more than 1100 miles, run 185+kms and nearly 17 hours and spoken to more than 75 people about mens health as I have gone and that has been the most important part of it for me. For you to be involved in this fight for mens health and put on such a brilliant series of runs is outstanding - thank you again!"
Virtual MoRunning Champion

-

Estelle Est Là-bas

- MoRunning 10k every day for the entire month on a treadmill in Kabul. Absolutely incredible effort!
Mini MoRunners- You are all amazing!! Keep running and keep MoRunning!
Our youngest MoRun Winner -

Lily Hewart, 5k Exeter
2018 MoRunning Champion

- each and every one of you that has taken part across the UK & Ireland and across the globe. We salute you all!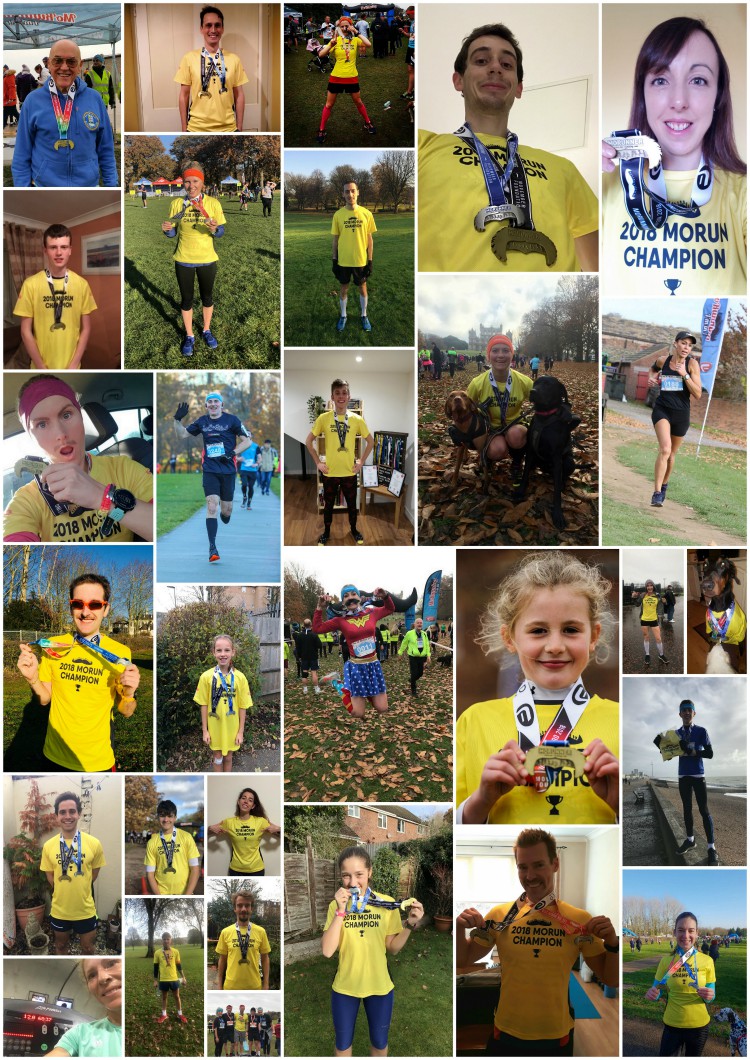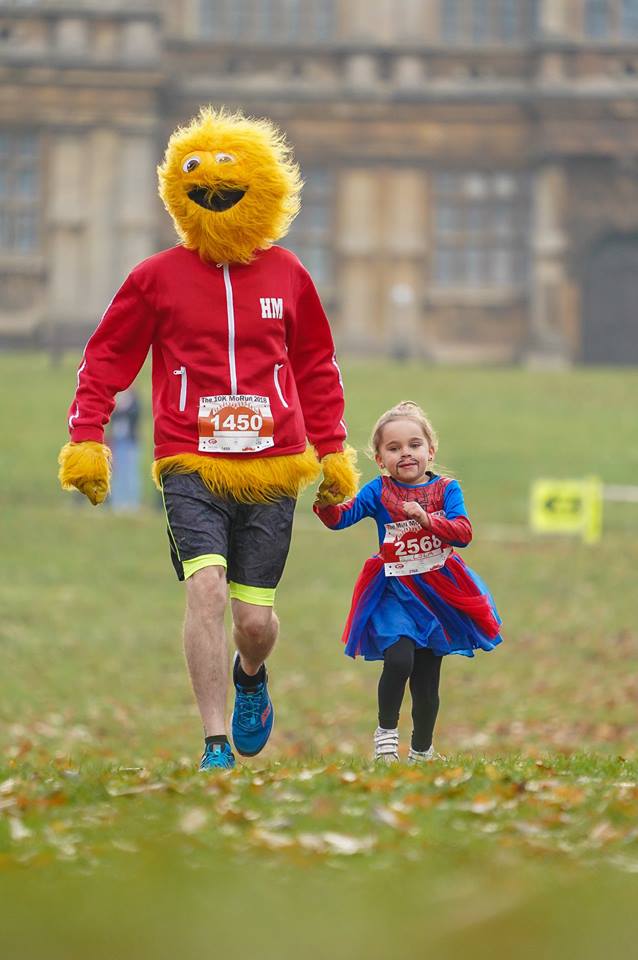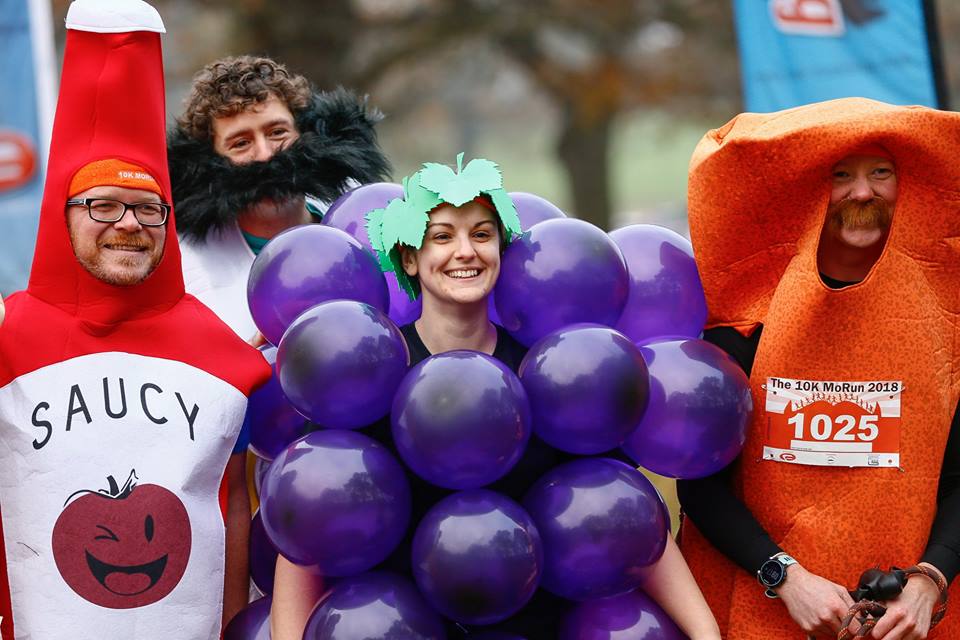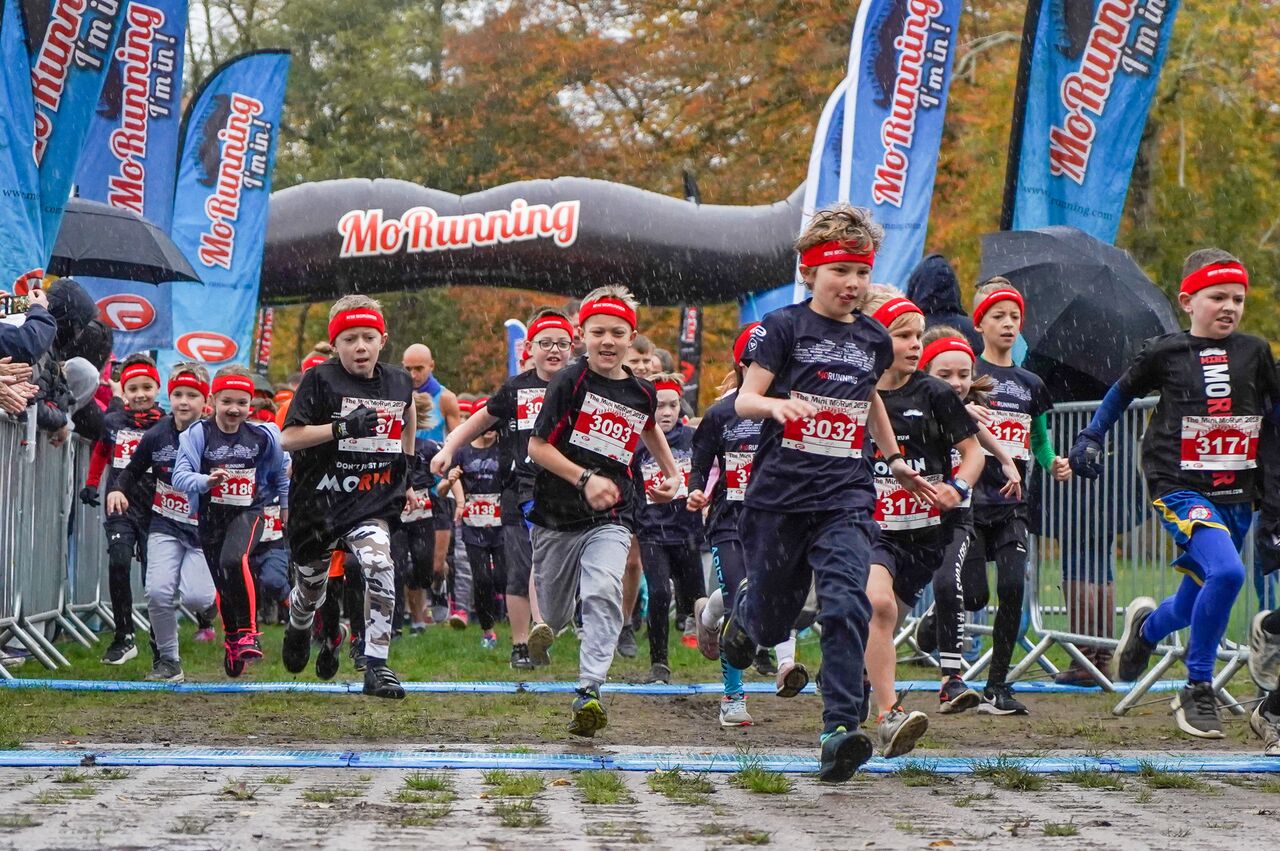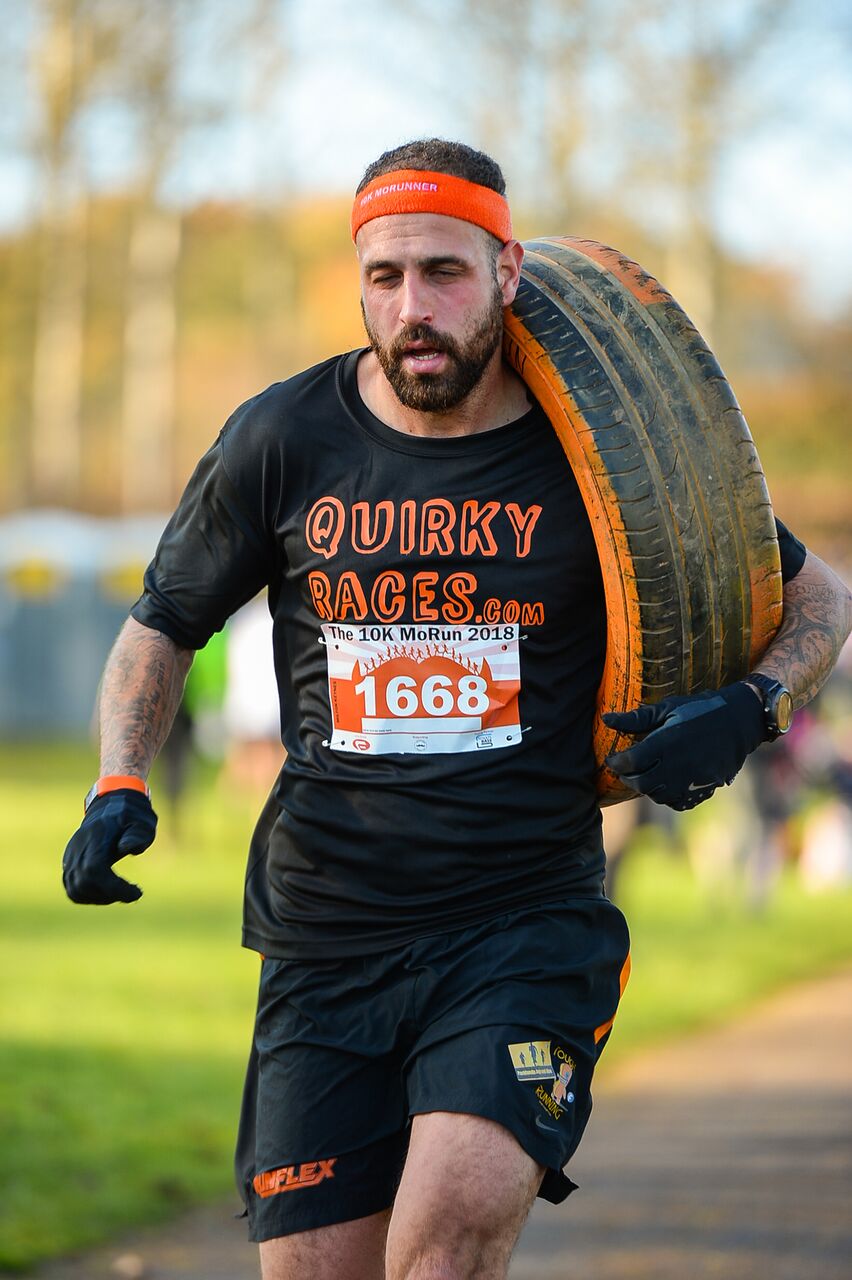 Make sure you come back in 2019! It will be our ten year anniversary so we would love to have you back MoRunning with us again! Thank you once again for being part of the family, we hope you have acheived your goals and have enjoyed being part of the MoRunning community. Keep up your running and whatever your next challenge we wish you all the best!
Thanks from all of us!
The MoRunning Team