It's a wrap! MoRunning 2016!
Posted on by MoRunning
Well the month of MoRunning and Movember is at an end and what an amazing month it has been! It's been a pleasure bringing MoRunning to your City and we have enjoyed meeting you, supporting you, giving you high fives and feeling the great spirit that is created at each and every single MoRun.

Here's a full round up from the month of MoRunning.

Some general Info
Over 15,000 of you MoRunners running a total distance of around 127,500km's

Over 300 hero and legend medals were handed out

There were 69 individual winners

17 MoRuns took place in just 4 weekends throughout November

Around 600 staff in total were on hand to help bring your MoRun to life

Thousands of high fives were dished out somewhere on your MoRun!
MoRunning Fundraising - an amazing £75,000 to date

The below shows what you have rasied to date via JustGiving fundraising and the leaderboards per location! Along with this there were donations of £5429.35 made via our entry checkout so that means so far you have raised close to £75,000 for the Movember Foundation! Amazing efforts and just remember you can keep fundraising until the 14th December when we will announce our fundraising winners!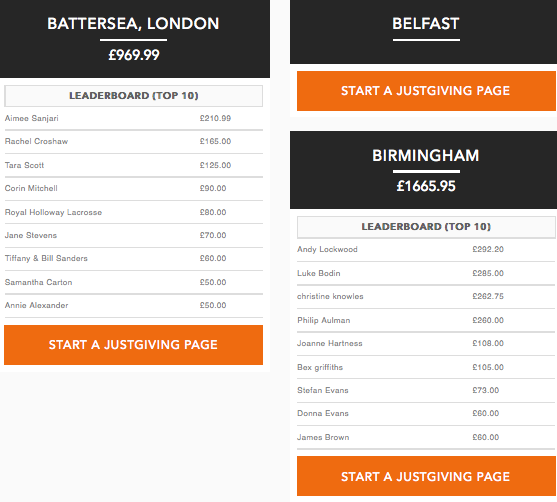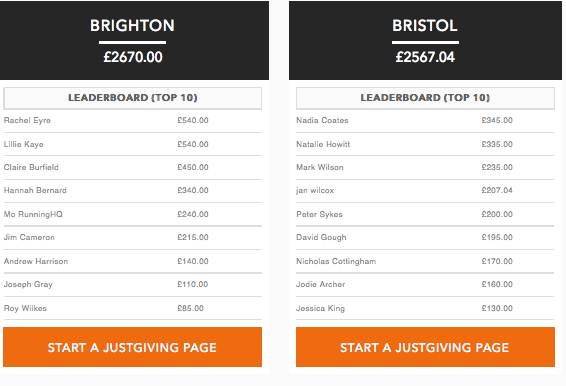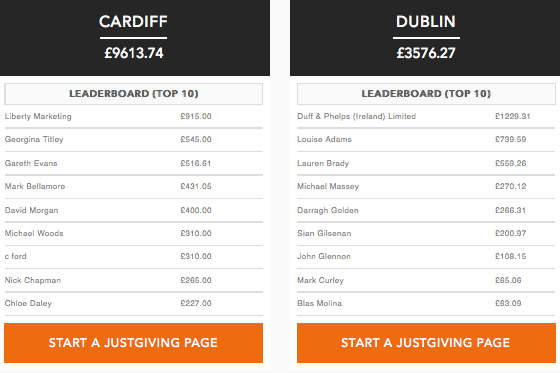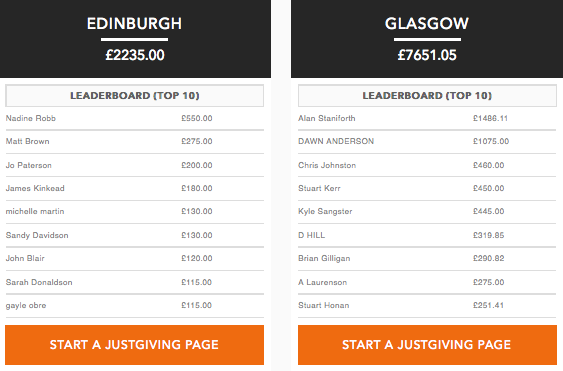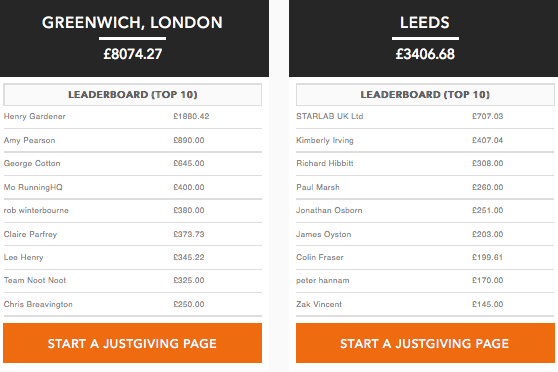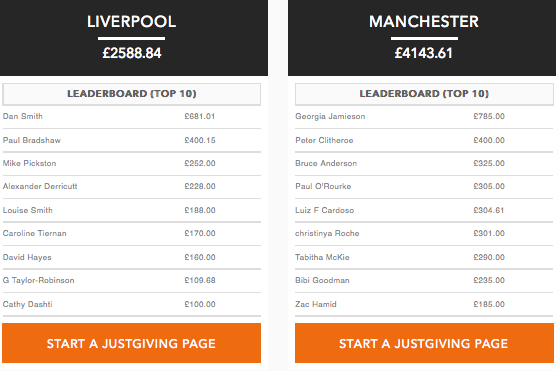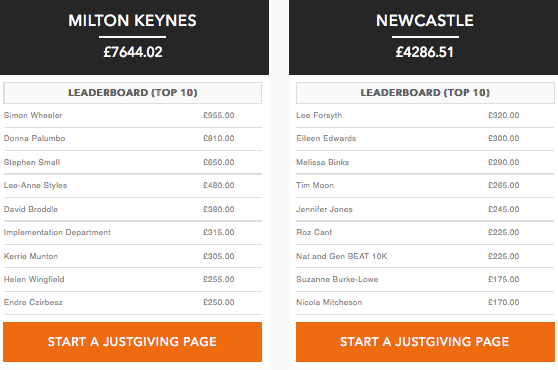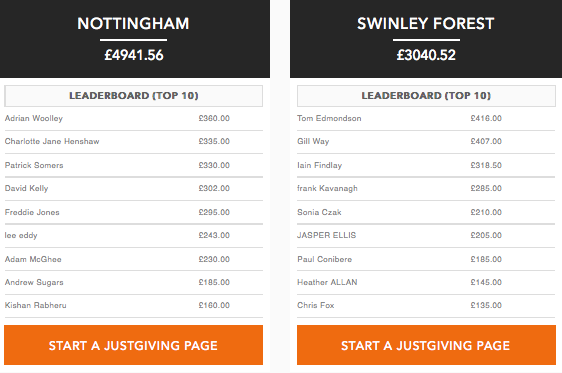 Movember Foundation Fundraising

The details of MoRunners that created a Movember profile and fundraised via this channel is unfortunately not accessible however it's likely a load more money was raised so if you did do so thank you so much for the support and all your efforts!

MoRunning Champions 2016

Congratulations to all of the winners from 2016 and here's just a few photos of our yellow jersey winners! All receive free entry in to their 2017 MoRun.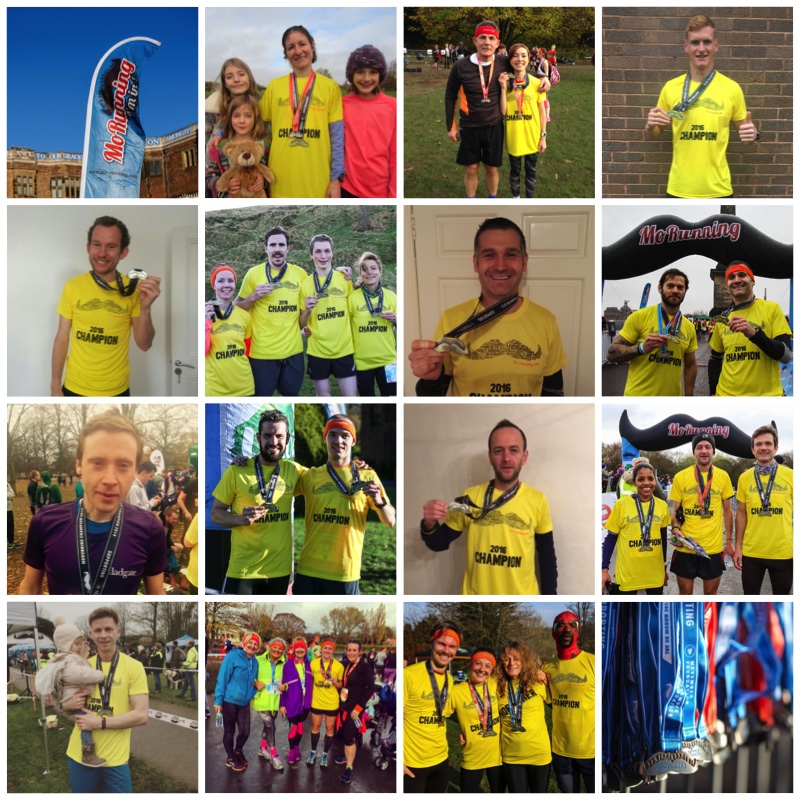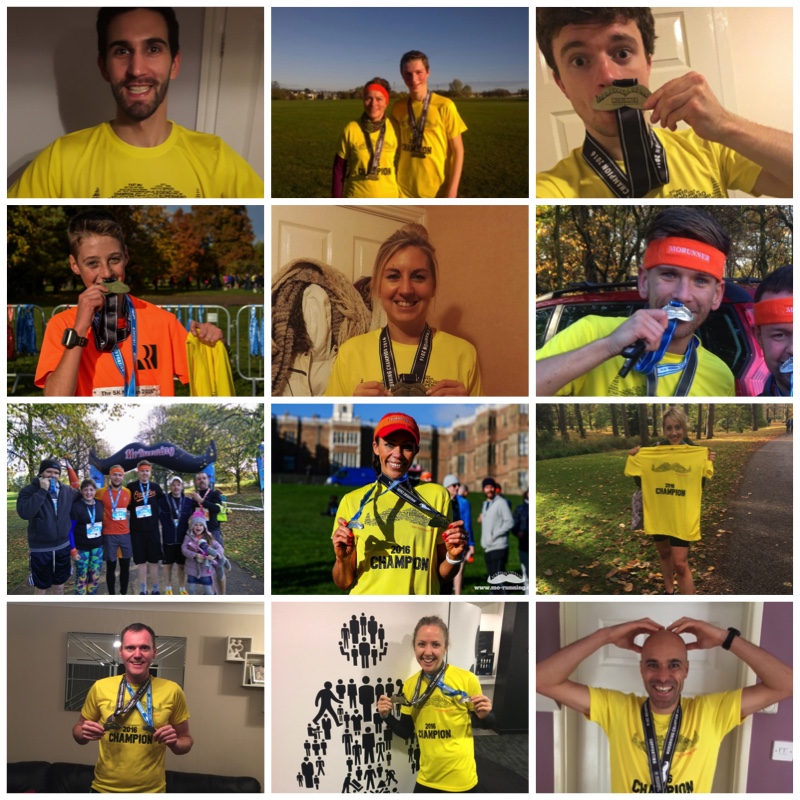 Fancy Dress Winners
Congratulations to all our Fancy MoDressers! You were incredible, you provided us with loads of laughs, you entertained the crowd and you made us smile! Here's just a few images from the month....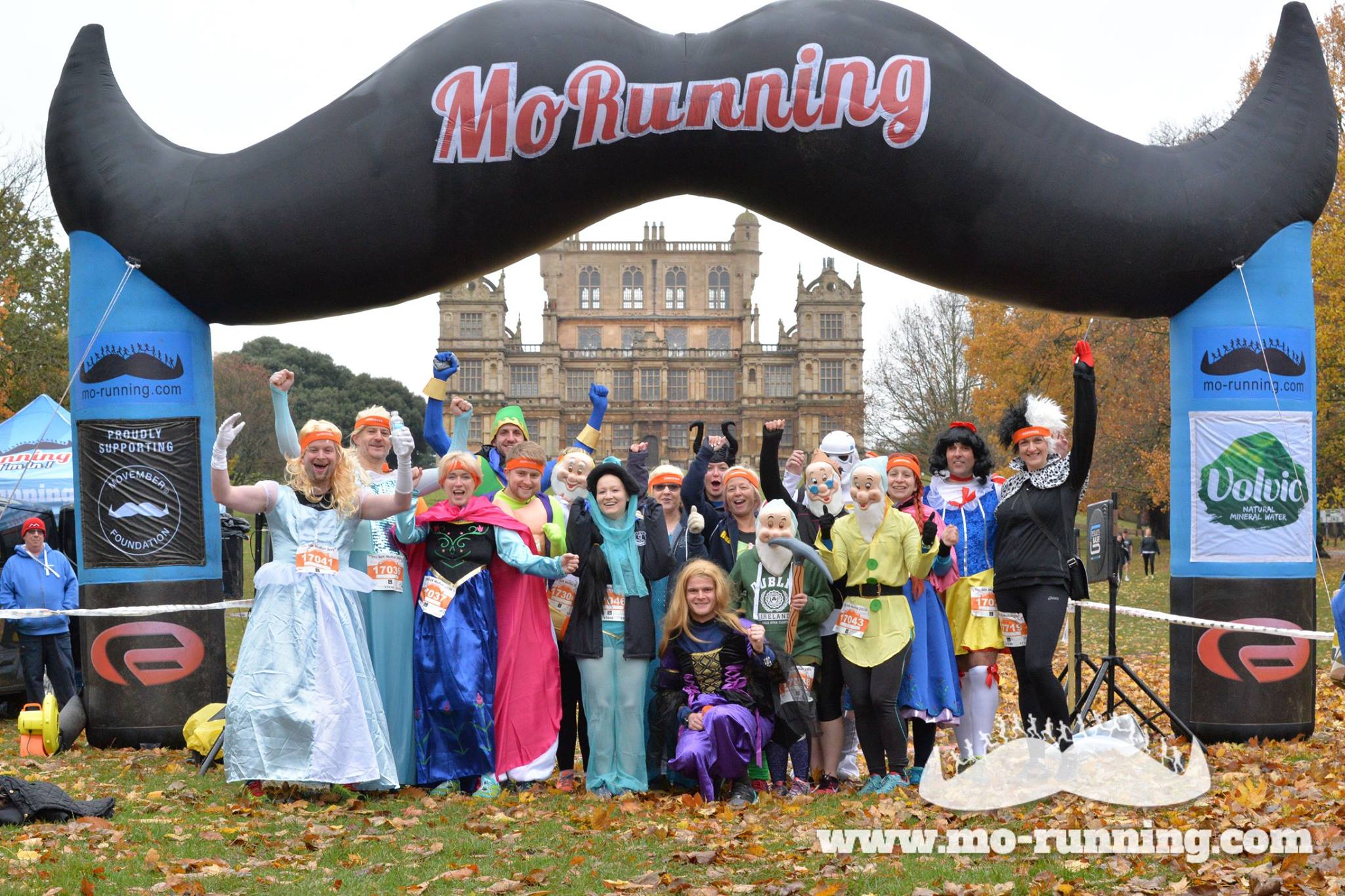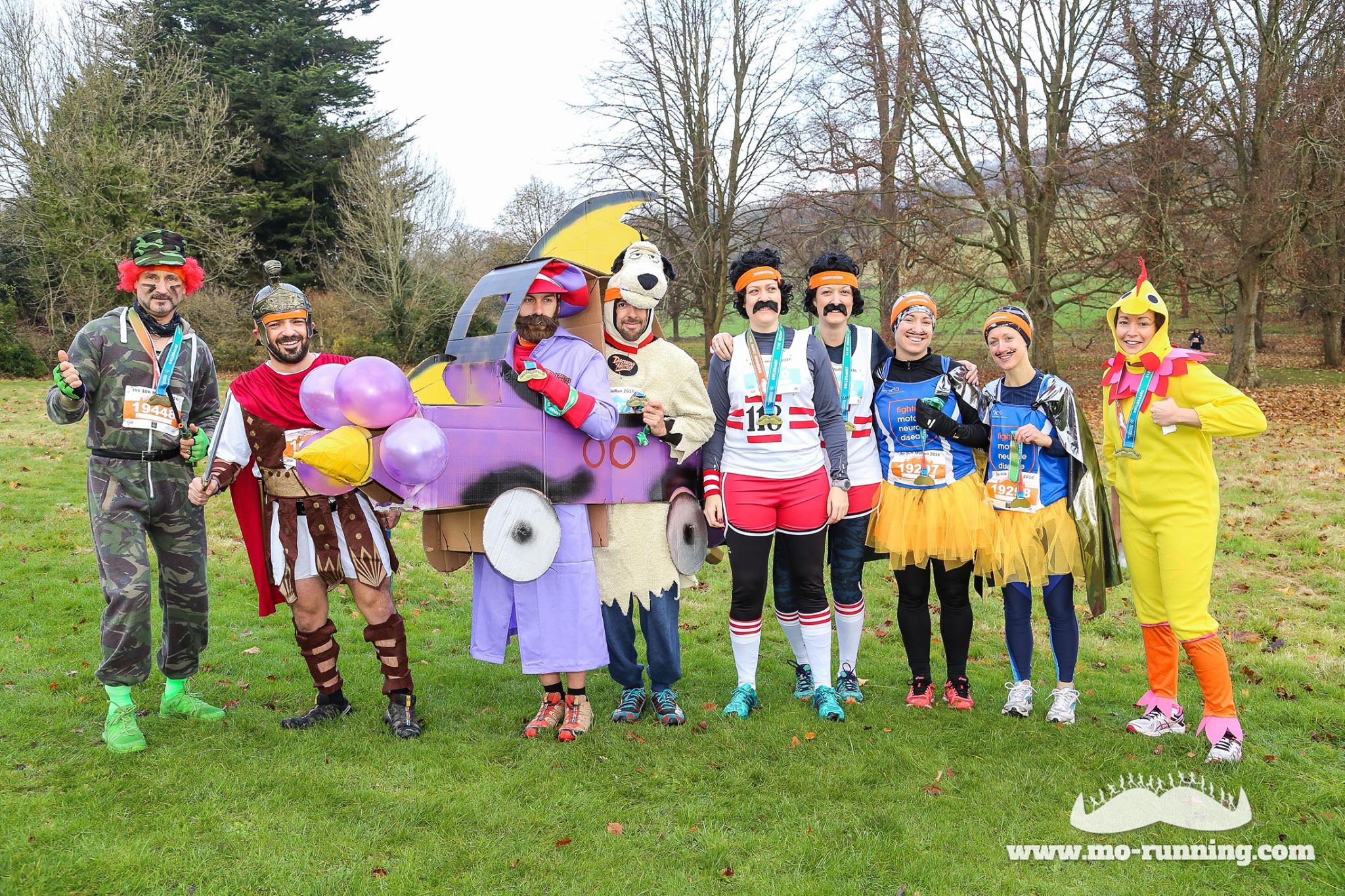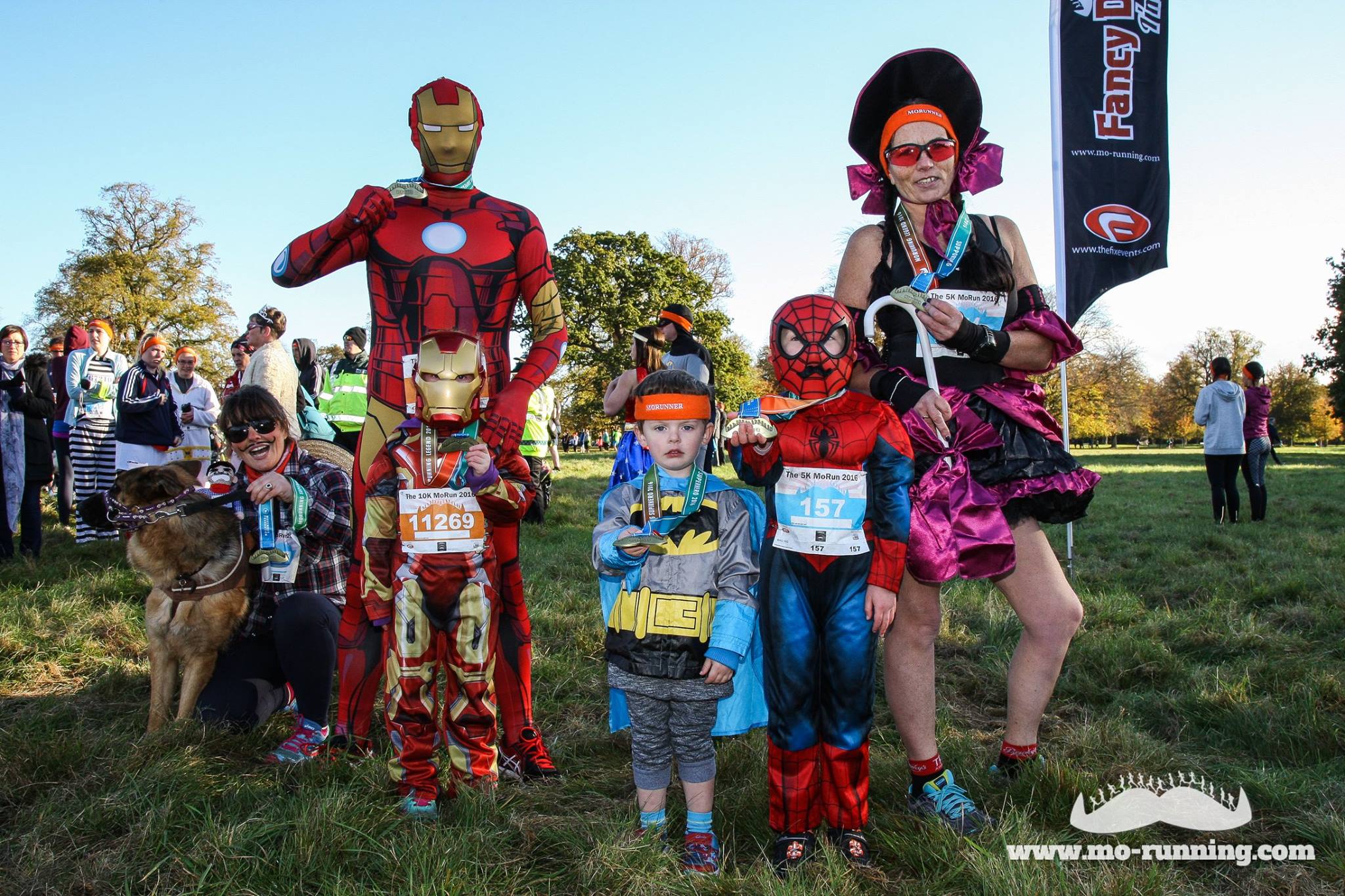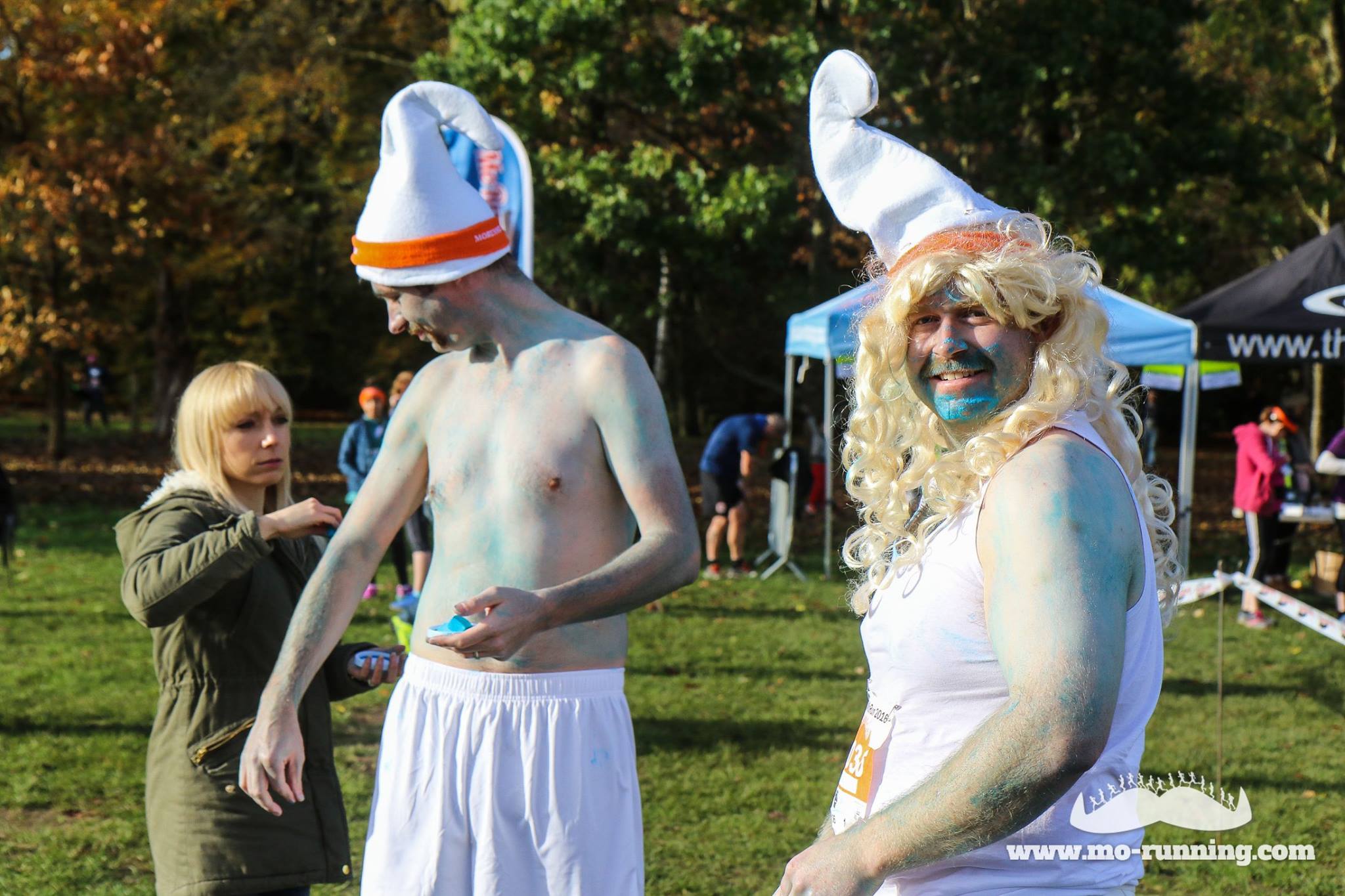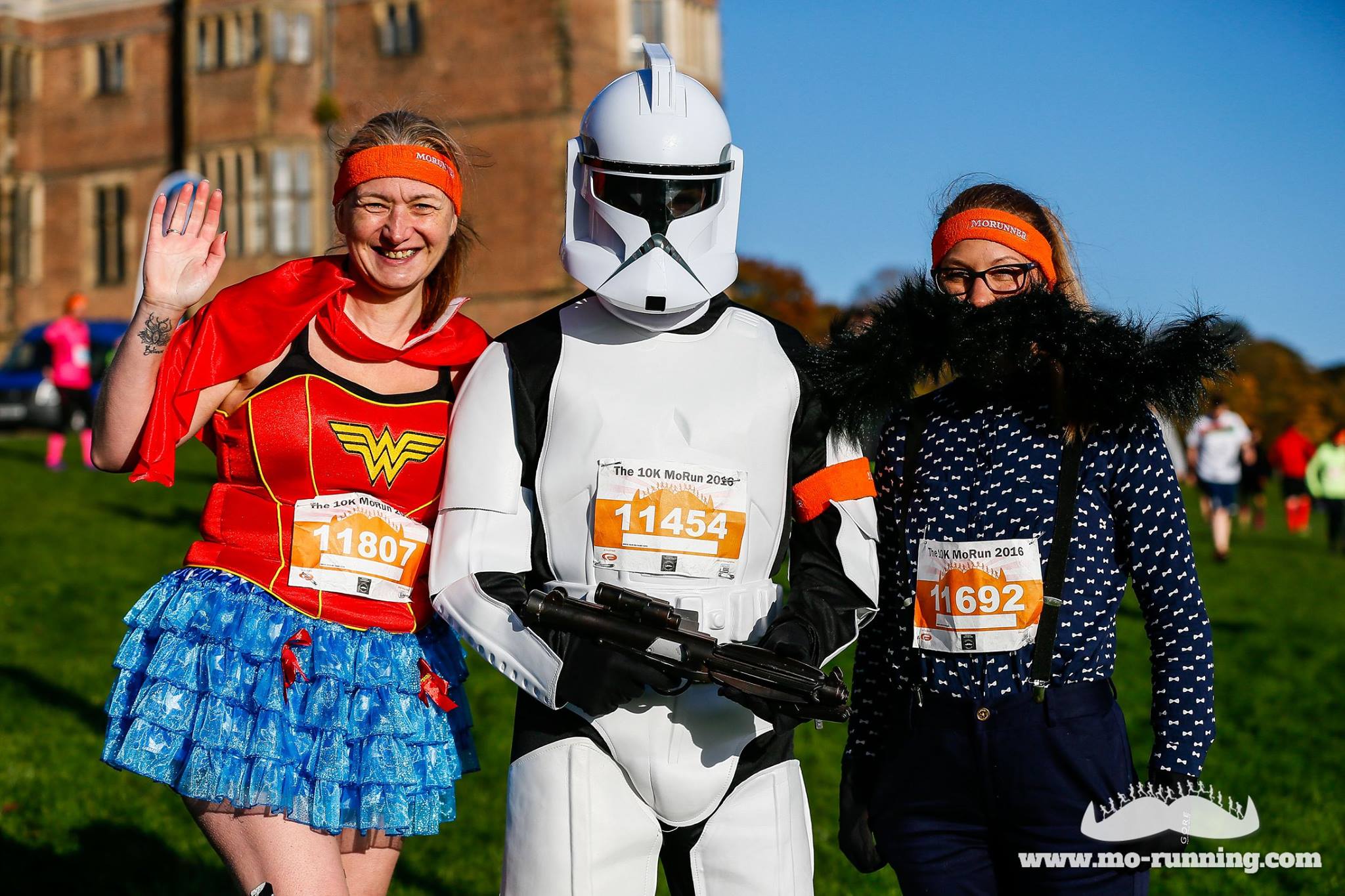 Massive High Five goes to….

Every single one of you! Whatever your reason for taking part, whatever your motivation, you deserve a huge high five! It was a pleasure having you onboard as a 2016 MoRunner.

Earlybird Entries to MoRunning 2017
Stay posted for more news of when dates and venues are confirmed for 2017 and you will be the first to know! Along with that you will have the chance to secure your place at a super early bird entry rate!!

Thanks once again for being a 2016 MoRunner! Have a fantastic Xmas and New Year and we hope to see you again in 2017.