Just how far is your MoRun?
Posted on by MoRunning
For some of our MoRunners a 5k or even a 10k is just a training run for a much longer distance race which they have set their sights on. Many of our MoRunners however are running their first race at this distance, maybe just after graduating from a couch to 5k or 5k to 10k running course.
So just how far are those distances??? We took a look at some of our venue cities to give you an idea:
5k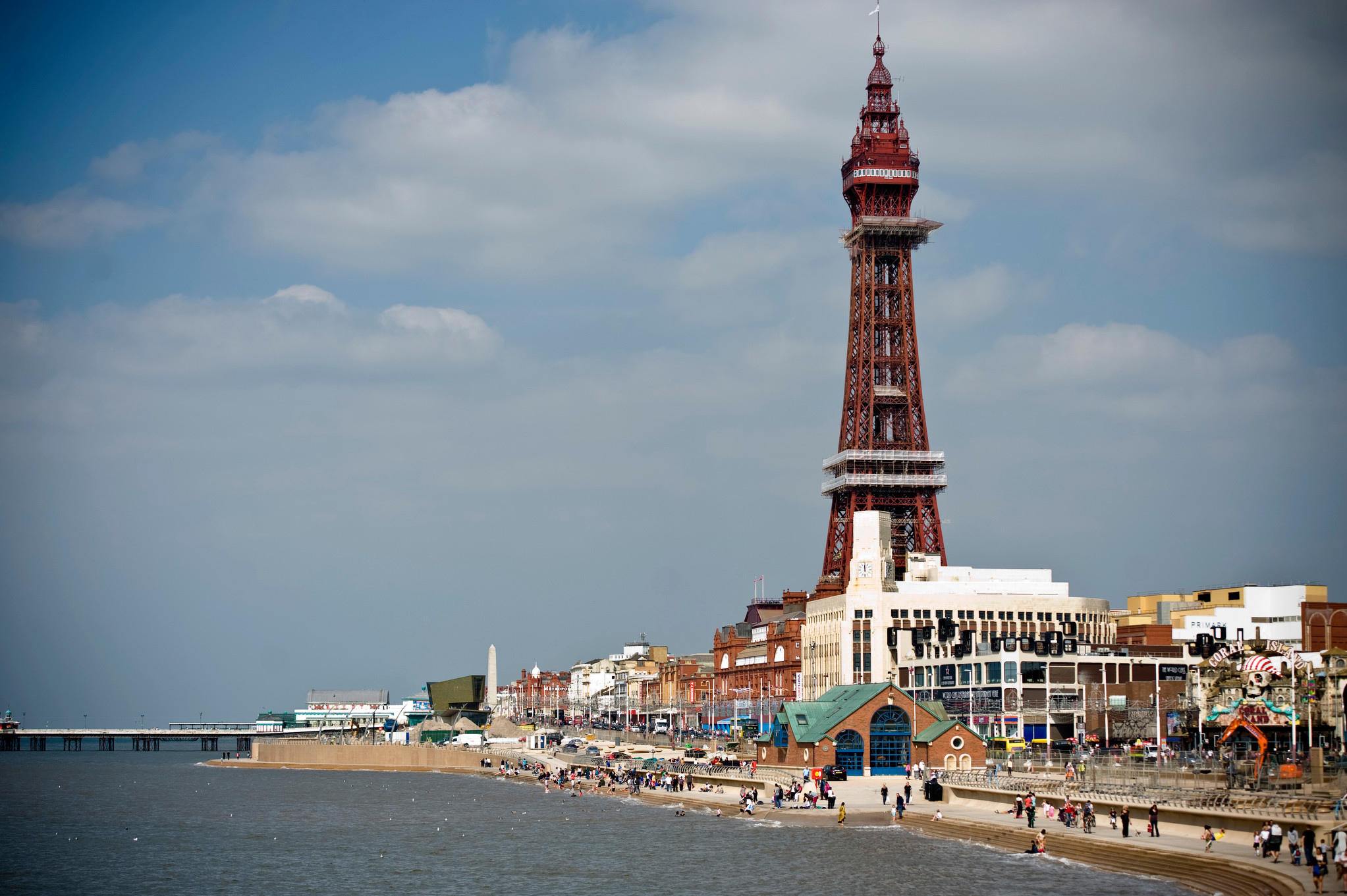 Blackpool Tower to the Pleasure Beach and back
From the Hibernian ground at Easter Road to the Hearts of Midlothian ground at Tynecastle Road
From Buckingham Palace to the Tower of London
2.5 times the length of the Aberdeen airport runway
From Wollaton Hall to Trent Bridge Cricket Ground
10k
Across the Severn bridge and back
1.5 times the Grand National course
From Mumbles Pier to Swansea train station.
From Canterbury Cathedral to Whitstable Bay
Principality Stadium to Barry Docks (watch out for Gavin and Stacey)
The Molly Malone statue to Dun Laoghaire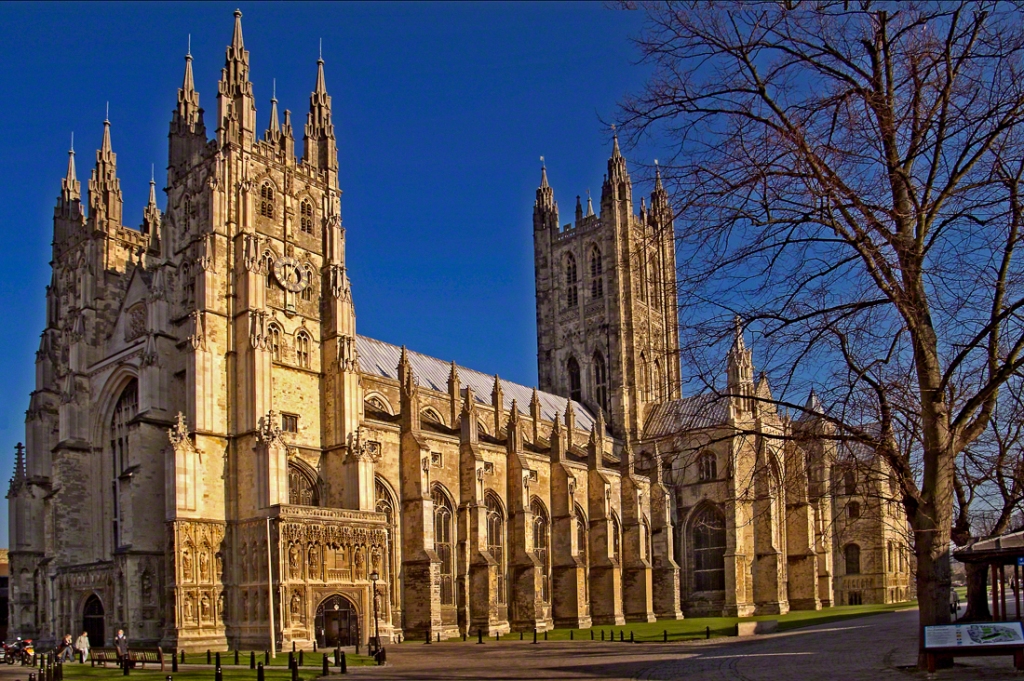 And of course, most importantly, 5k is 1 lap of the MoRun course and 10k is 2 laps!
Whatever distance you are running, wherever your training runs take you, we look forward to seeing you at MoRunning this November!