MoRunning 2016 Champions
Posted on by MoRunning
Congratulations to our champions across all MoRunning Locations. Some great speed, style and super quick MoRunners!
All those highlghted in green in the winners log below are actually double champions as you also won in 2015, and some are even celebrating a hat trick!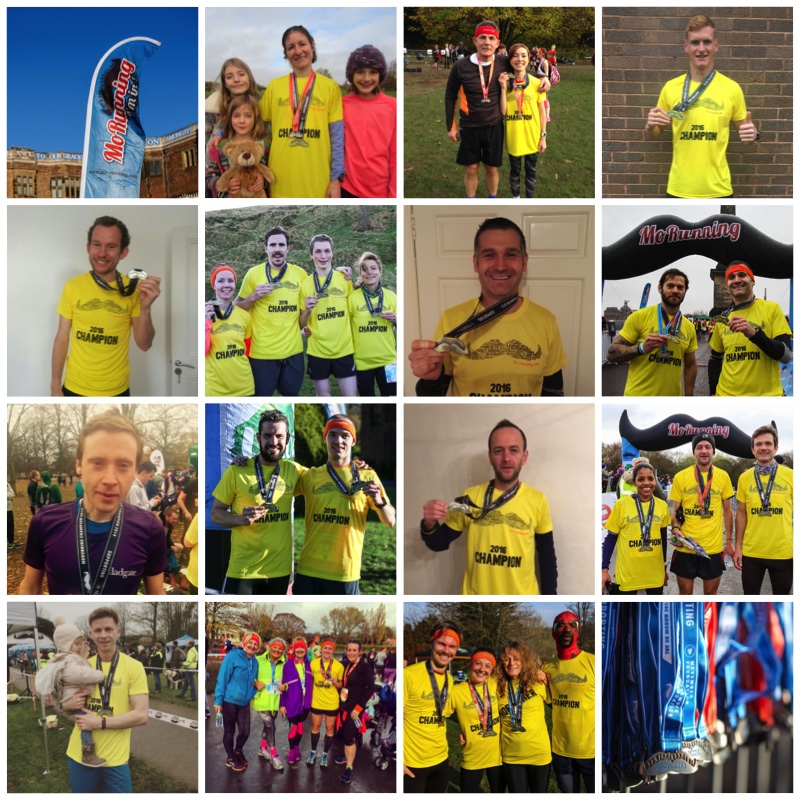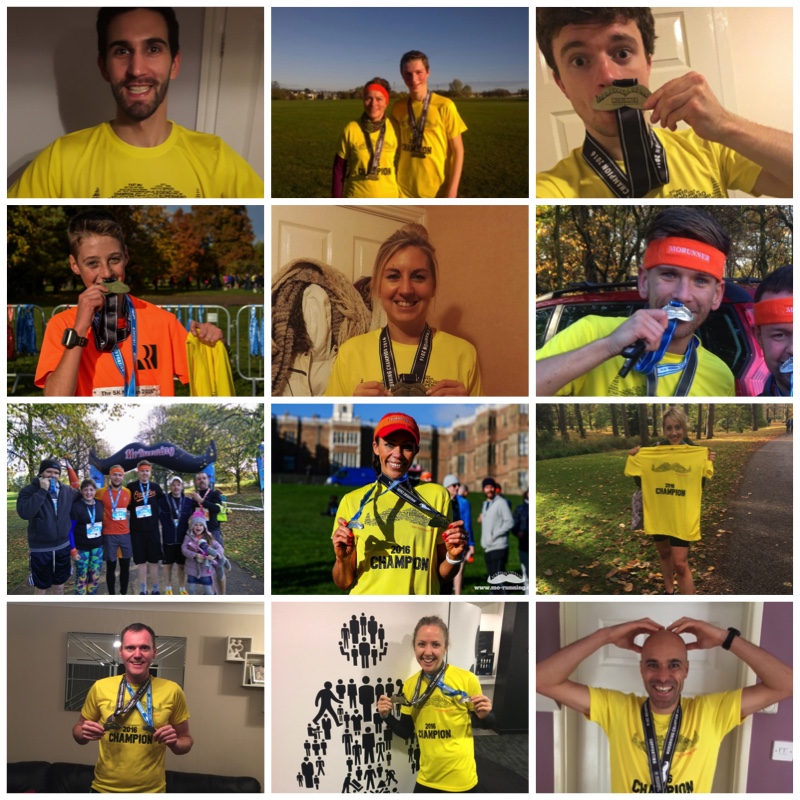 Some quotes from our winners:
Fay Cripps, 10 mile Muddy:
Thank you - it's a brilliant event. Thank you again for your time in organising the event.
Nicola Brady, 5k Newcastle:
Thanks very much for putting on such a great event at the weekend. I thoroughly enjoyed every minute of it and I'm still in shock that I was first lady AND managed a new 5K PB which I'm over the moon with. I would love to take part in next year's event and looking forward to hearing further information on it. Thanks again to the whole team involved in the Mo-Running events and keep up the great work!
Corrie Percival, 5k Leeds:
Thank you once again for a fantastic day at Temple Newsam Leeds. Looking forward to attempting the hat trick next year.
Lucy Boucher, 10k Cardiff:
I had a great day at the event, and I loved the medal and t-shirt, thank you!
Ryan Waldron, 10k Glasgow:
I've done the race for three years now and finally won it.
Danielle Phillips, 5k Cardiff:
I loved the event was so much fun I can't wait to run next year and thank you so much for the free entry. I love the medals and the t shirt.
Mum of Lloyd Brown, 5k Cardiff:
Here's a picture of Lloyd wearing his t-shirt and another holding his t-shirt and the 3rd is a fantastic photo taken by one of the photographers at the event. Thanks again - a fantastic event.
Tom McCarthy, 10k Cardiff:
Thanks so much for a great race. I'll be more than happy to race again in 2018 so appreciate the free entry.
Daniel Moses, 5k Battersea:
Of course I'll be there next year!
Nicky Wallace, 5k Belfast:
Really enjoyed the event, thought it was very well organized. The compere and the water people were great at giving the event a bit of atmosphere, they were funny. Will be back next year.
Karen Matthews, 5k Battersea:
Thanks for the email, it was a great day for the run on Sunday and I really enjoyed it along with my colleagues from Prostate Cancer UK. Thanks again for your organisation it went really smoothly.
Jay Walker, 10k Liverpool:
Looking forward to next year already!
Ben Hyams, 10k Milton Keynes:
Thanks and of course I will be back next year :)
Giles Bennett, 5k Manchester:
Thanks for your email and help prior to the event sorting out my entry. As ever, it was a great day, very well organised and marshalled. The team were very supportive and encouraging. Yesterday was my 5k hat-trick from 2014, 15 &16... but I would love to join you all again in 2017, though I'm perhaps stretching my luck to expect to win a 4th time!
Marlon Dunkley, 5k Nottingham:
My wife and I both really enjoyed the day, it was a great atmosphere and really well organised. We'll be back next year.
Ben Lewy, 5k Liverpool:
enjoyed taking part it this well organised event, the marshals where helpful as well as supportive. I hope I am injury free to take part next year.
Jacob and Kathleen Aubrey, 5k Edinburgh:
We had a great day the weather was very kind and all enjoyed the run and hope to join you again sometime at another event. Well done to everyone organising the event, we know how much effort goes into such events as we help organise fell races such as the Kendal Winter League.
Robert Jackson, 10k Manchester:
I was really pleased to win the 2016 Manchester MoRun 10km for a second year. It's a great event.