01 Mar, 2023 - General
MoRunning is back and needs YOU!
MoRunning is back for November 2023 and we can't wait to have you join us as a MoRunner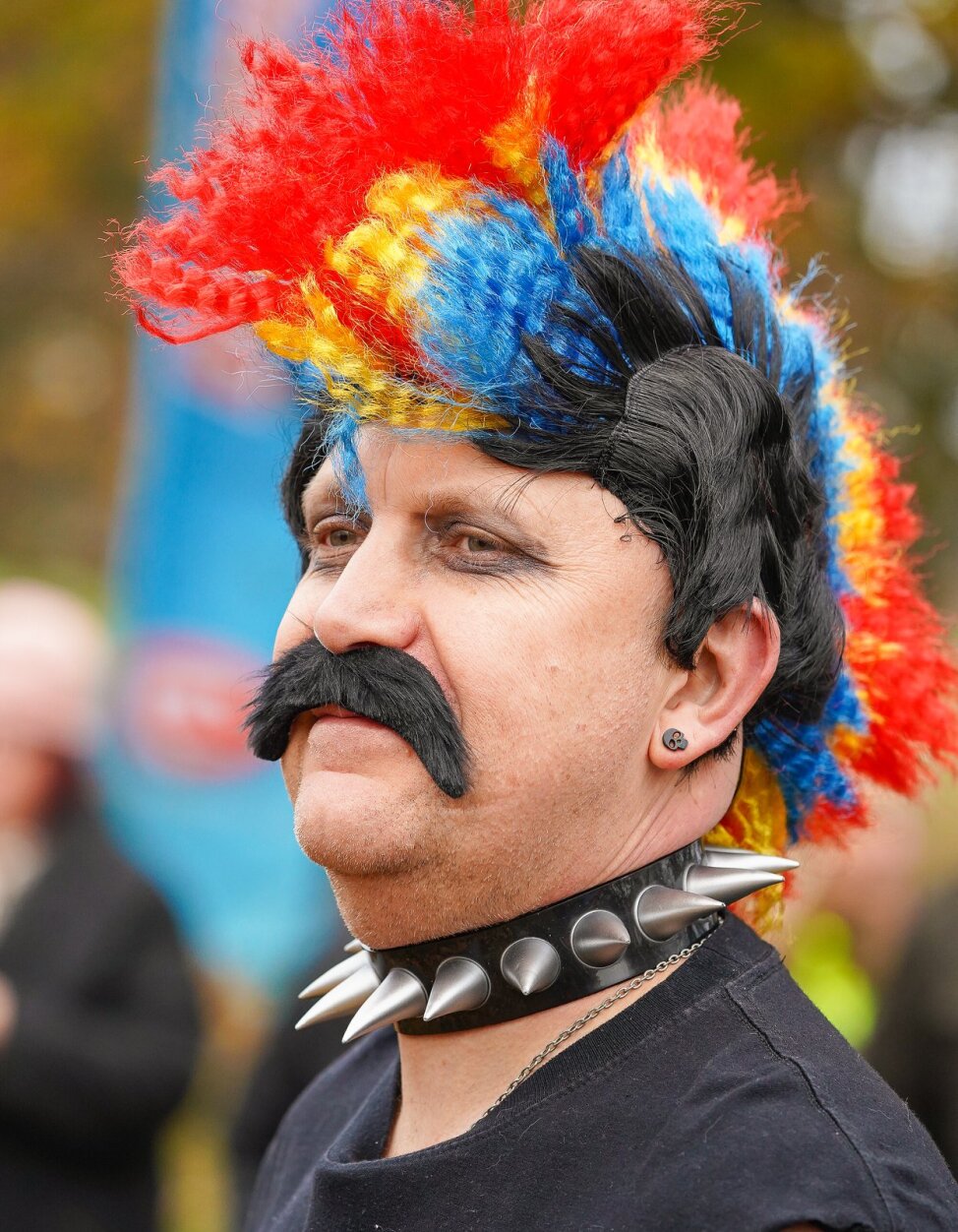 MoRunning is back for November 2023 and we can't wait to welcome you, your family, your friends and colleagues to be part of this incredible running event that takes place throughout November in support of Movember.
Our 1.5k, 5k, 10k and half marathon MoRuns will take place across the UK and for any reason if you are unable to join us for a live event then please take on our worldwide Virtual MoRun challenge.
November is the month that we should all release our inner MoRunner in support of Movember. Whether you fundraise for them or not, your involvement just in taking part is invaluable to us.
At every MoRun we promise a fantastic run route, full race chip timing, incredible medals plus extras from our event partners, fancy dress and best Mo prizes, smiles, laughs, new friendships and the creation of incredible memories.
So from the 1st June you can secure your entry and please take this opportunity to sign up early to firstly ensure your place but also so you feel the spirit of being a MoRunner and starting on this journey with us now. Once onboard we will stay in touch with you, offer training support, you will receive MoRunning entry benefits which may include training support, discount vouchers for running goods and more!
Thank you from all of us and bring on MoRunning 2023!
What's else is growing on?