MoRunning Race Weekend Report 12th & 13th November 2016
Posted on by MoRunning
With the month of MoRunning halfway through, we had a fantastic time this past weekend in Battersea, Edinburgh, Bristol, Cardiff and Glasgow! We were treated to an amazing warm up in Cardiff thanks to our one and only brand ambassador Mr Motivator! Wow, did he get the crowd moving! He's still got it! All of our event teams have reported back to MoRunning HQ and we have loved hearing all the stories. We can't wait to see photos of you all getting stuck in – the few we have seen have raised more than a mere smile back at MoRunning HQ! Big high fives to all of you! As you know, we work with F/Stop Photography so watch out for the photo emails coming out soon!
Thanks to all those of you who have raised a heap of cash for the Movember Foundation, as after all this is why we MoRun – the money helps make massive strides for mens health and you should all feel really proud. You have raised almost £49,000 and at the halfway point we would love to think we could push hard and double this!
We wanted to highlight and congratulate the first 3 place holders at each event as well as some of the most noticeable fancy dress wearers!
Edinburgh
There was serious glamour going on here – we had sequins and tiaras! You ladies definitely raised the tone of the day! We also saw a fair few selfie sticks and love some of our photos of you taking photos of yourselves!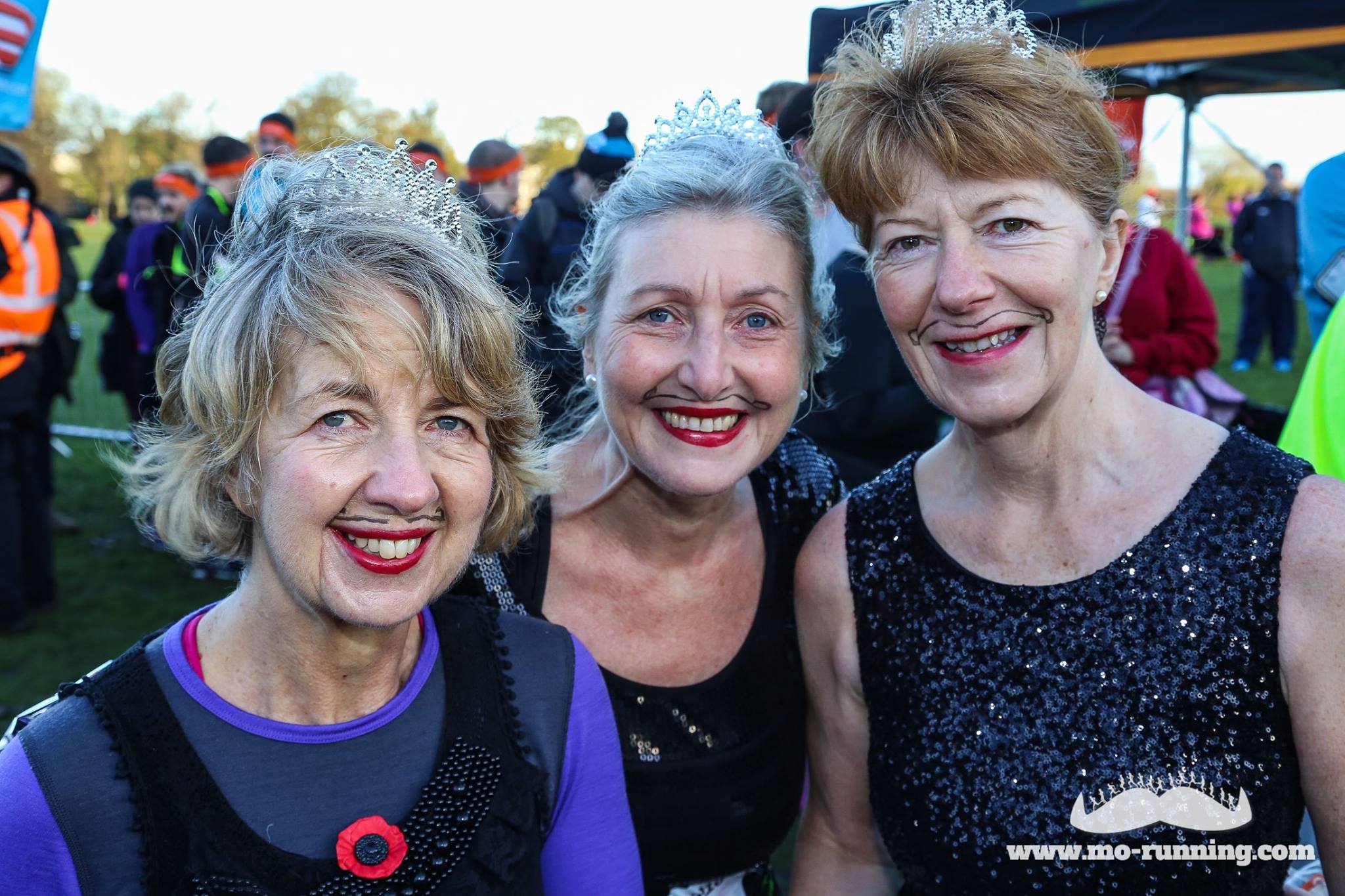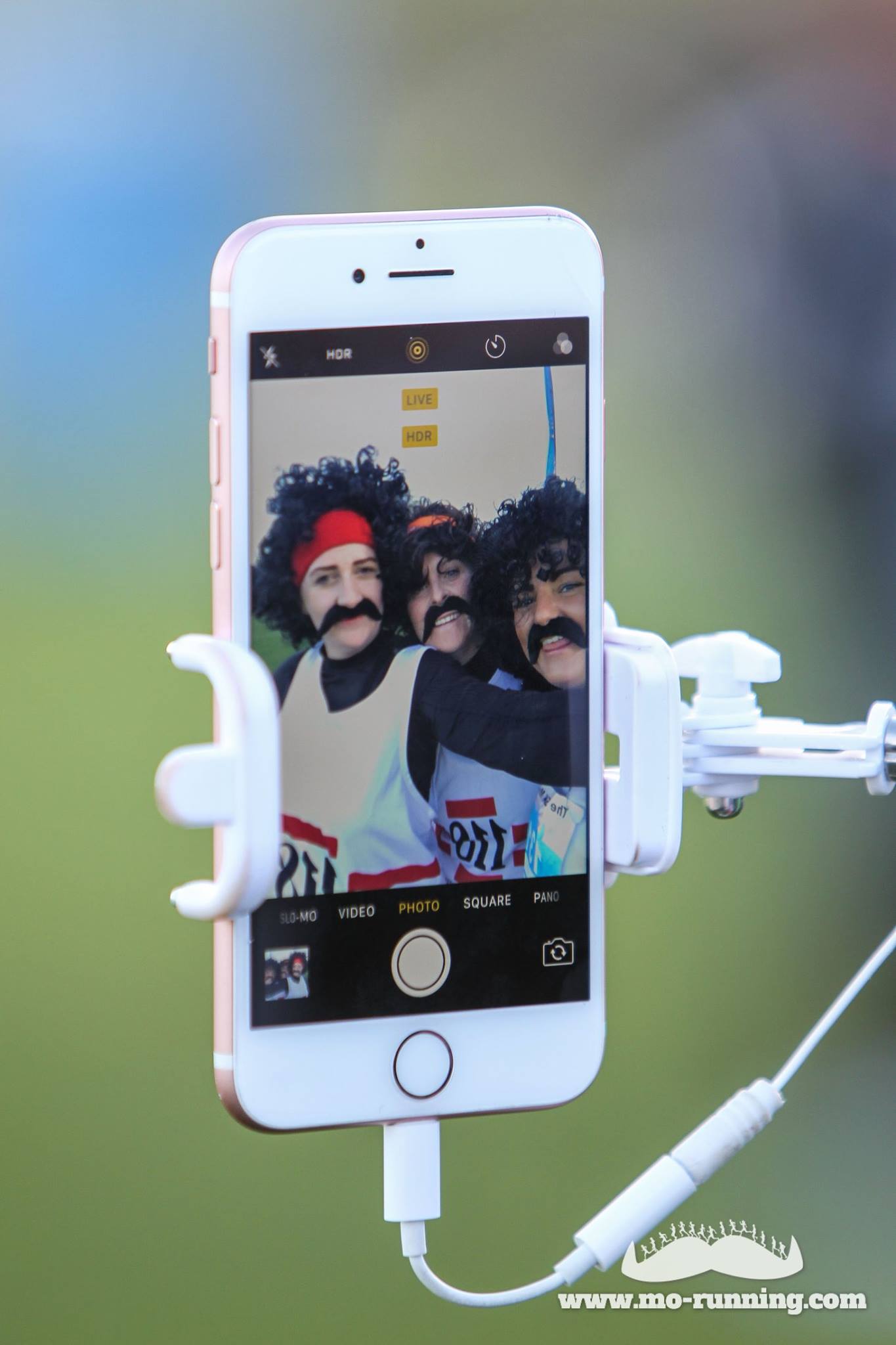 Special mention to the Aubrey family who had 3 entrants and they had a very successful day with Mum and son coming first in their 5k's and Dad coming 14th overall.
5k - Men
1 Jacob Aubrey
2 Alastair Heggie
3 Dermot Mchugh
5k - Women
1 Kathleen Aubrey
2 Melanie Ellis
3 Michelle Douglas
10k - Men
1 Terry Roberts
2 Craig Robson
3 Marcin Karpowicz
10k - Women
1 Adele Walker
2 Mel Curle
3 Jennifer Holden
Bristol
We loved the pirates, the Baby Mo and the crazy stretching!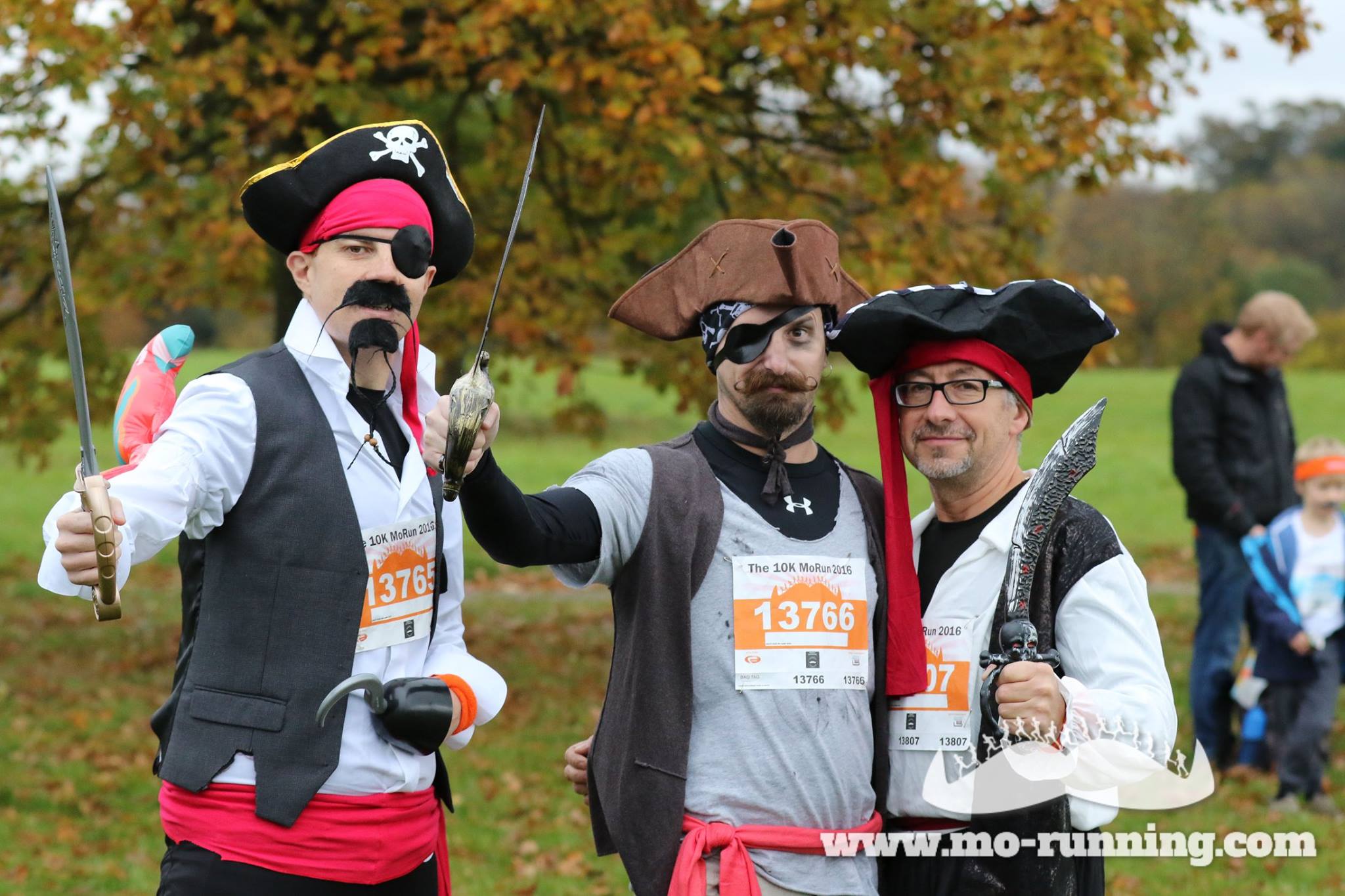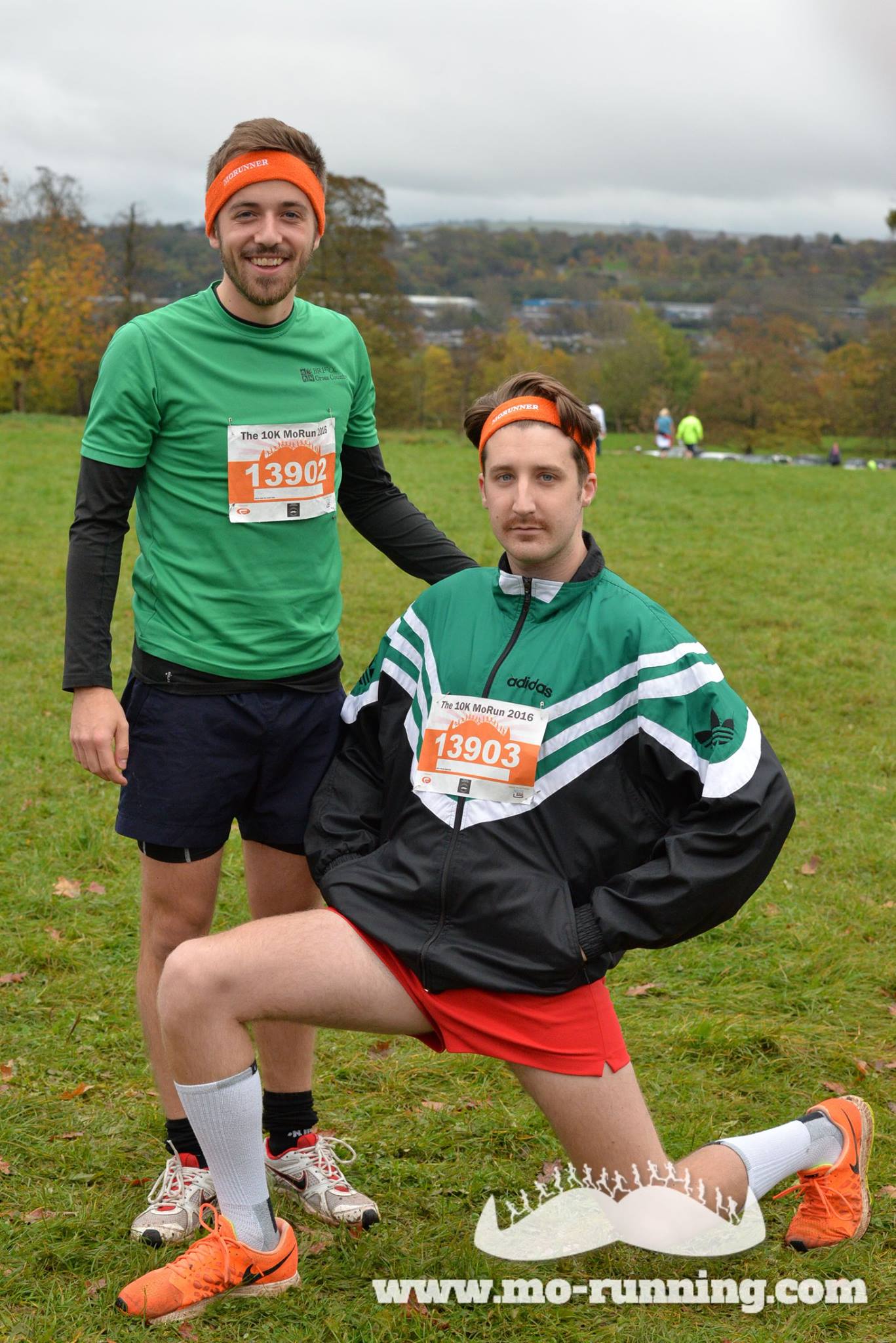 5k Men
1 Stewart Jeenes
2 Ben Shiles
3 Aaron Seldon
5k Women
1 Sharon Pillinger
2 Bev Young
3 Gemma Cornish
10k Men
1 Sam Tabberner
2 Robert Deller
3 Dominic Scotting
10k Women
1 Michelle Weaver
2 Holly Wootten
3 Laura Newcombe
Battersea
You London crew are just too cool for school! Plenty of neon, selfie taking, facial posing – just a super cool vibe went on here. We loved the mo suit and the mo shaved into the back of the head. Awesome!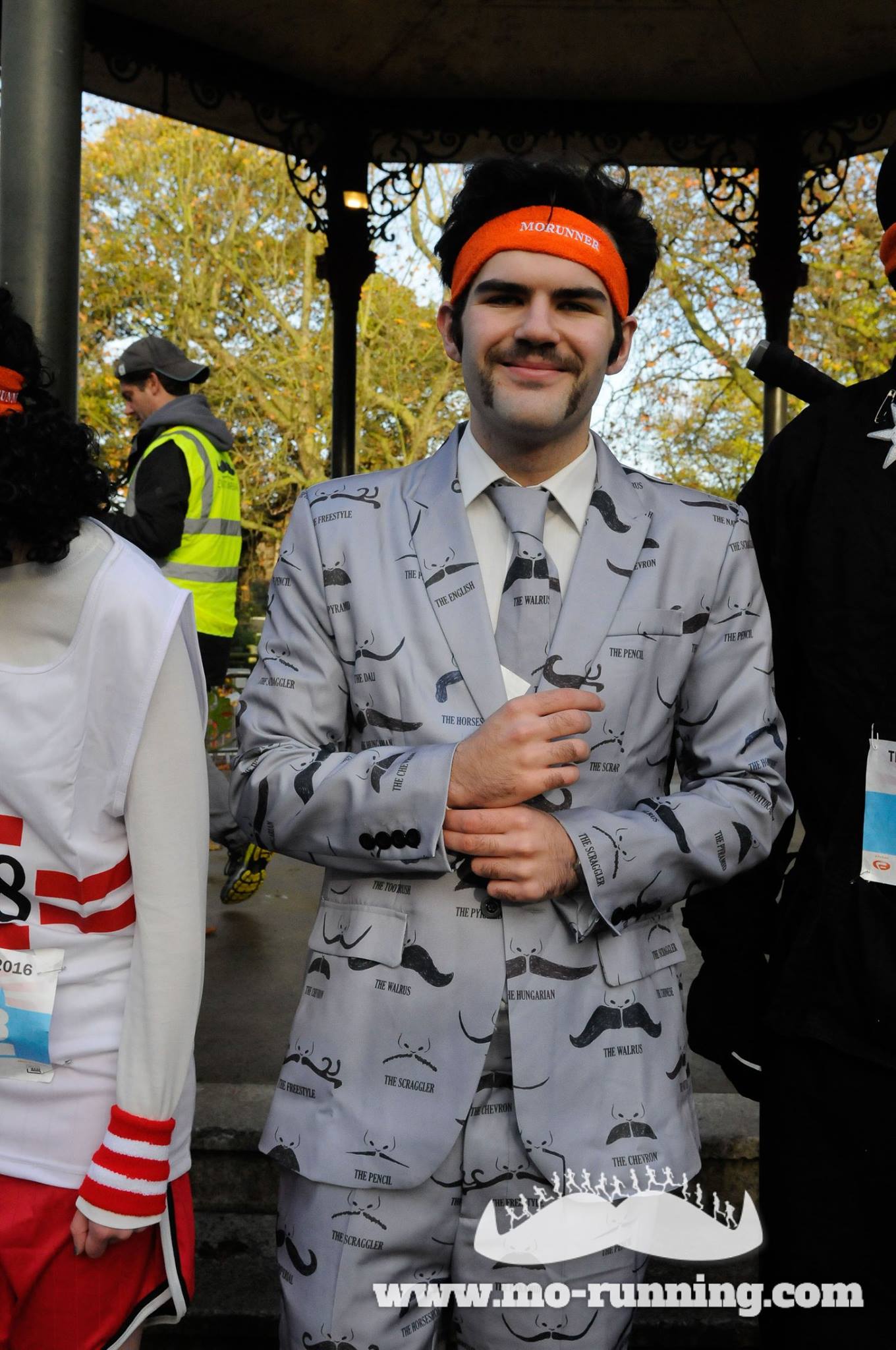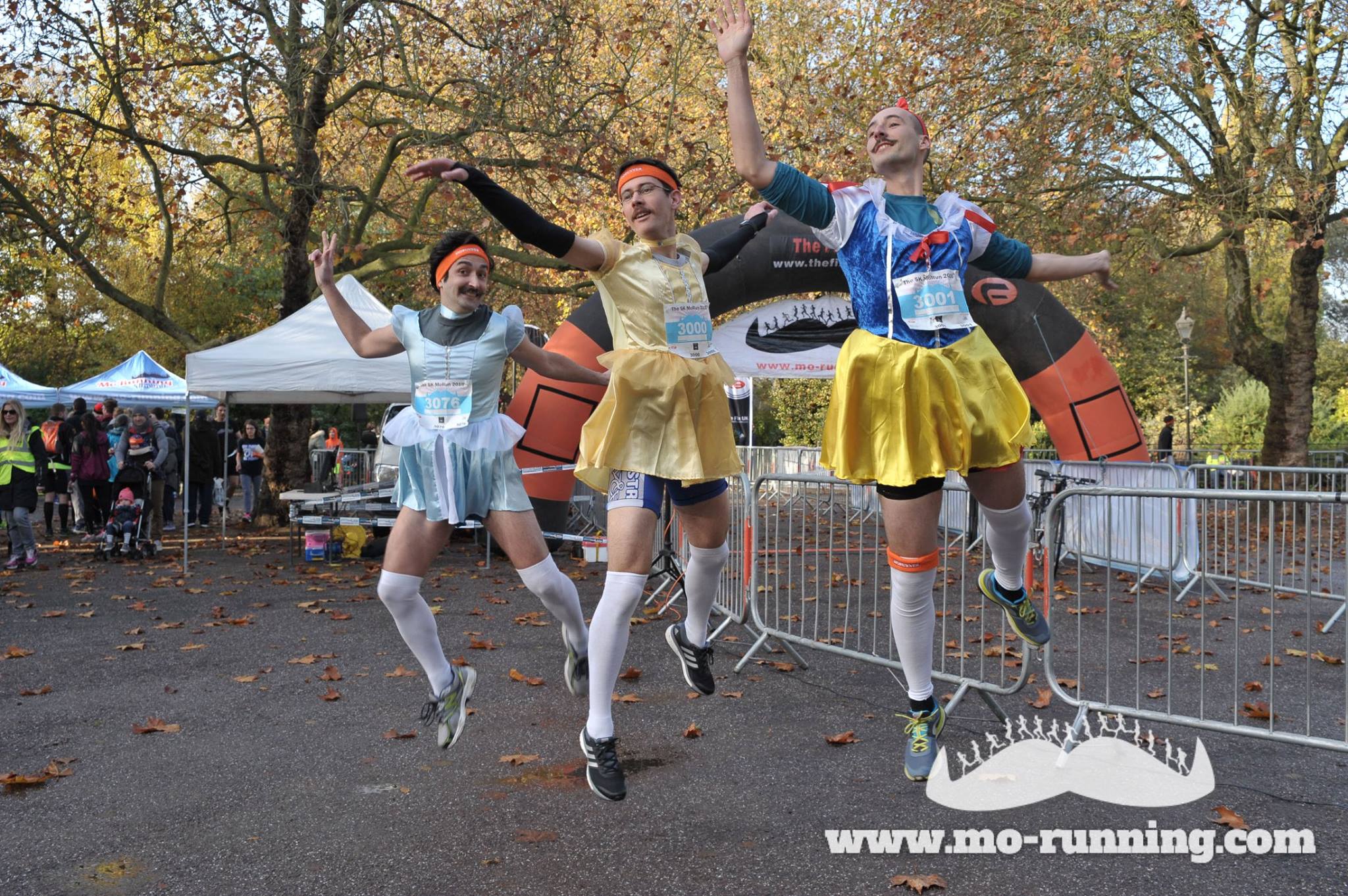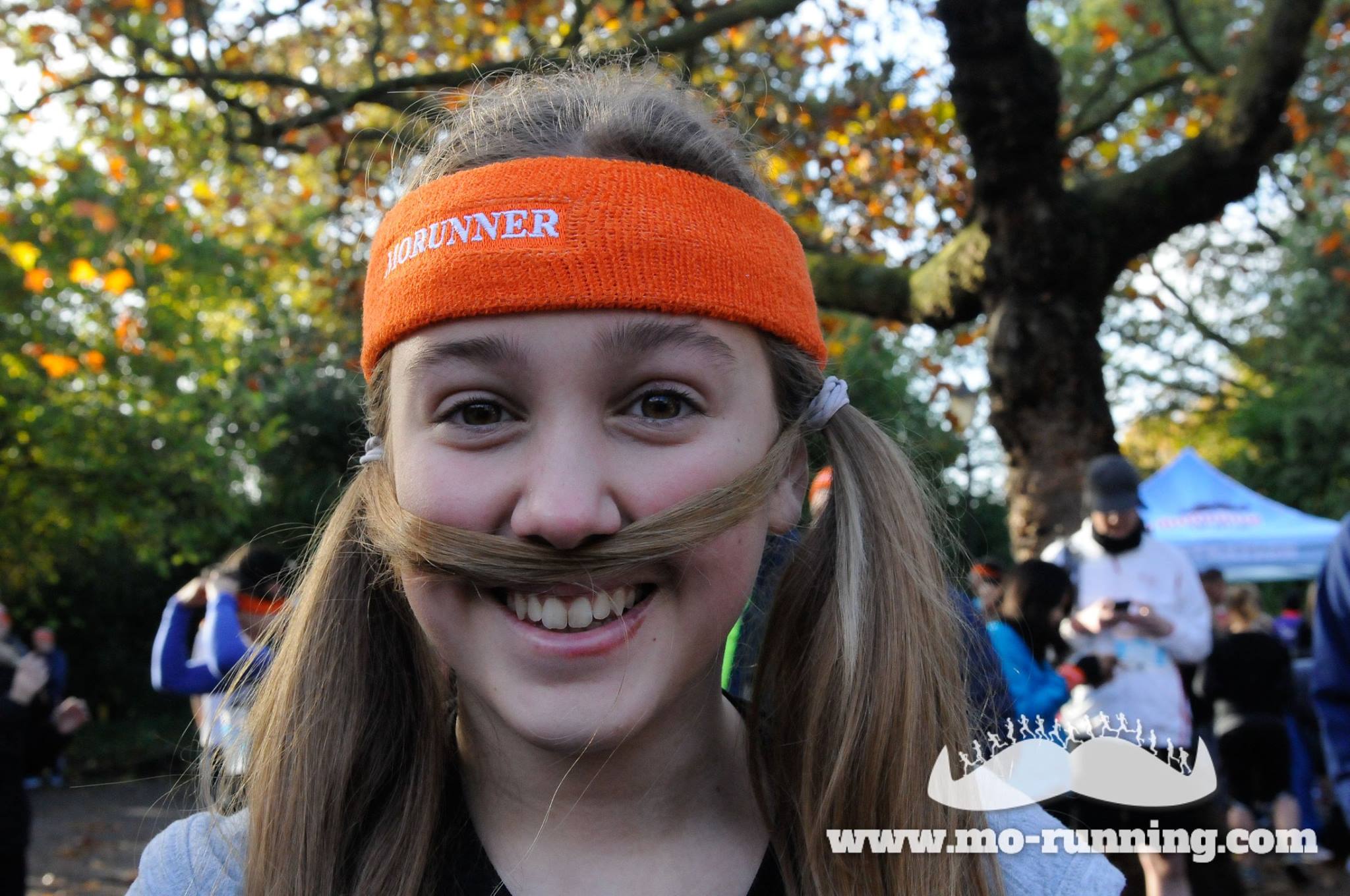 5k Men
1 Daniel Moses
2 Evan Dingle
3 Gulab Cheggar
5k Women
1 Karen Matthews
2 Oxana Novikova
3 Jenny Tomei
Glasgow
We loved the MoRockers, the pink wigs, the kilted ladies and big hat off to the giant whoopee cushion!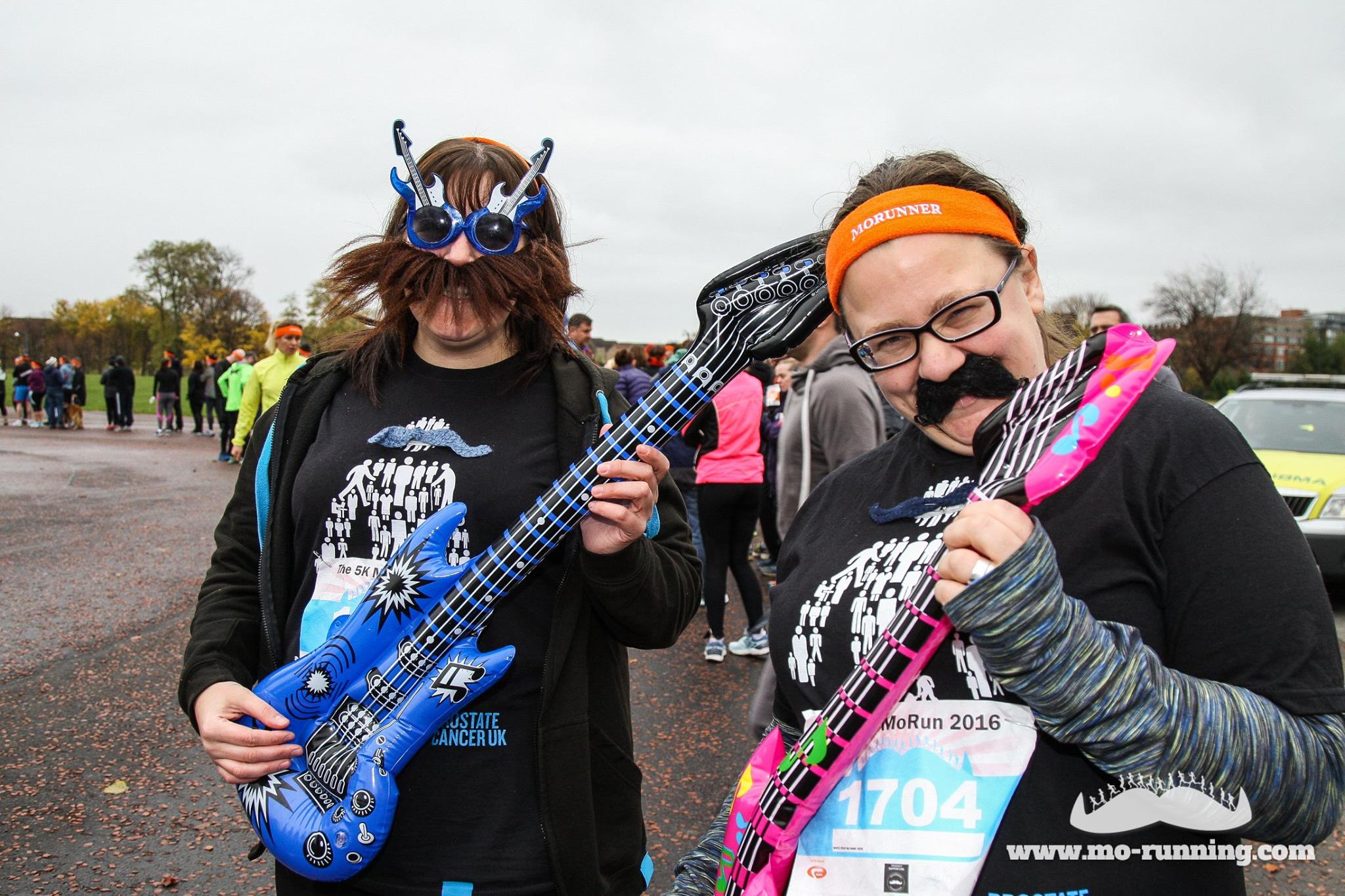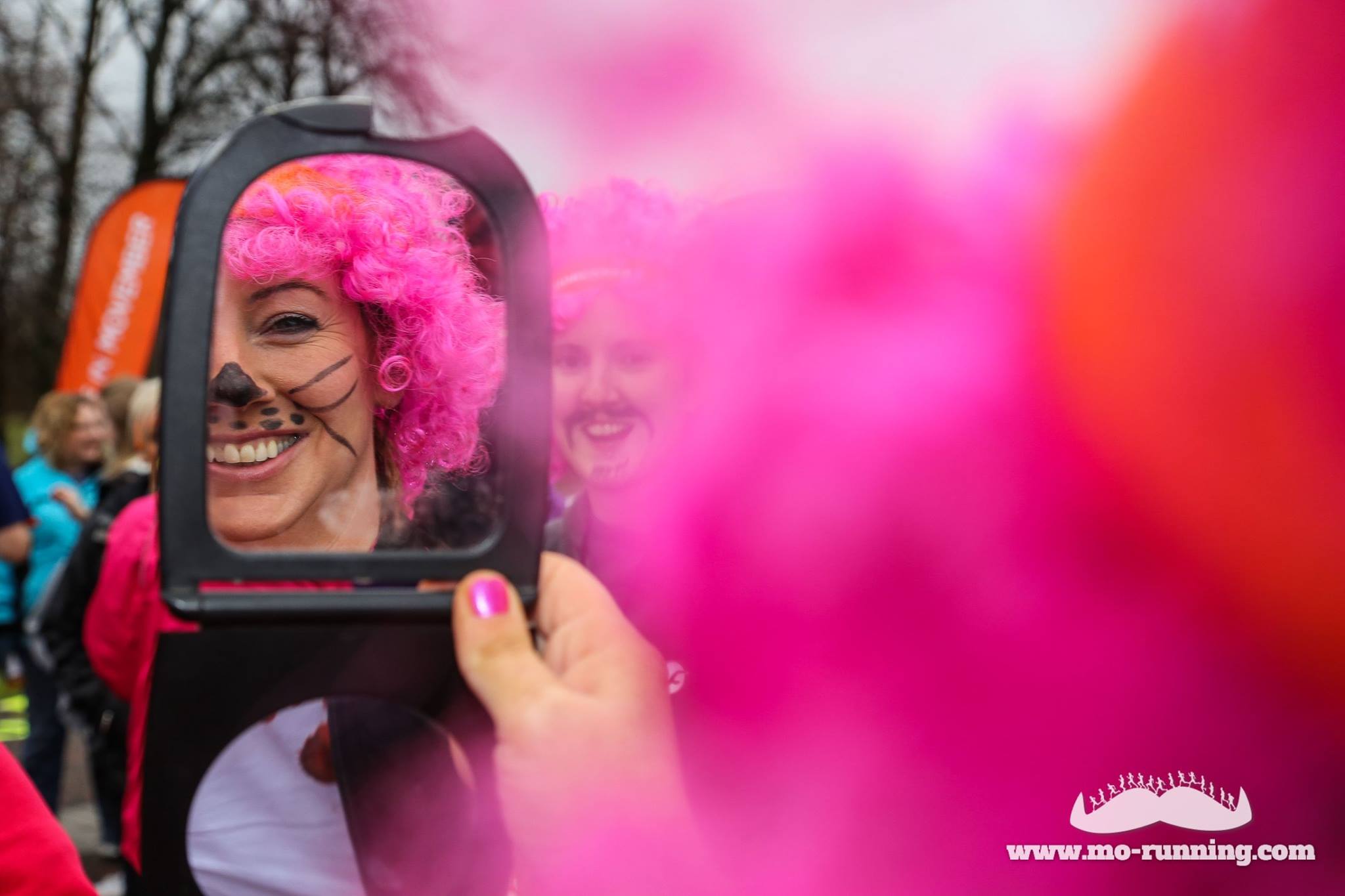 5k Men
1 Matthew Hunter
2 Duncan Ryan
3 Thomas Whiteford
5k Women
1 Rachel Katharine Hunt
2 Jen Law
3 Lisa Moody
10k Men
1 Ryan Waldron
2 Ryan Evans
3 Alastair Skelton
10k Women
1 Vicky Barnhill
2 Marianne Wilson
3 Anna Szafranska
Cardiff
What can we say but MR MOTIVATOR was in the house!!! Absolutely rocked the place and we even captured a photo of our reclusive race director Dave with the main man! So glad the sun came out!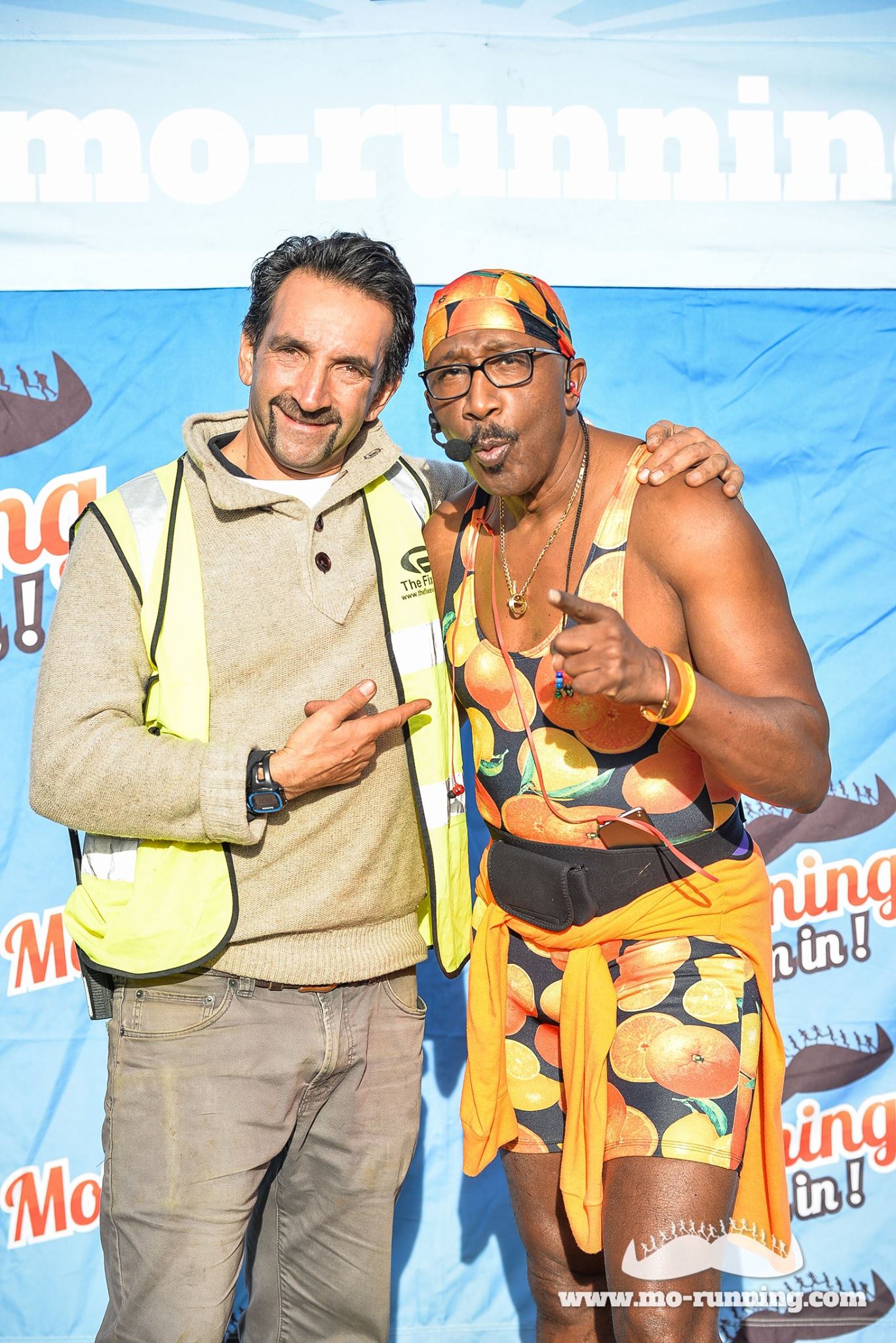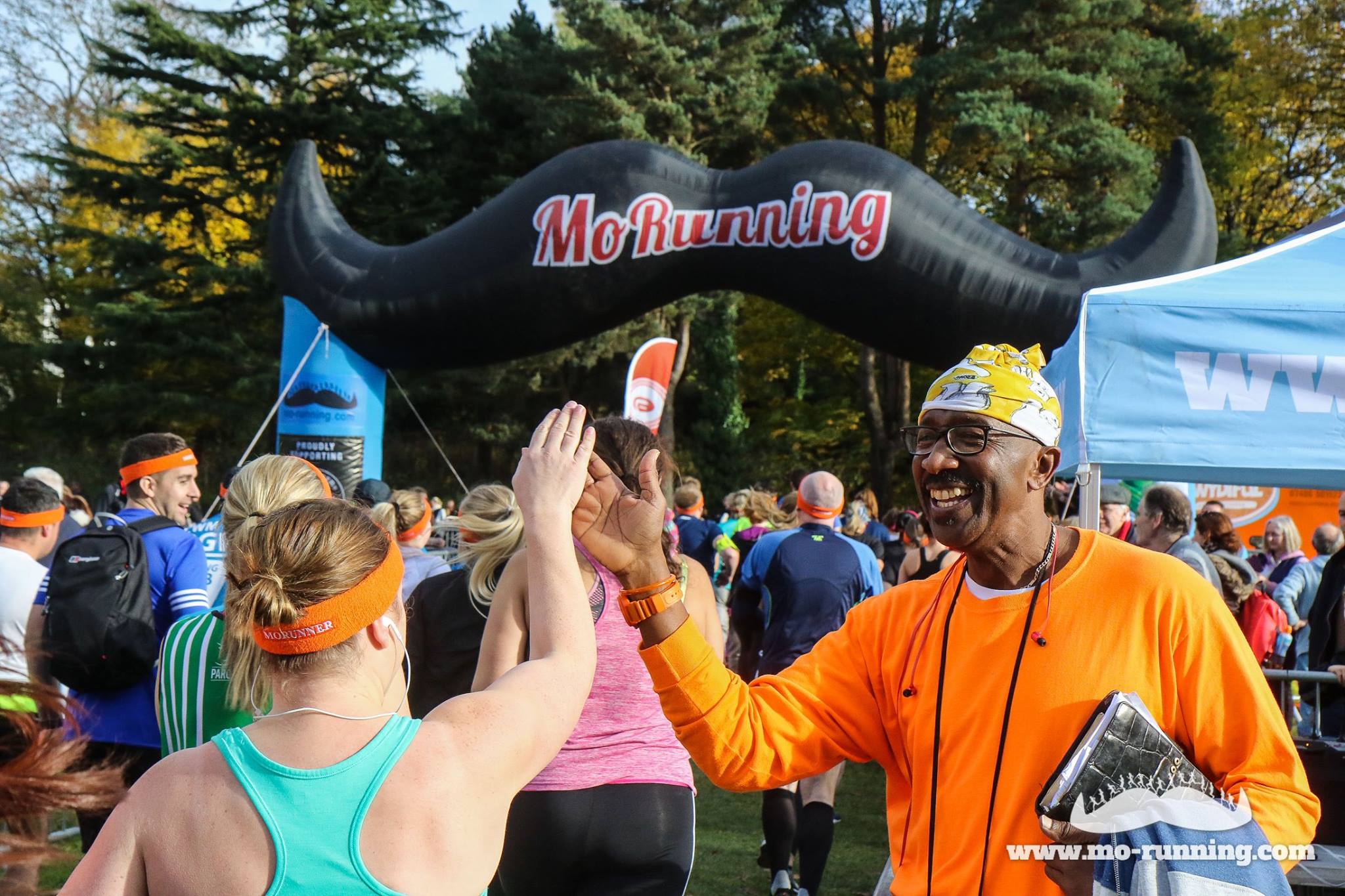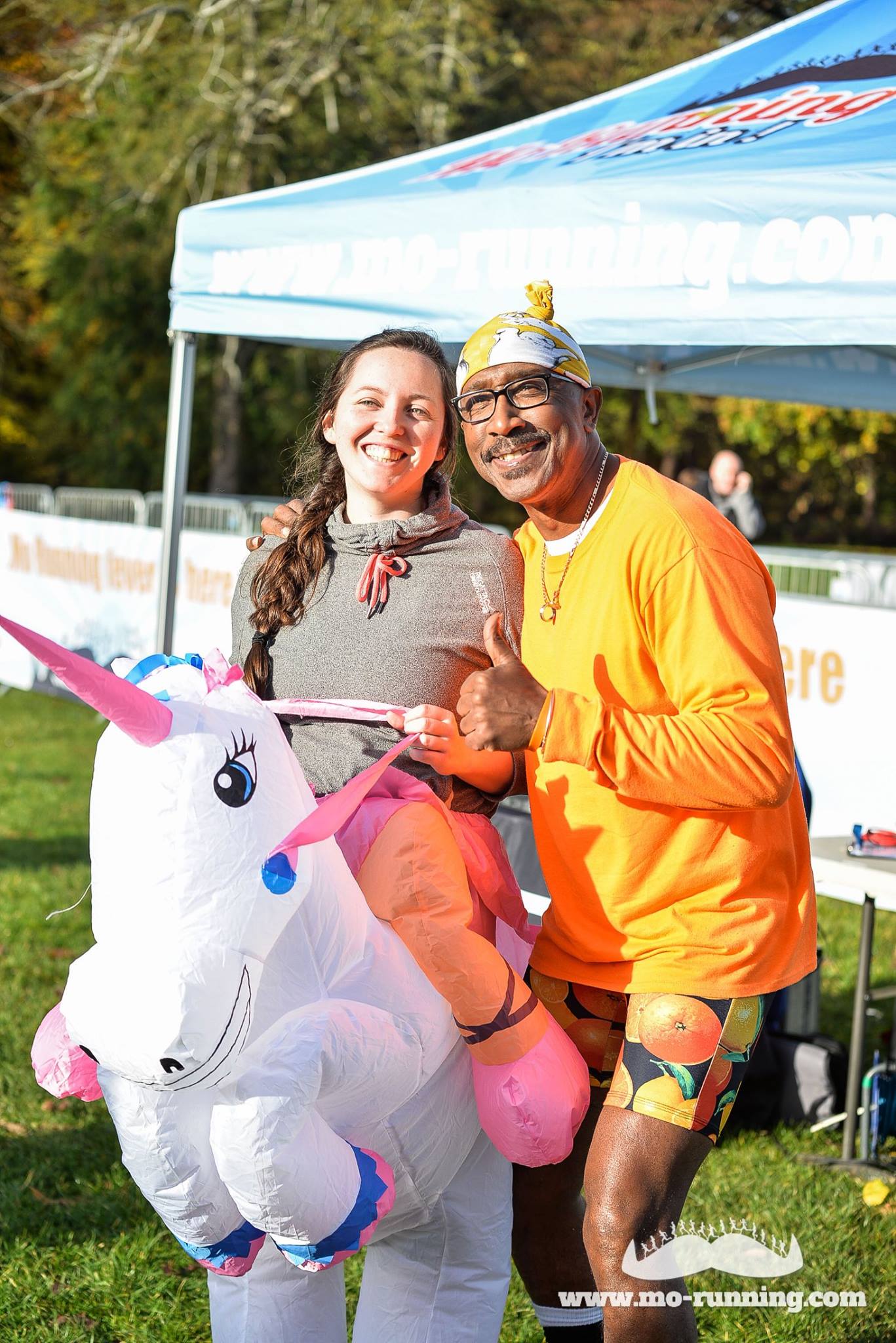 5k Men
1 Lloyd Sheppard
2 Tom Green
3 Jake Lodge
5k Women
1 Danielle Phillips
2 Julie McCusker
3 Eileen Keenan
10k Men
1 Tom McCarthy
2 Craig Lewis
3 Sam Roberts
10k Women
1 Lucy Boucher
2 Penny Syddall
3 Louise McKee
A massive well done to all of you amazing MoRunners, you did brilliantly.
Thank you for MoRunning with us and we hope to welcome you back to a future event.
Have a look at our HQ website for run listings that may interest you. We have events across the country and even have a Triathlon! Did you know? Have a look and we will see you soon.
All the best
The MoRunning Team