MoRunning Race Weekend Report 19th & 20th November 2016
Posted on by MoRunning
Well, Storm Angus couldn't put a downer on our third weekend of MoRunning 2016! It was a tough one weather wise at times, but we did see a rainbow and we are super proud of you guys for sticking on those Mo's and smiles and getting it done! We have loved looking at the initial photos of the day and there are more to come so watch out for the photo emails coming out soon when the albums are up!
Thanks to all those of you who have raised a heap of cash for the Movember Foundation, as after all this is why we MoRun – the money helps make massive strides for mens health and you should all feel really proud. As we write this blog the fundraising total is sitting at £58,500 which is incredible. Let's see where we can get to by the end of Movember!
We wanted to highlight and congratulate the first 3 place holders at each event as well as some of our favourite photos so far!
Birmingham
We had a brilliant fancy dress line up here and some very energetic groups ready to have a great time! Well done guys!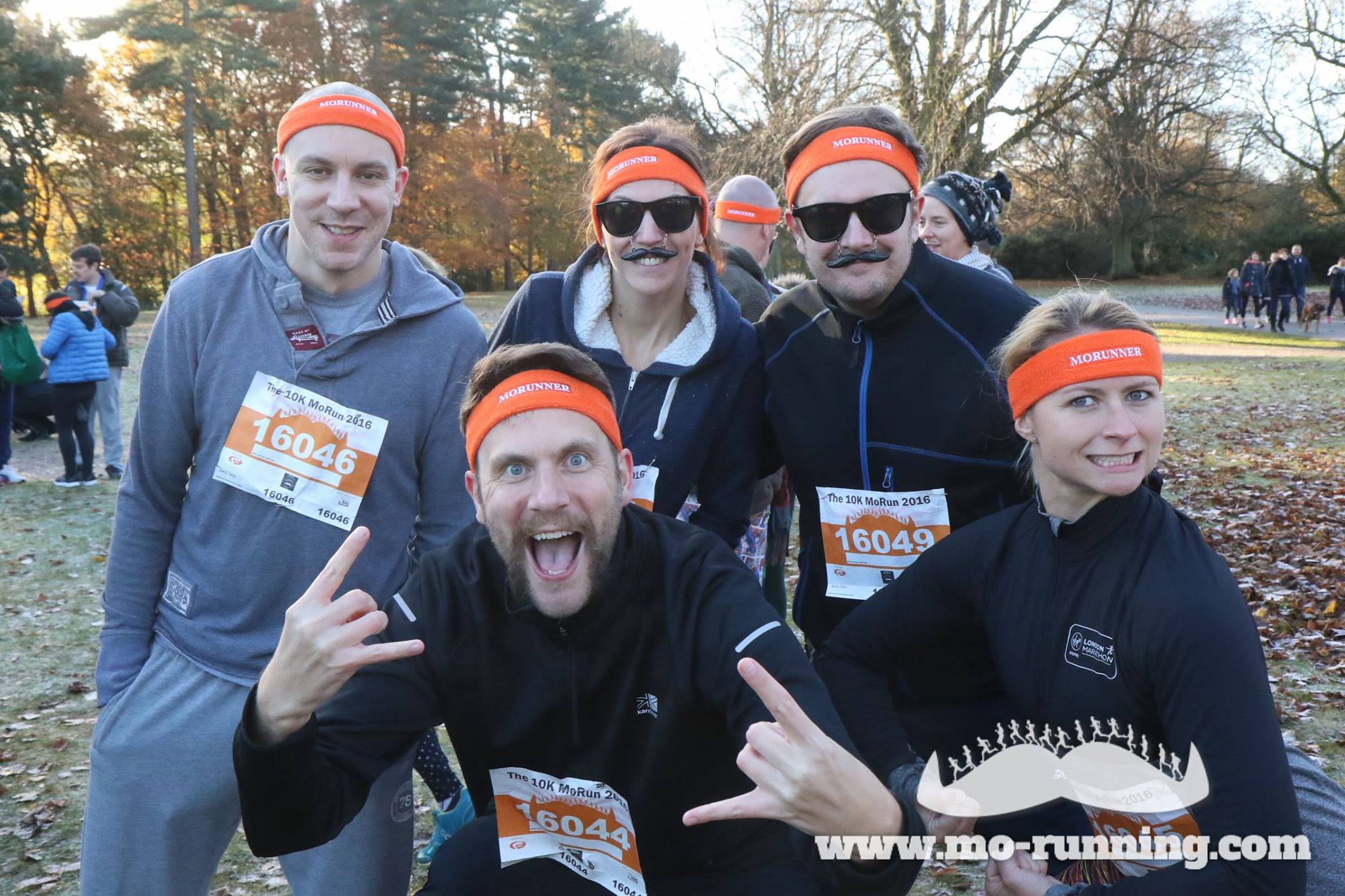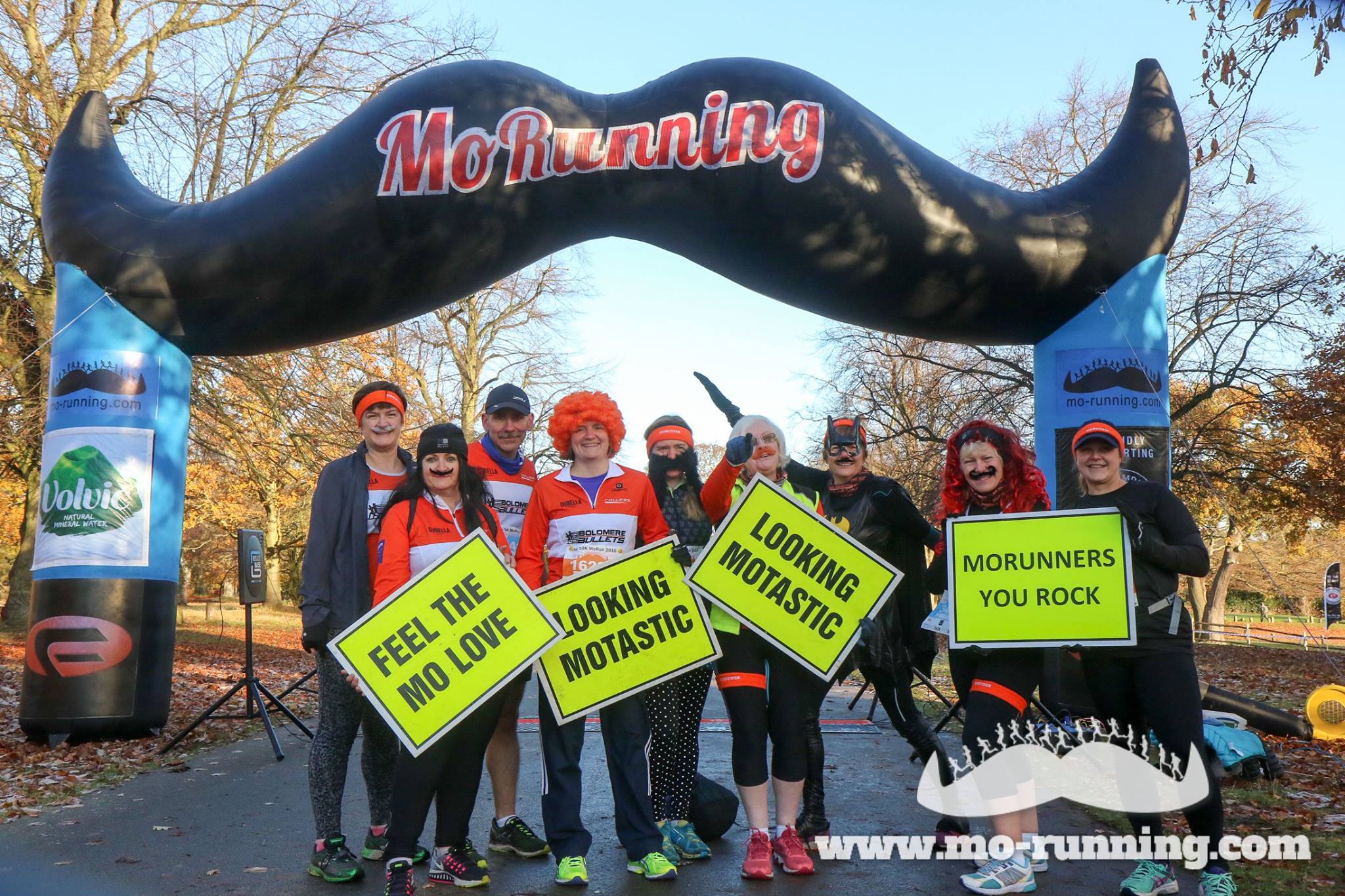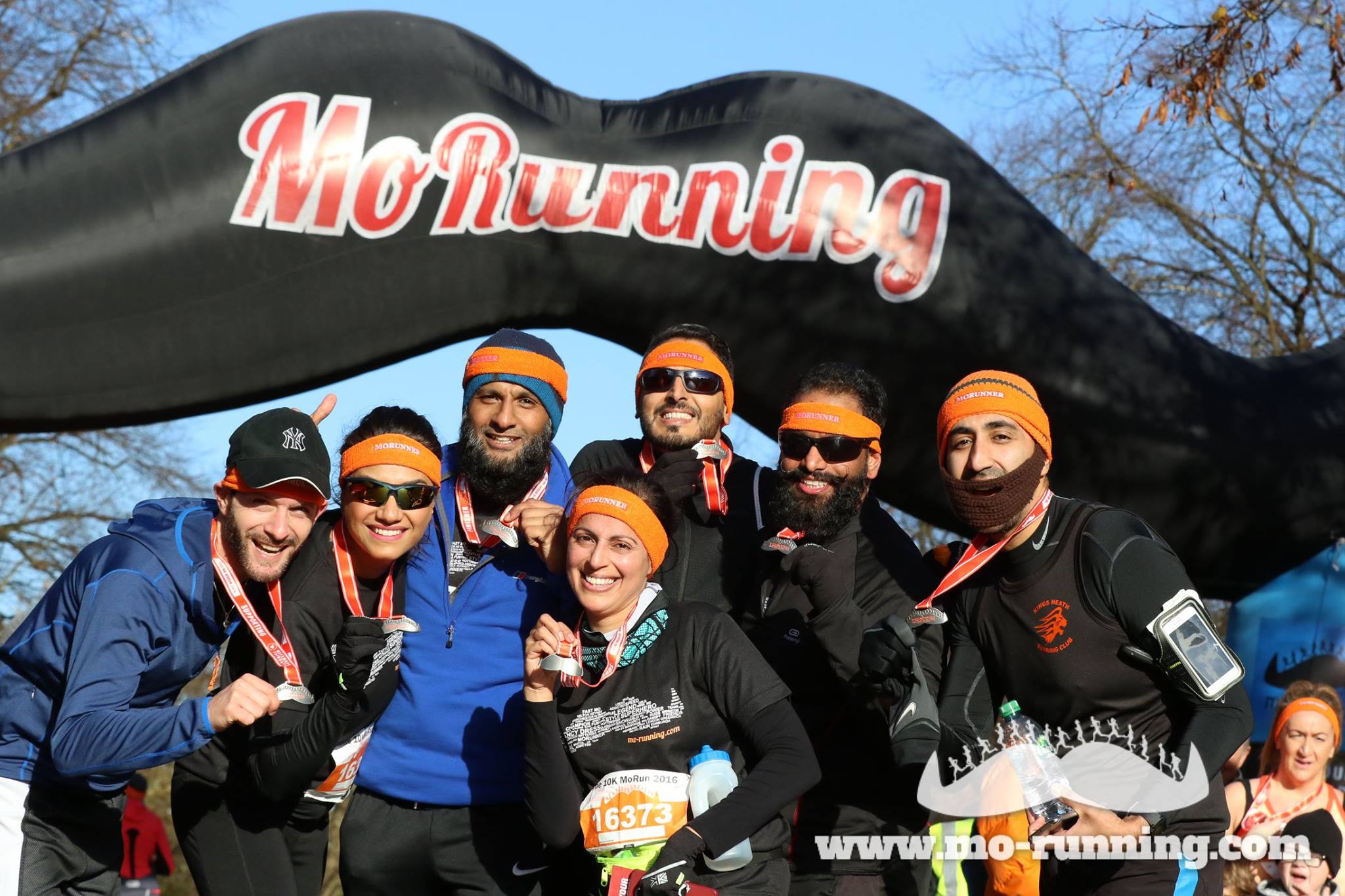 5k - Men
1 Tim Aldham
2 Manpreet Johal
3 Dee Allen
5k - Women
1 Olivia Harris
2 Claire Langston
3 Sarah Reeves
10k - Men
1 Andrew Atkinson / Scott Zikmanis
2 Aaron Neath
3 Darren John
10k - Women
1 Claire Calladine
2 Sophie Murtough
3 Emma Lines
Liverpool
We had some impressive acrobatics here, some glorious flower power and we saw an incredible full rainbow – what a superb day!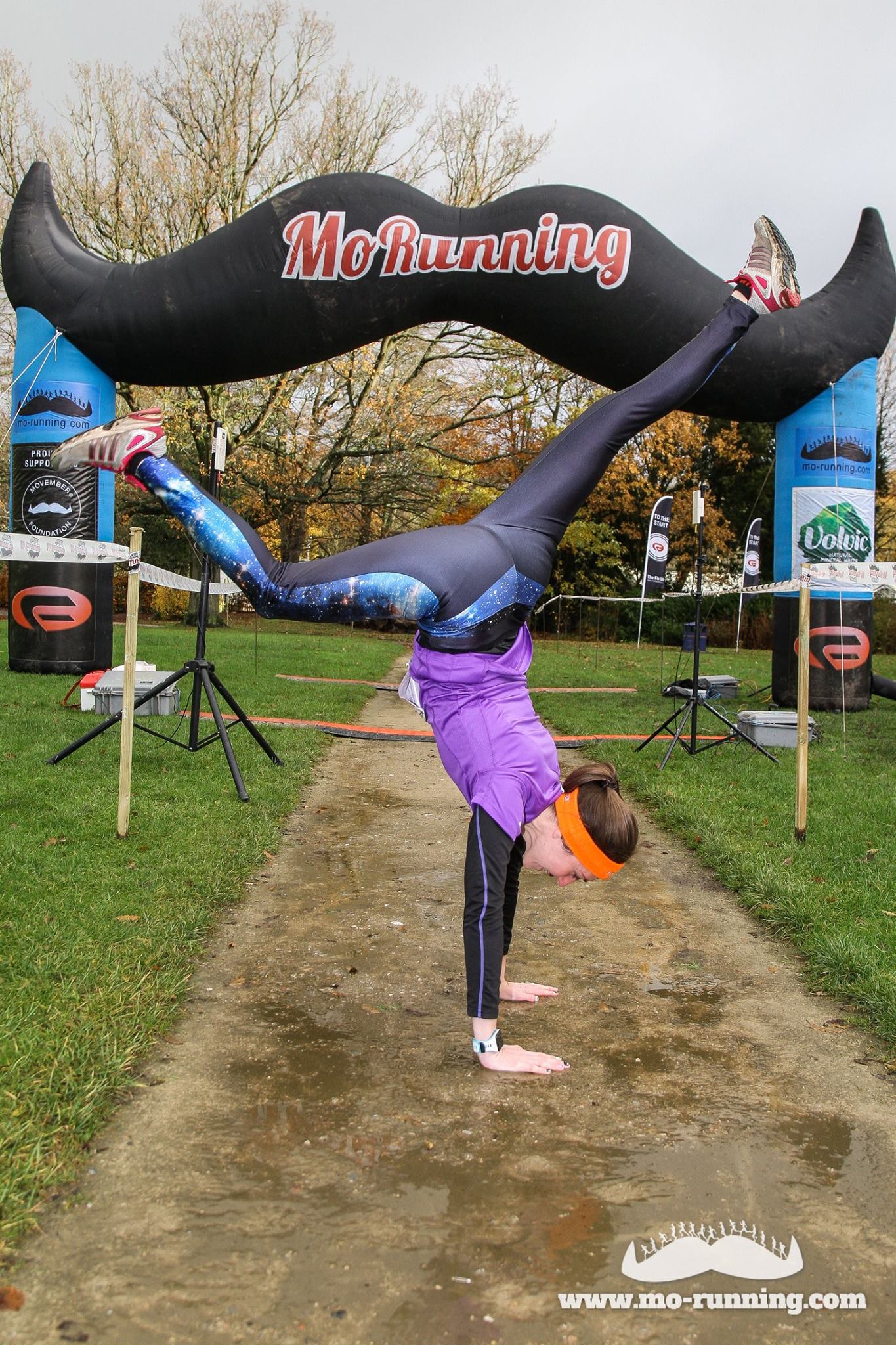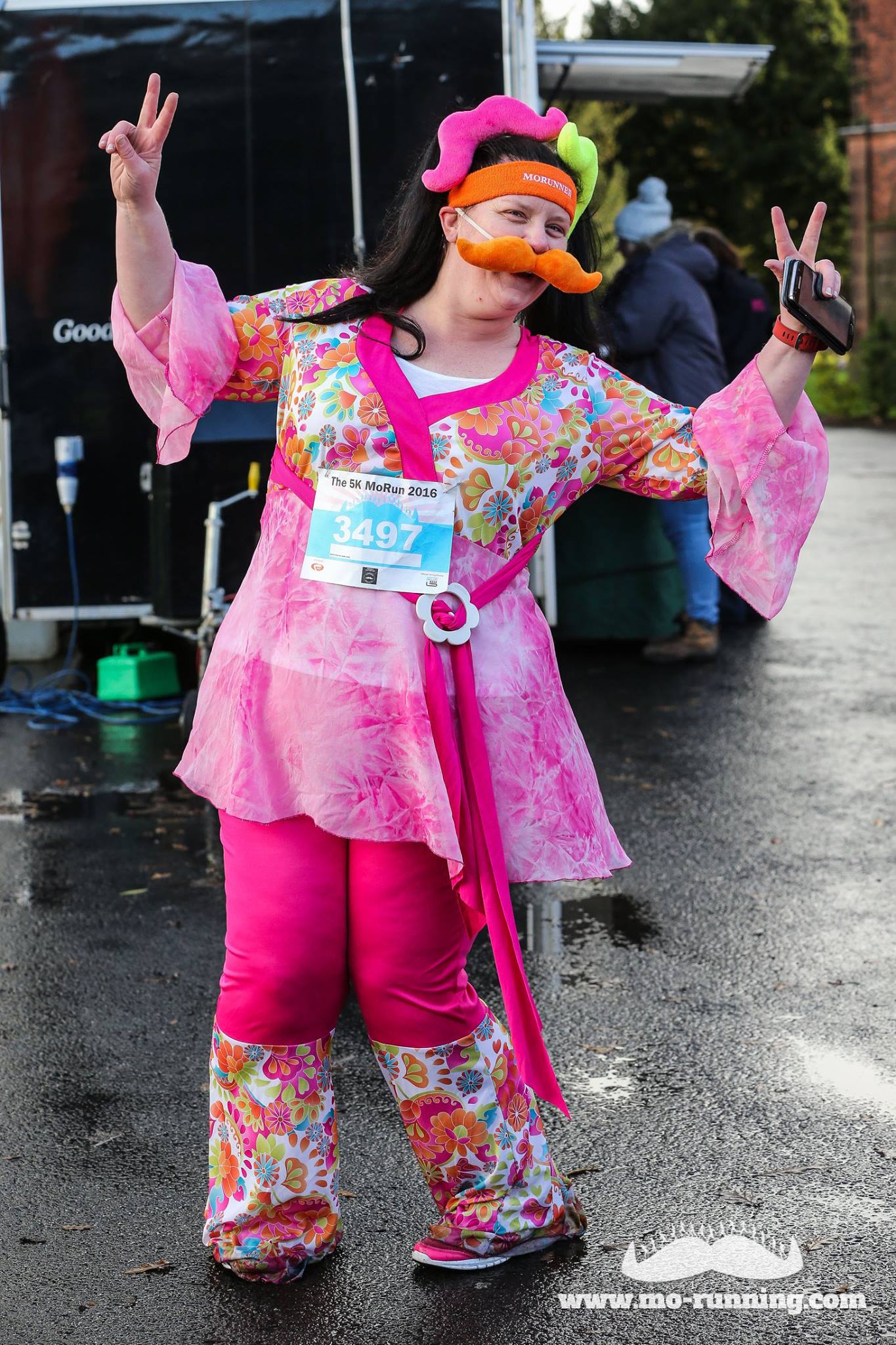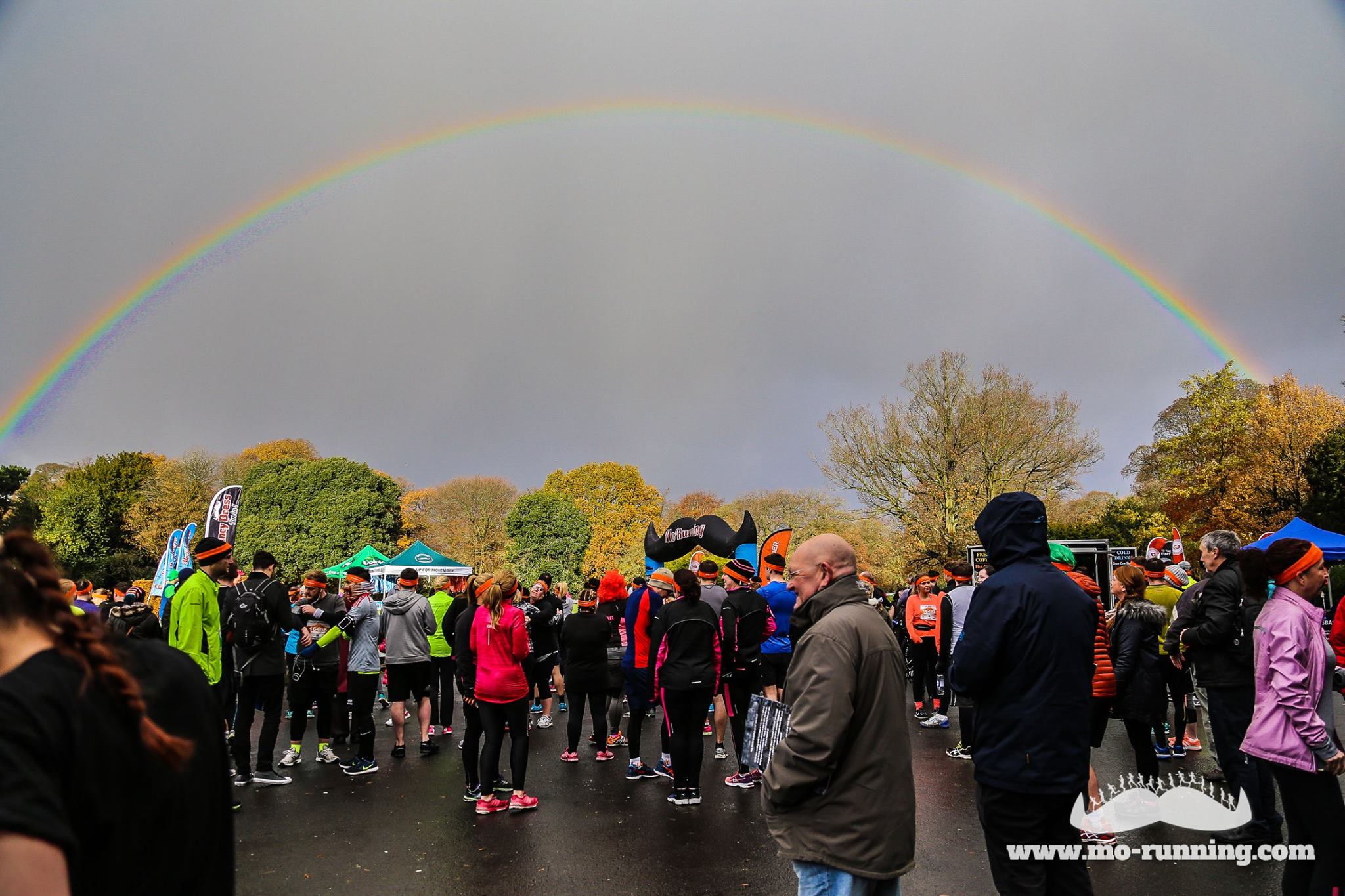 5k Men
1 Ben Lewington
2 Dean Howlett
3 Ray Clark
5k Women
1 Cath Grierson
2 Ellie Robinson
3 Sarah Wealleans
10k Men
1 Jay Walker
2 Jay Clarke
3 Iain Gopsill
10k Women
1 Mary Abbott
2 Eilleanoir Daly
3 Charlotte Rawcliffe
Milton Keynes
Some fantastic energy here, a super duper dressed up doggy and some huge curly mo's! You guys rocked it!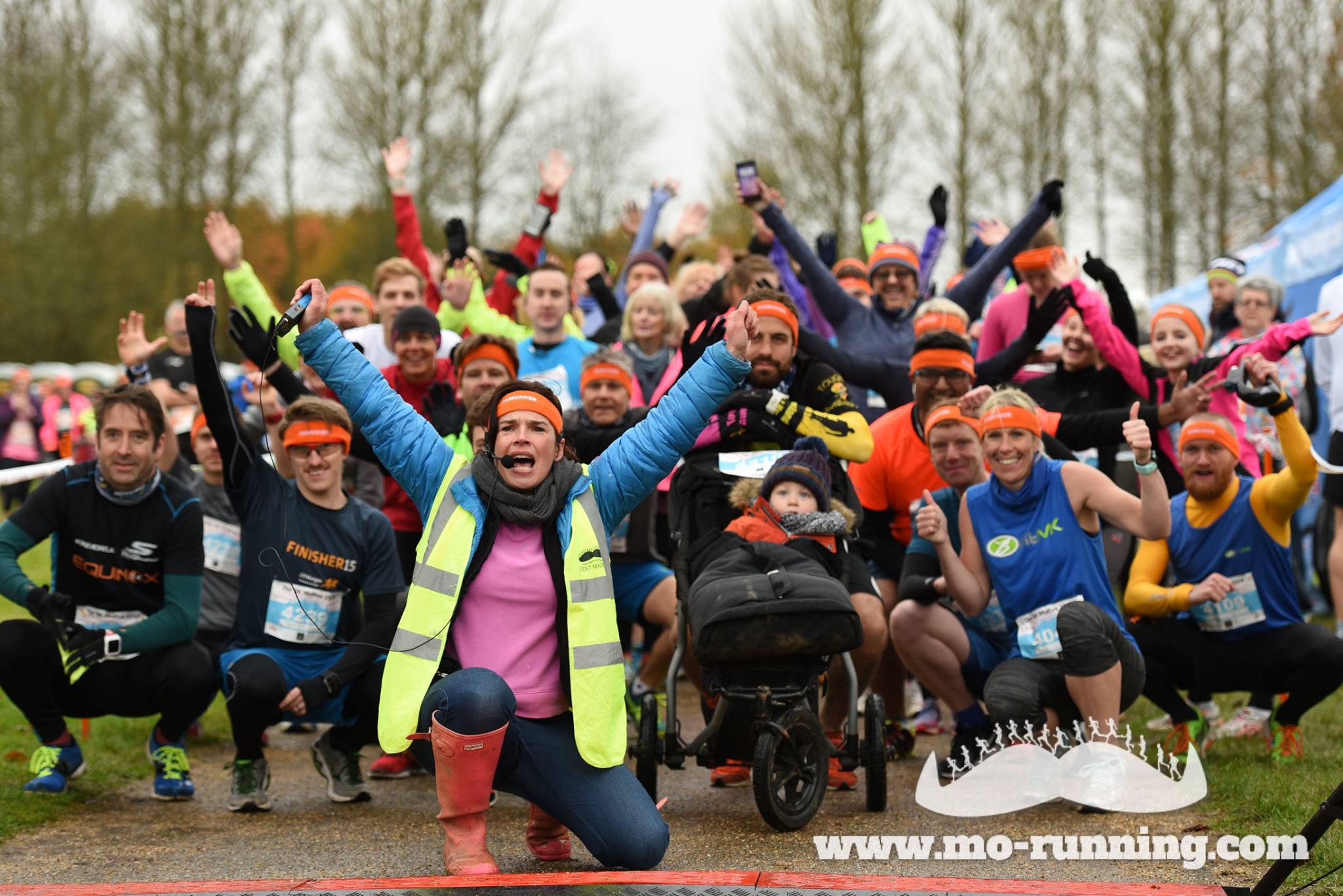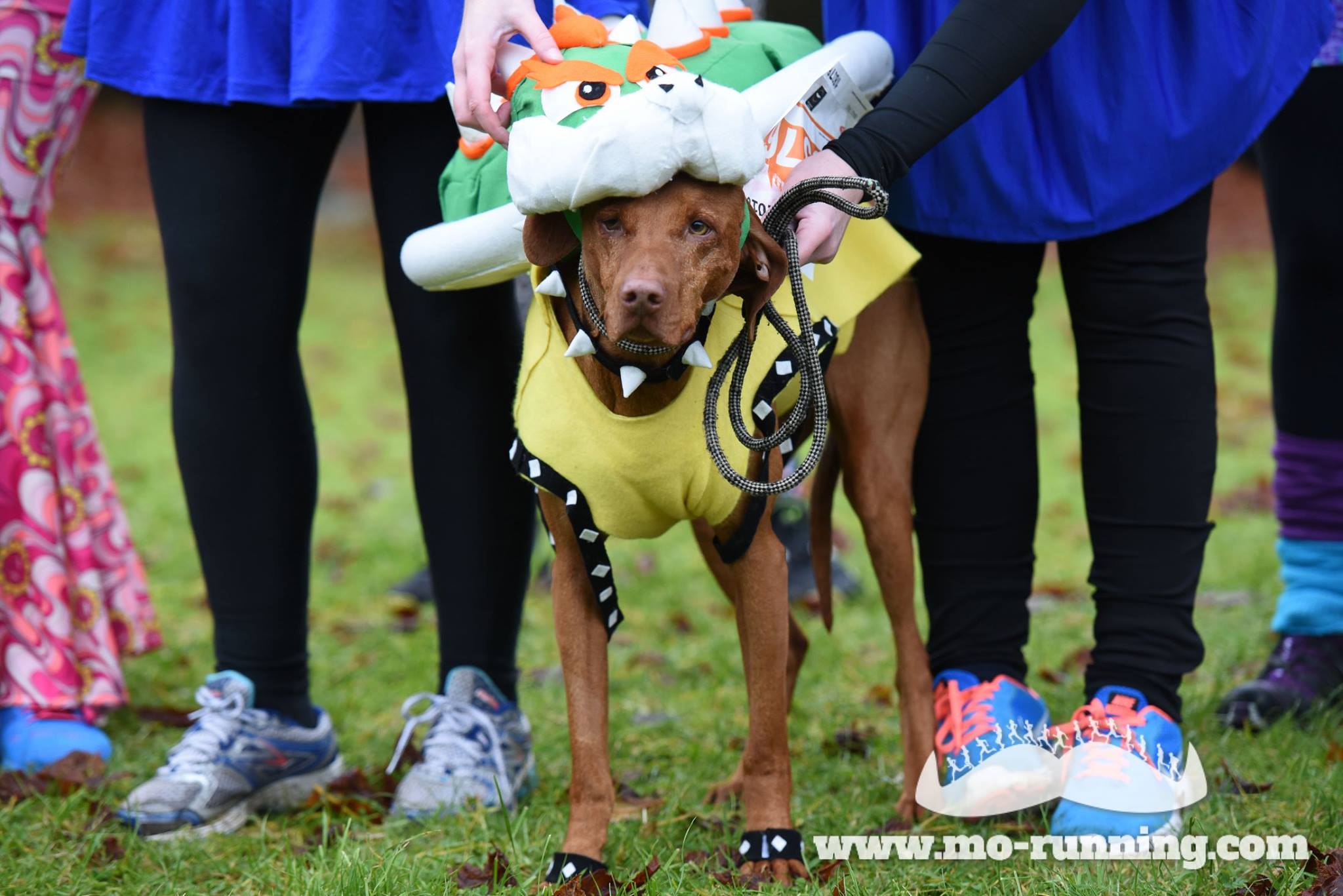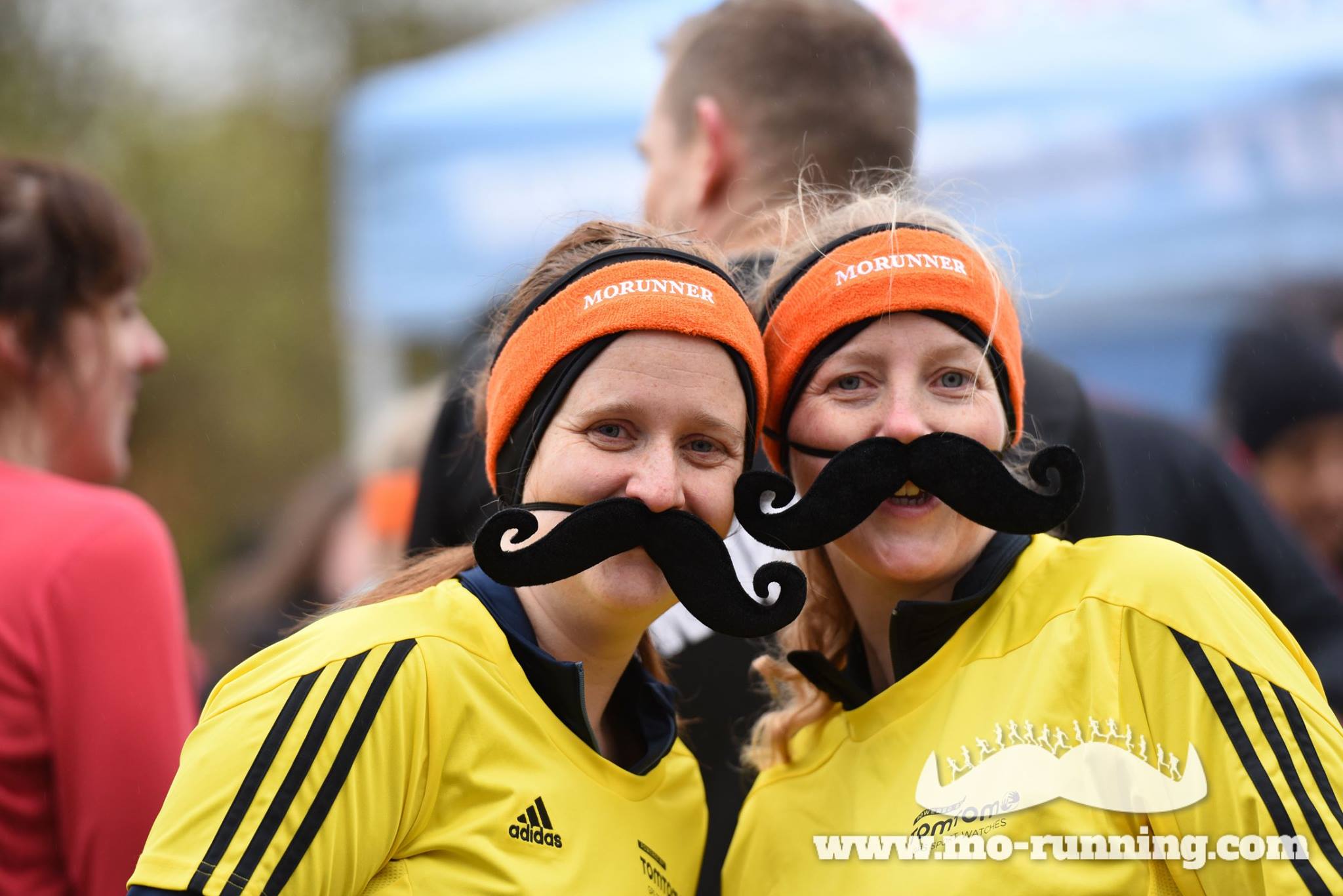 5k Men
1 Ben Hawkins
2 Sean Pinney
3 Chris Lamb
5k Women
1 Deborah Smith
2 Vincent Pretorius
3 Kate Stillwell
10k Men
1 Ben Hyams
2 Matthew Ma
3 Daniel Cook
10k Women
1 Joanne Johnson
2 Libby Watson
3 Johanna Sharples
Nottingham *
Some Victorian bathers who seemed to have lost on their way to the pool! Great group shots under our giant mo race arch and even Santa turned up with Rudolph! Well done Nottingham, you rocked!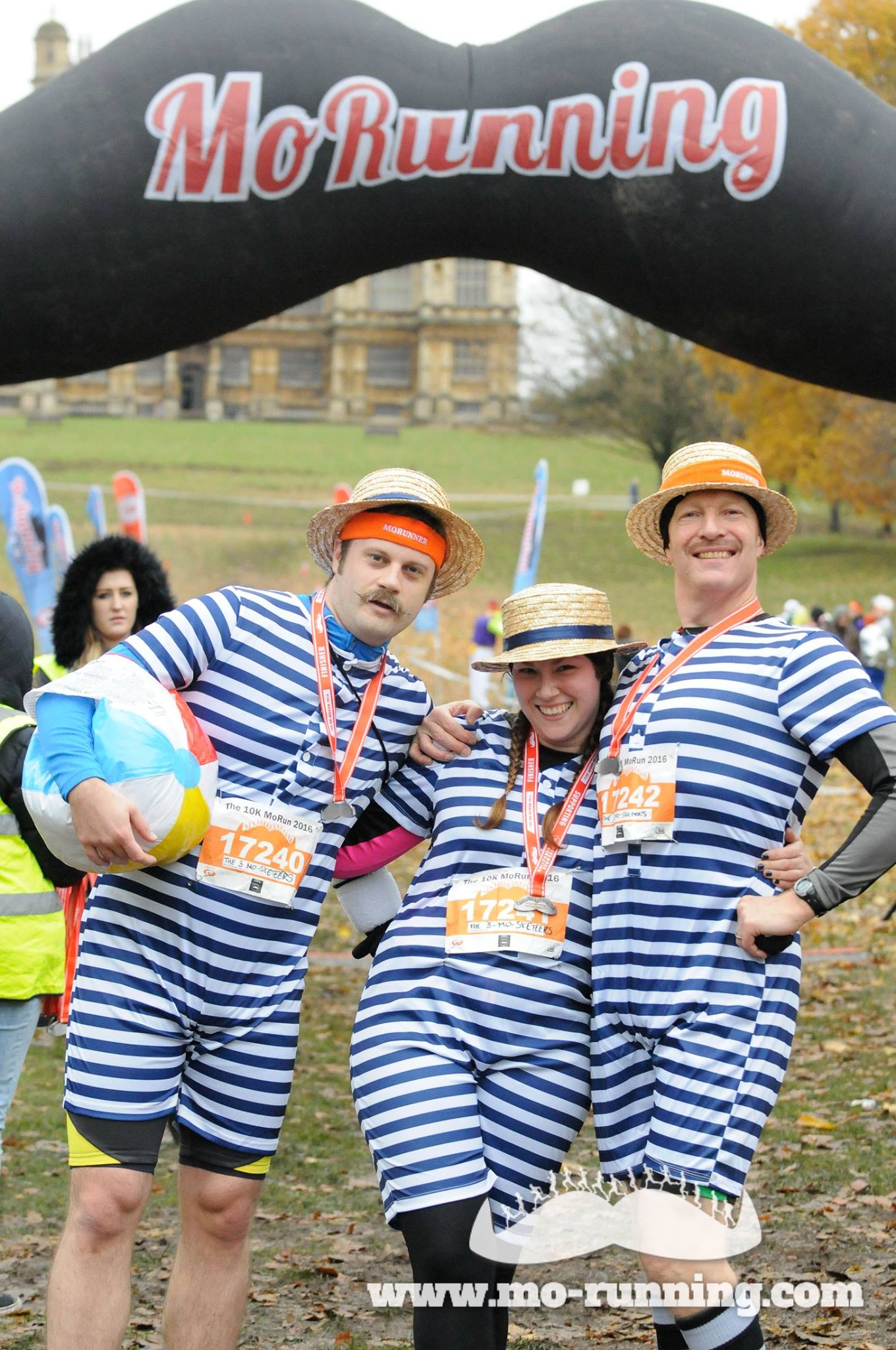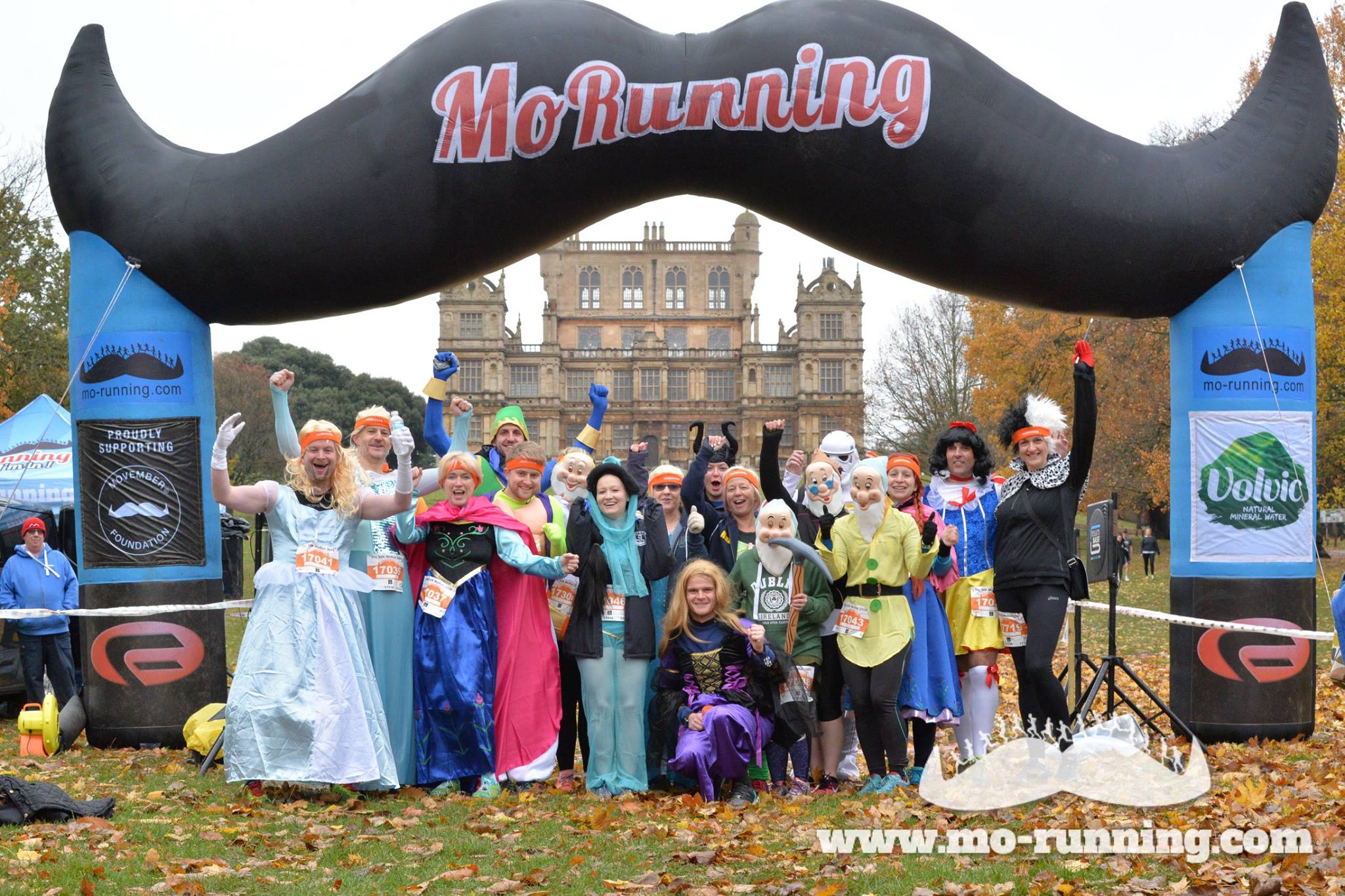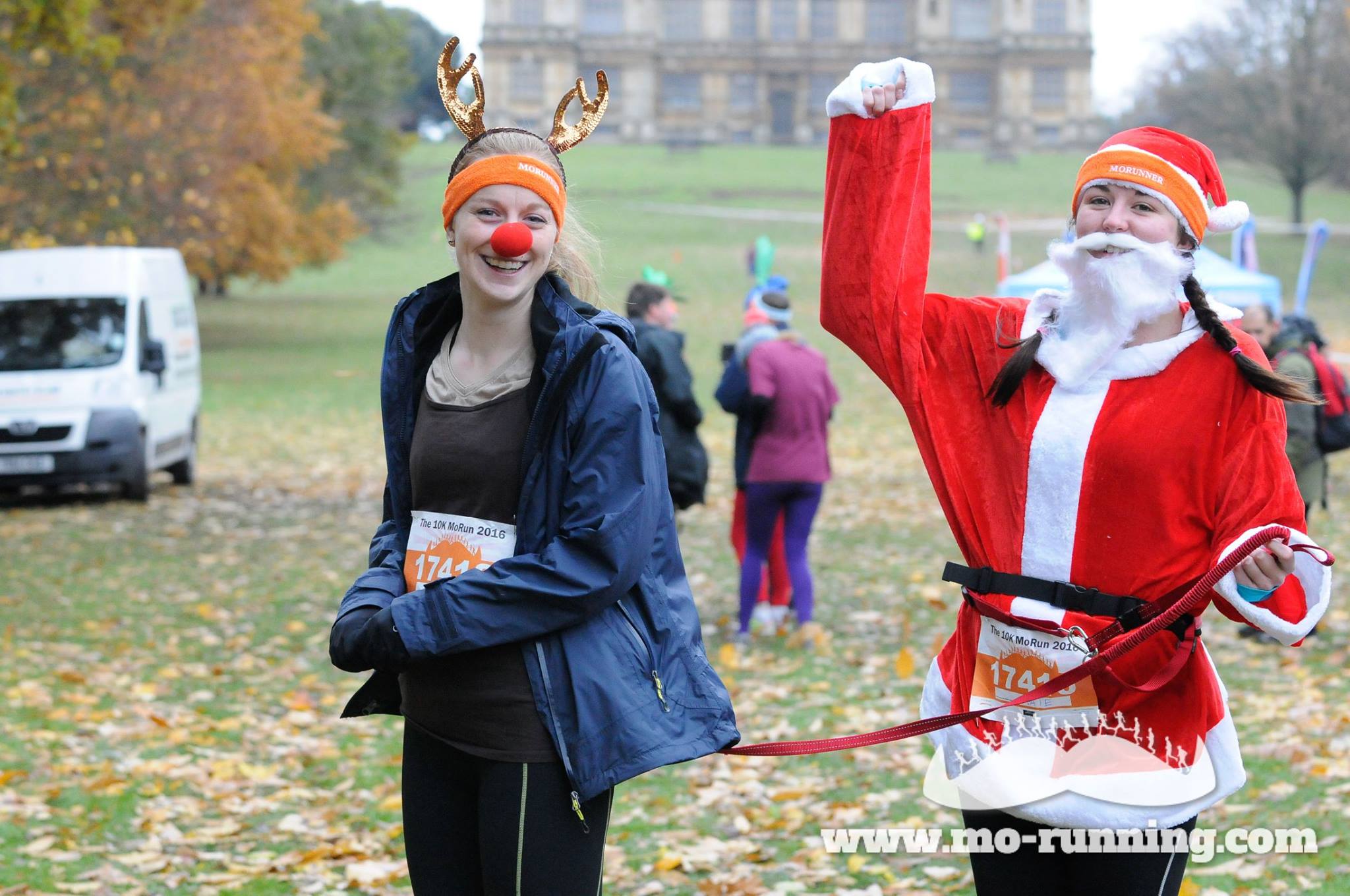 5k Men
1 Marlon Dunkley
2 Sam Smith Mcgloin
3 Dan Burton
5k Women
1 Alysia Briggs
2 Averil Harding
3 Joni Hocken
10k Men
1 Adam Holland
2 Chris Lockhart
3 Robert Evans
10k Women
1 Rebecca Grant
2 Katherine Biddulph
3 Ruth Keeley
* Mens 10k results being finalised 22.11.16
Manchester
Someone was very brave considering the chill - big respect to you! A dog with extra fur gave us a big howl, and some giant pints of Duff beer came along! Well done all, you were brilliant!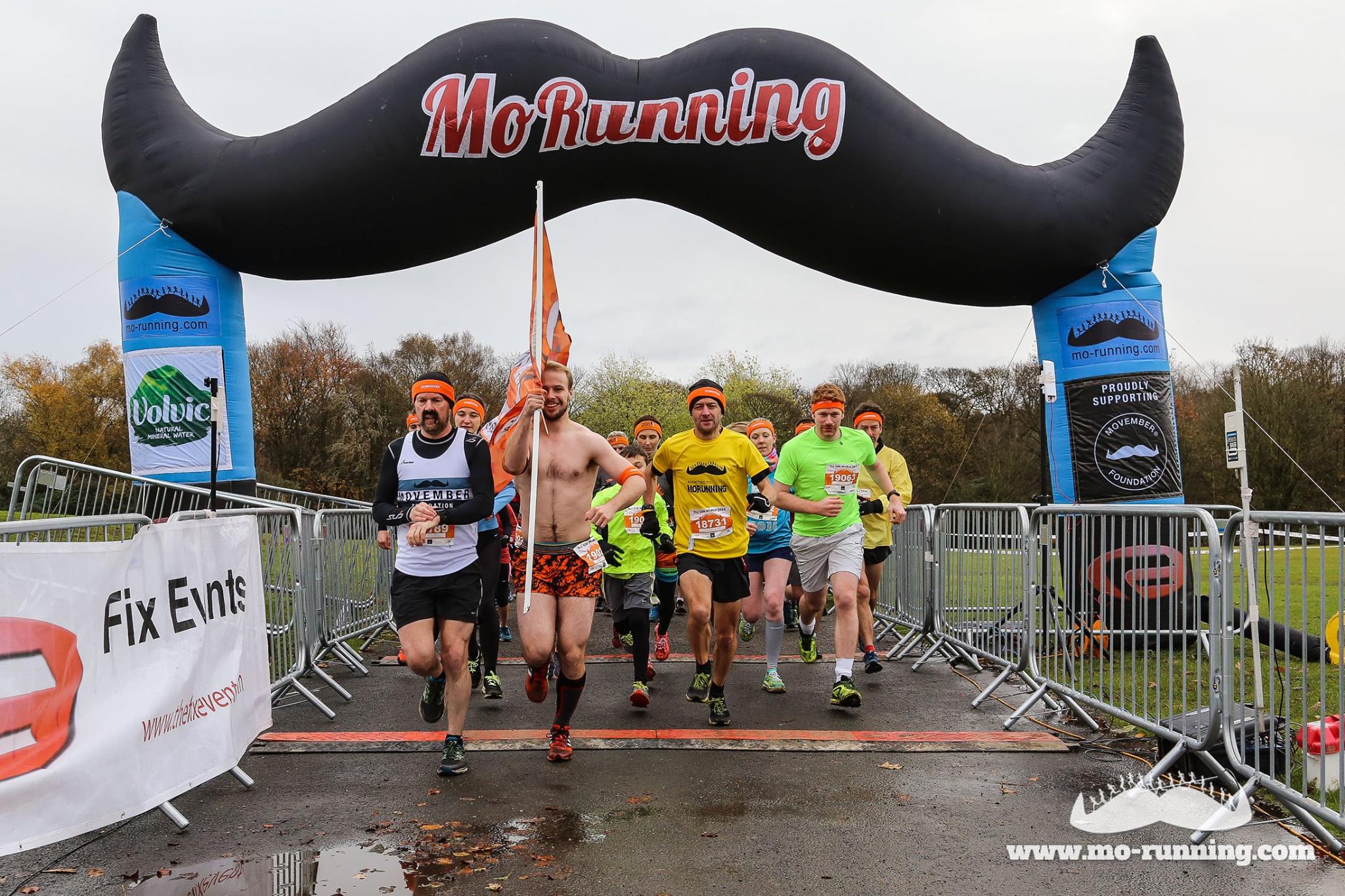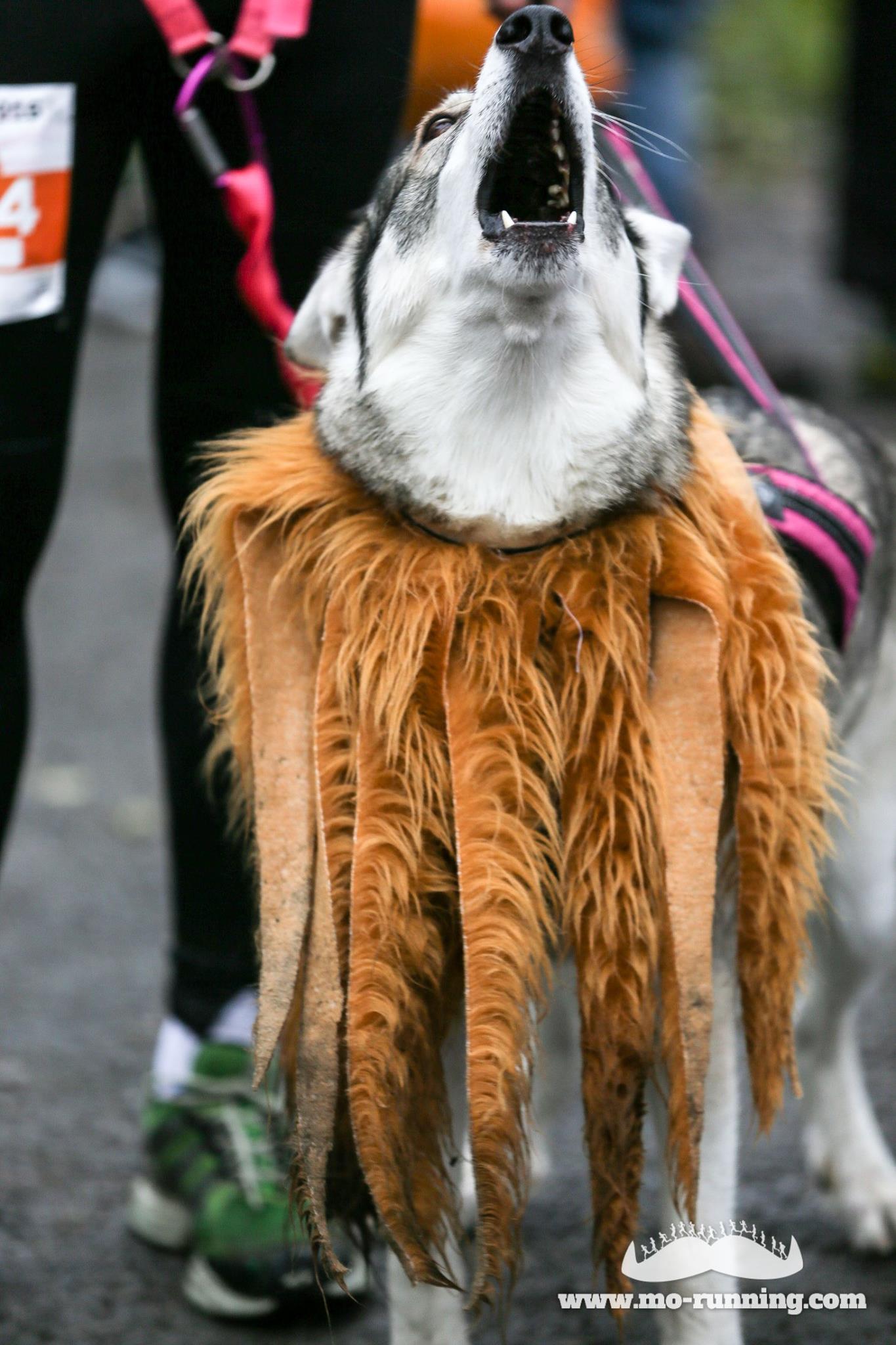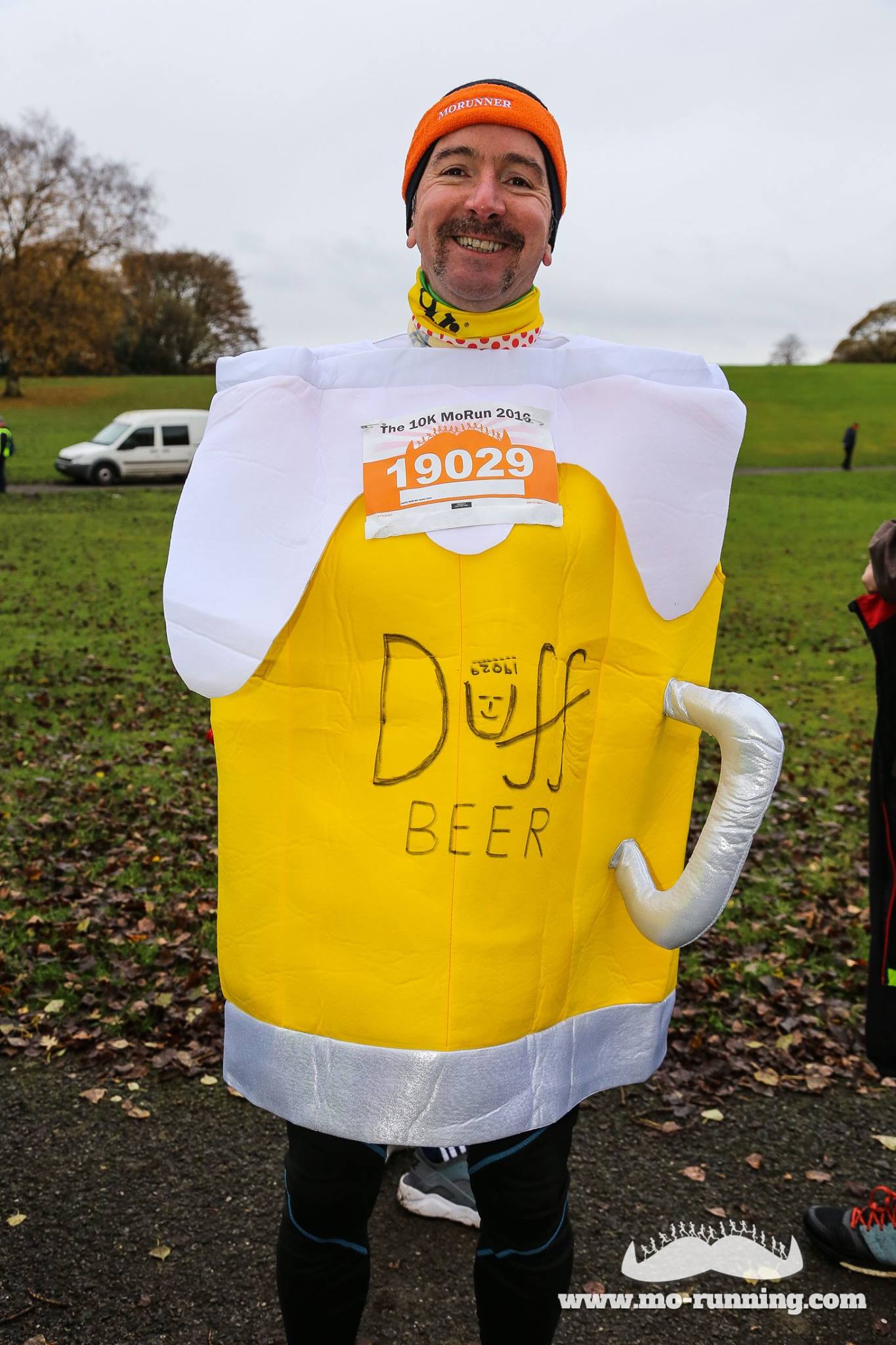 5k Men
1 Giles Bennett
2 Sam Reeve
3 Jian Hong Teng
5k Women
1 Rachel Fitzsimons
2 Charlene Banks
3 Colette Webster
10k Men
1 Robert Jackson
2 Matthew Woodward
3 David Fort
10k Women
1 Sarah Julius
2 Helena Hermann
3 Debra Jamieson
A massive well done to all of you amazing MoRunners, you turned up and got it done. Be proud! We are!
Thank you for MoRunning with us and we hope to welcome you back to a future event.
Have a look at our HQ website for run listings that may interest you. We have events across the country and even have a Triathlon! Did you know? Have a look and we will see you soon.
All the best
The MoRunning Team