MoRunning Race Weekend Report 26th and 27th November 2016
Posted on by MoRunning
What can we say – MASSIVE congratulations and thanks to those who ran with us for the final weekend of MoRunning 2016! The weather was great, we had a brilliant time and hope you did too. Brighton and Greenwich you were fantastic!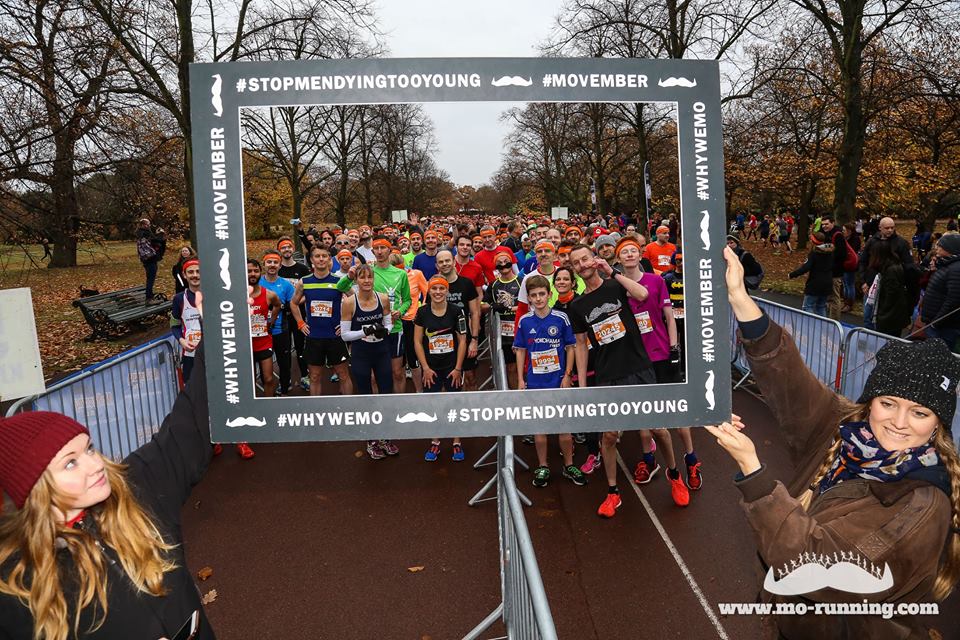 Thanks to all those of you who have raised a heap of cash for the Movember Foundation, as after all this is why we MoRun – the money helps make massive strides for mens health and you should all feel really proud. The fundraising total is currently an amazing £67,000 which is a phenomenal effort. The JustGiving pages will be open for another few weeks so it is not too late to add to this!
We wanted to highlight and congratulate the first 3 place holders at each event as well as some of the most noticeable fancy dress wearers!
Brighton
A fantastic crowd, and we loved the fancy dress! From Roman Centurion soldiers to the Wacky Races, all bases were covered here!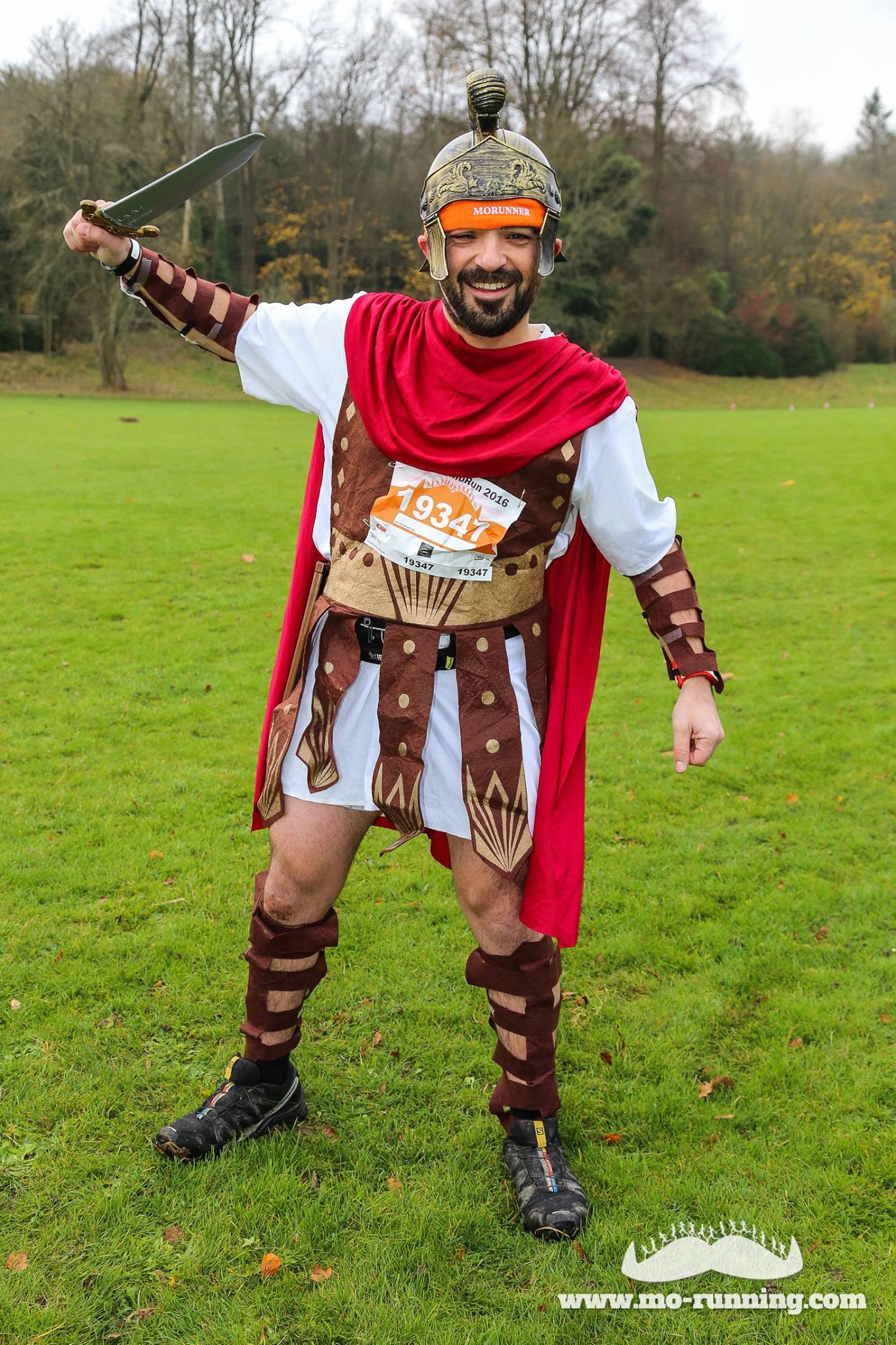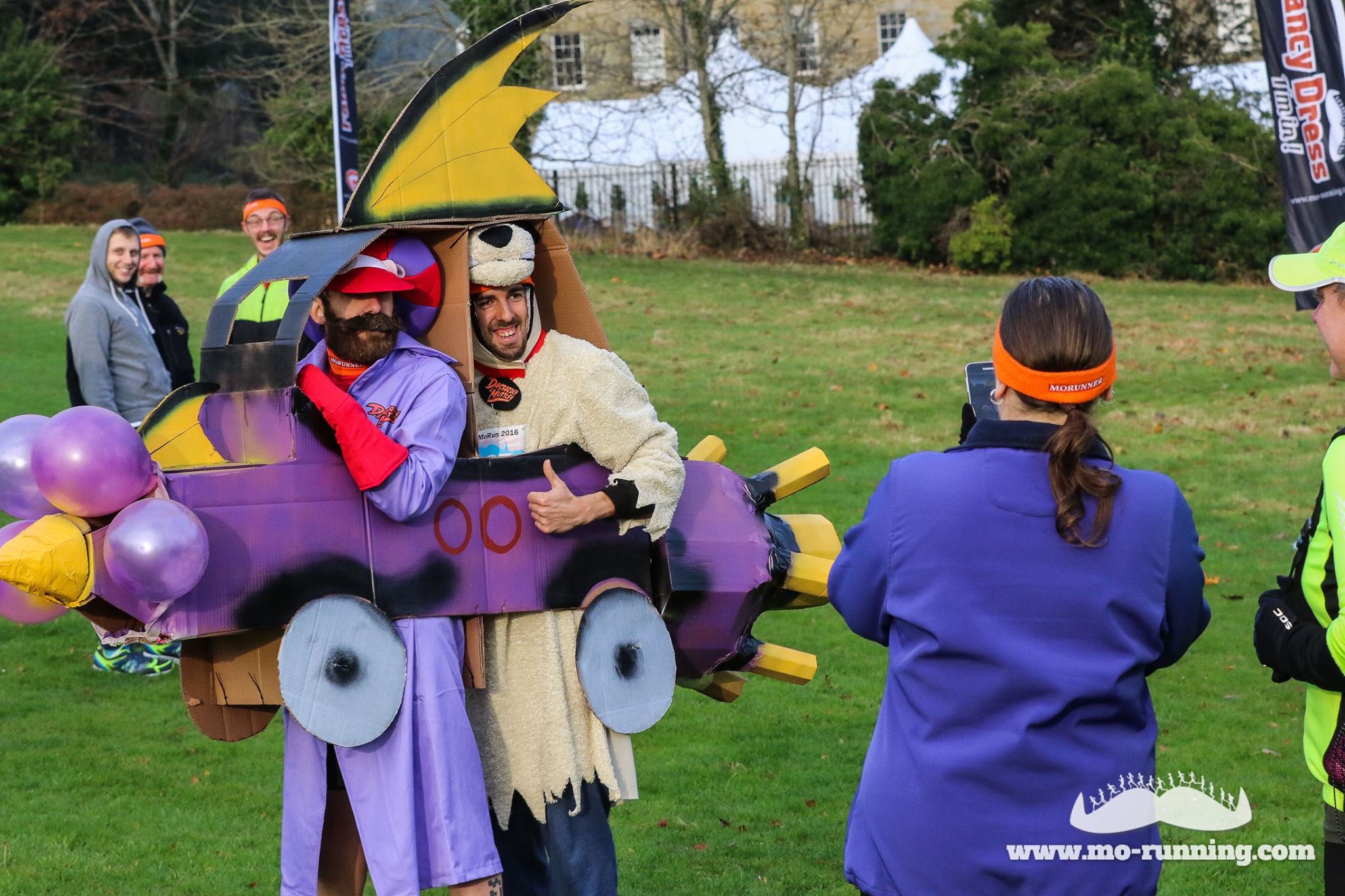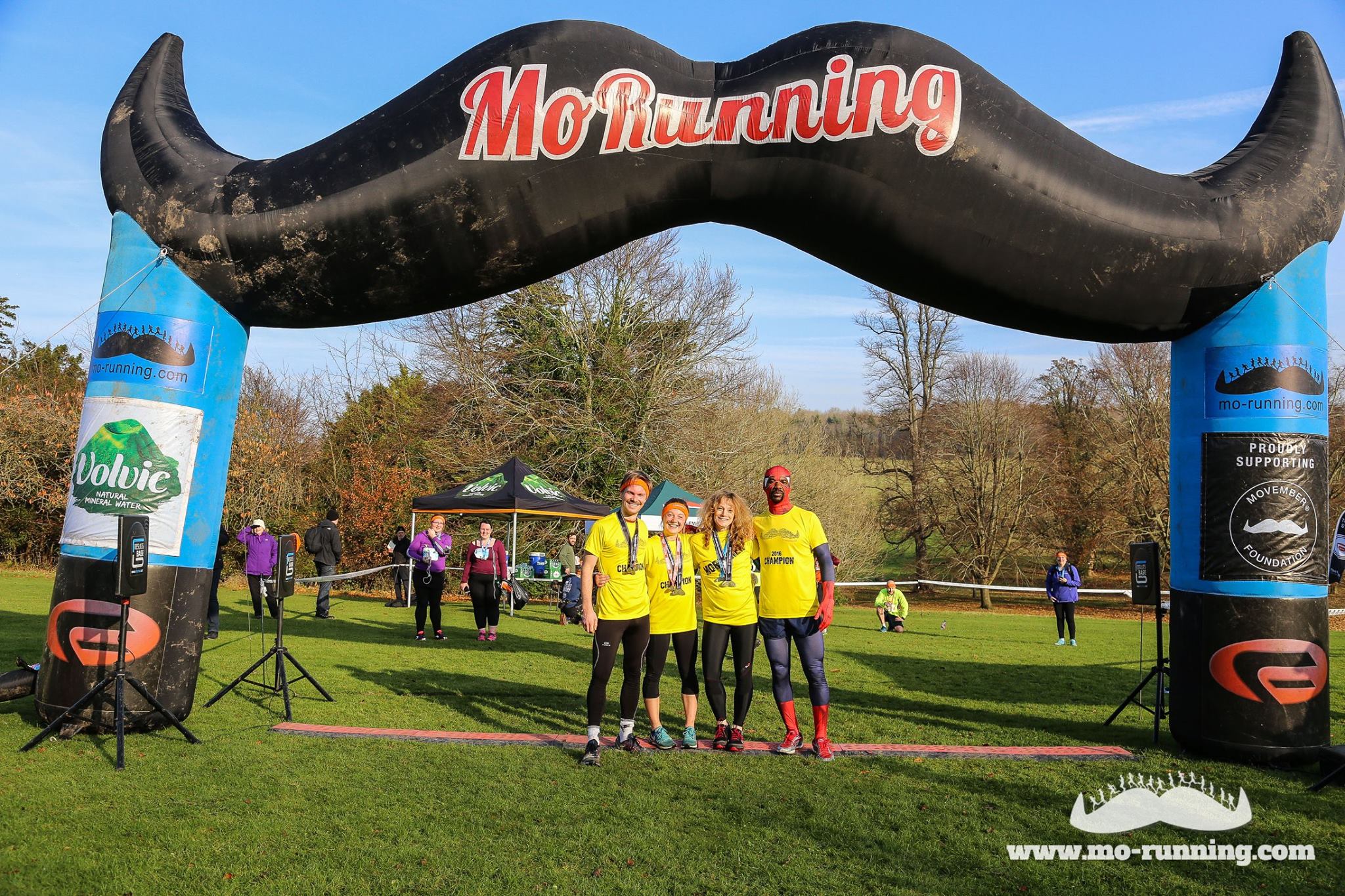 5k - Men
1 Theo Bahannack
2 Richard Guest
3 Jim Cameron
5k - Women
1 Susie Harrod
2 Bethan Hatton
3 Shirley Light
10k - Men
1 William Ingram
2 Michael Burke
3 Roy Wilkes
10k - Women
1 Charlotte Mcdonough
2 Camilla Chilvers
3 Heather Jenner
Greenwich
Greenwich as always you make it very special – with such an impressive backdrop and so many of you all dressed up, we have a real fondness for this event.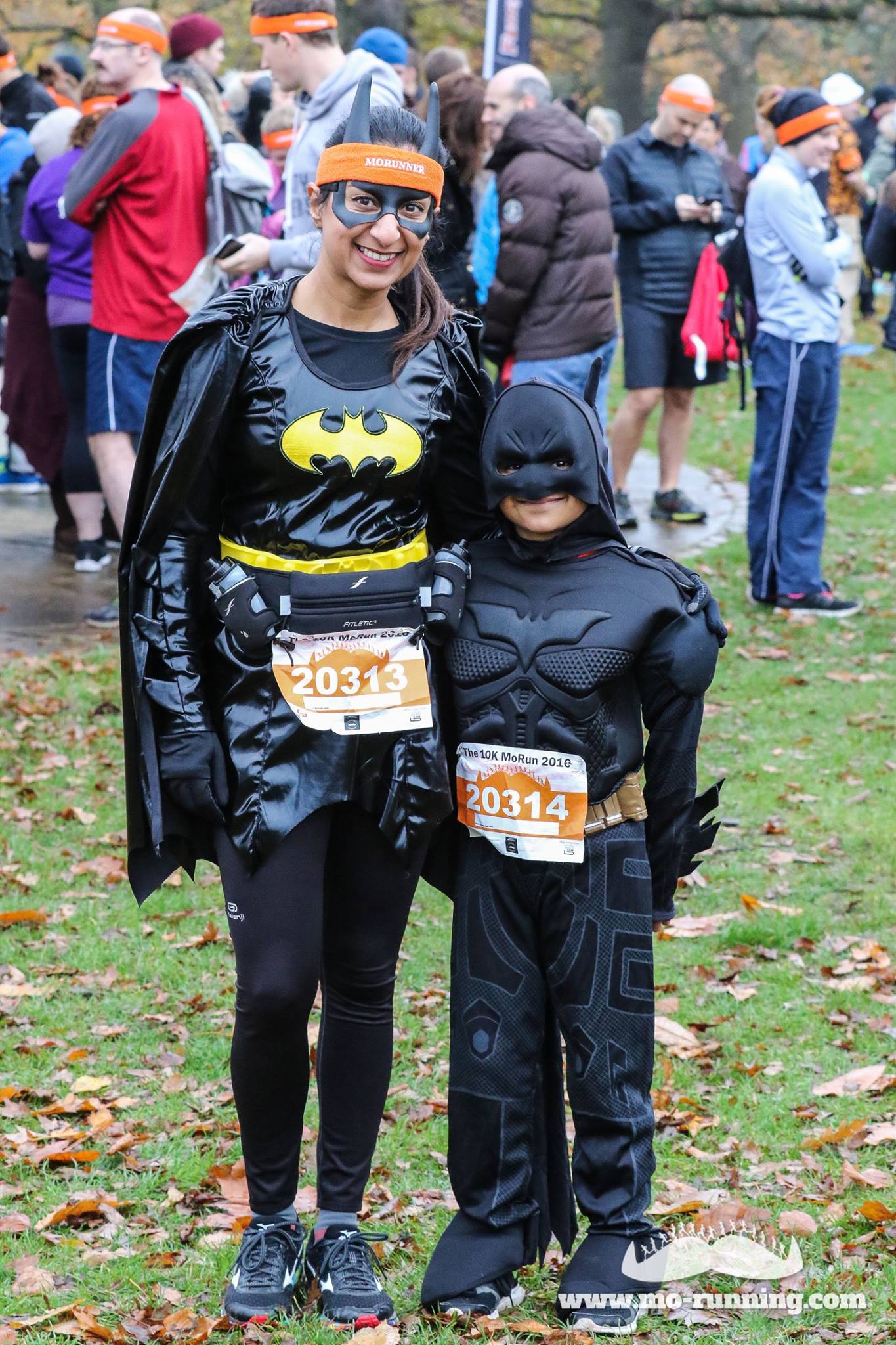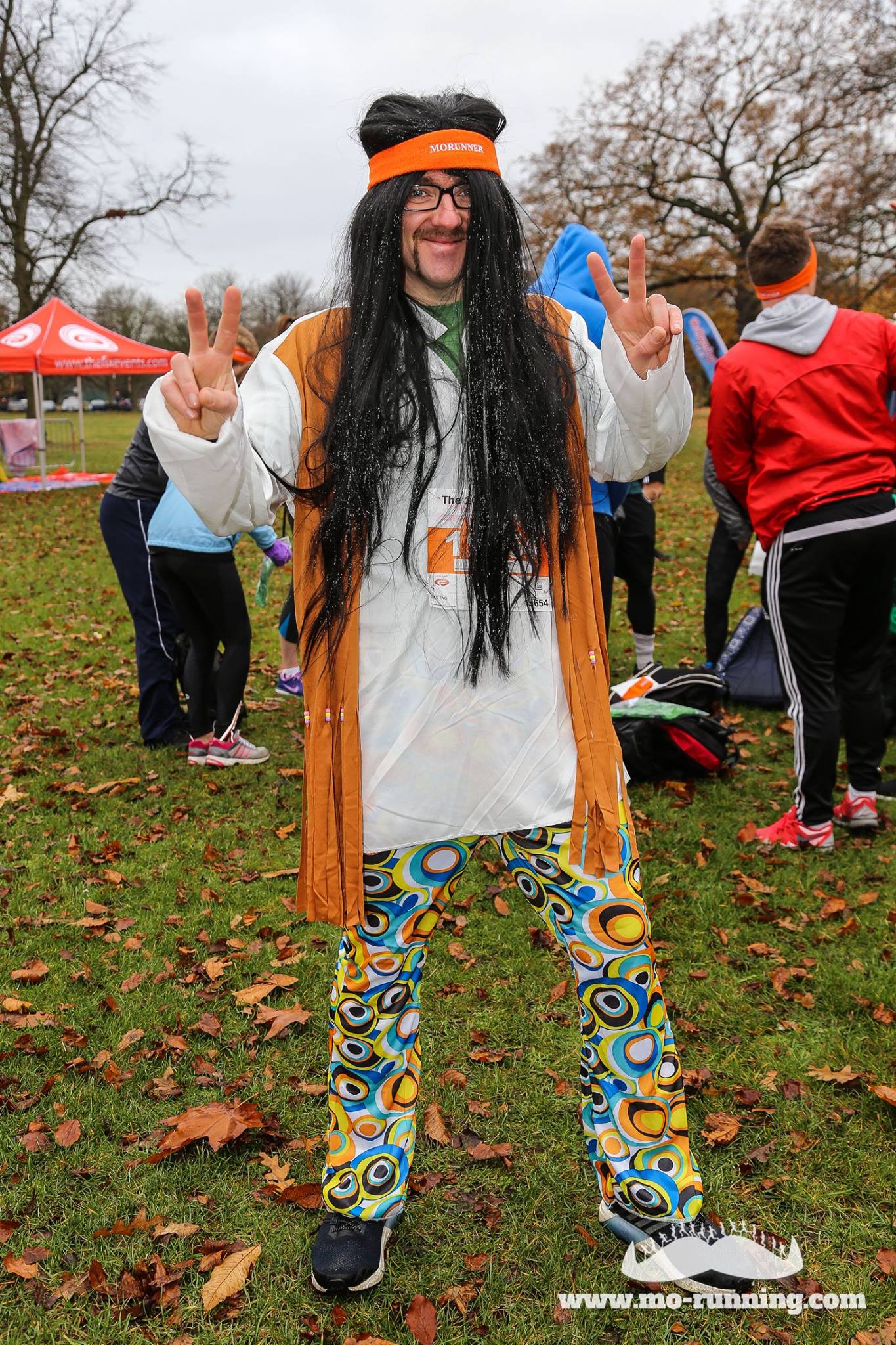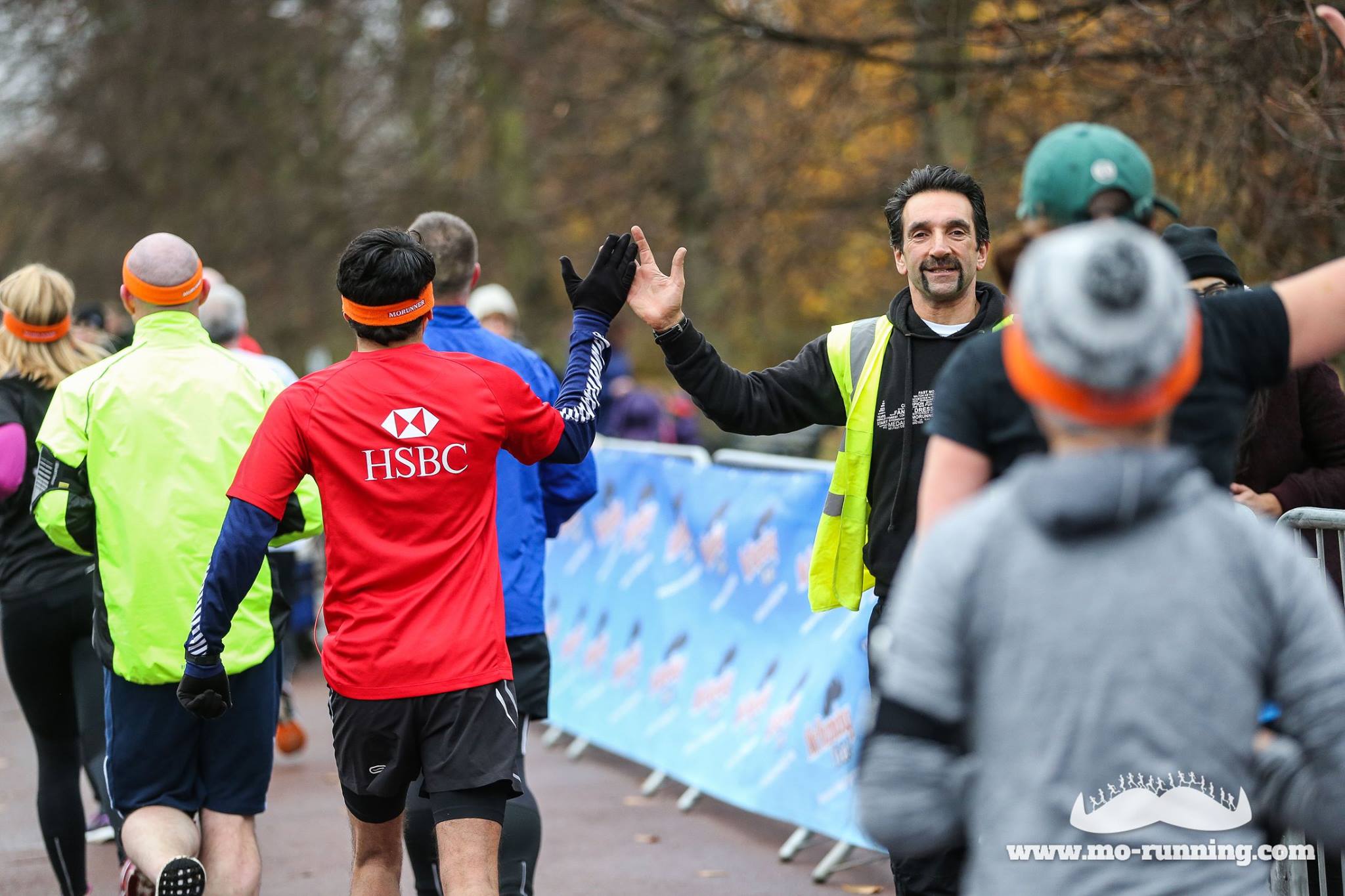 10k Men
1 Peter Reynolds
2 Paul Hydes
3 Otto Haas
10k Women
1 Katherine Linney
2 Emily Menzies
3 Alice Shale
A massive well done to all of you amazing MoRunners, you did brilliantly. Thank you for MoRunning with us and we hope to welcome you back next year at MoRunning 2017!
In the meantime, have a look at our HQ website for run listings that may interest you. We have events across the country and even have a Triathlon at Lake Dorney should you fancy it! An amazing venue, among many others that we use for our events. Do have a look at our website to see what else we do.
All the best
The MoRunning Team