24 Oct, 2019 - General
Virtual MoRunning FAQs
Maybe you're new to Virtual Running, maybe you're an old hand, but all your questions are answered here: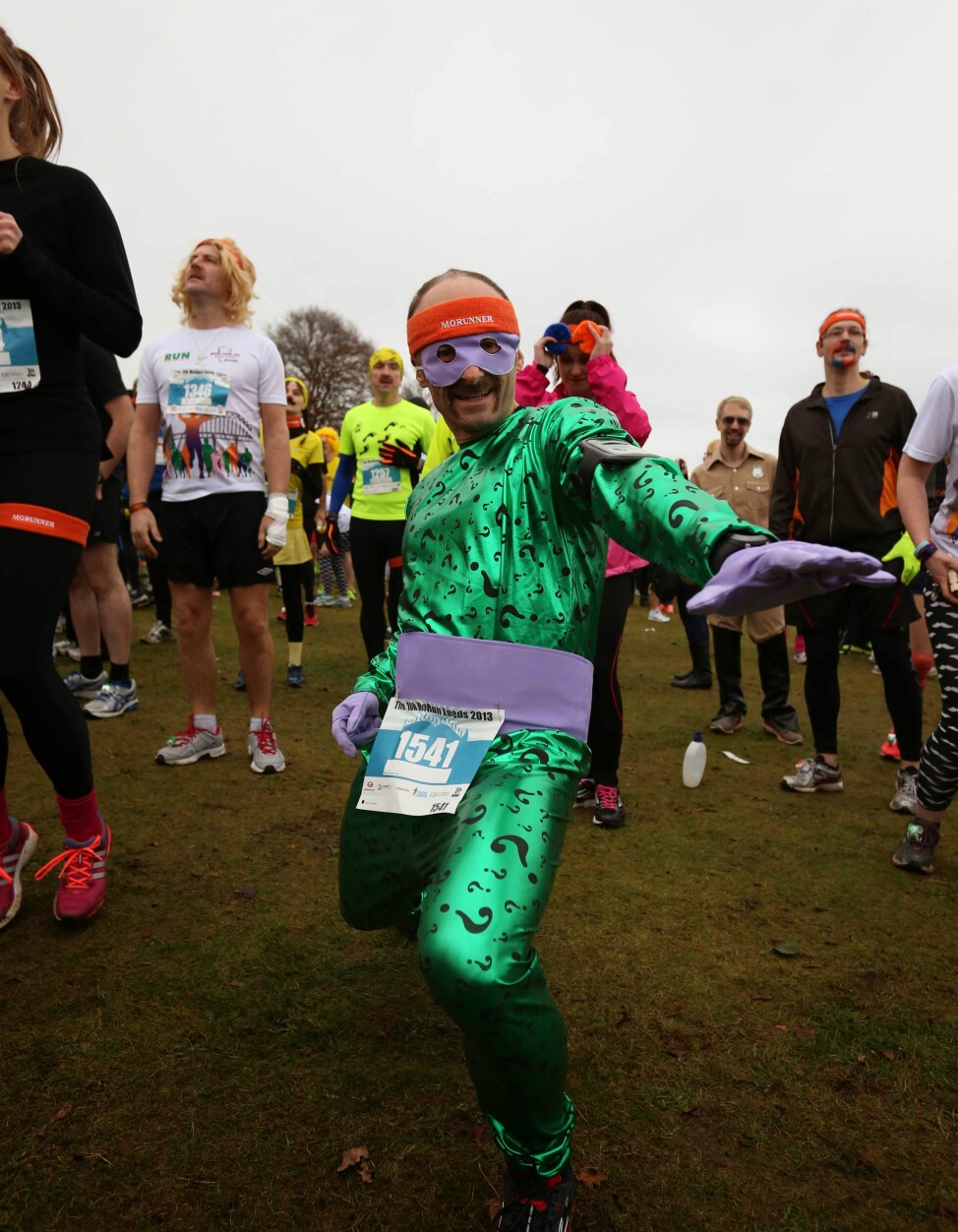 Do I have to complete the run in one go?
It's entirely up to you – complete it in one go or over several runs – just send us your total time before the end of November and we will send you your finishers' pack.
Where and when do I do my run?
You can run your Virtual anywhere and any time you want to, within November. It can be a training run, your local Parkrun, even another race!
How do I prove my time?
Once you have completed your run, log in to your profile on our website and enter your time within the Virtual Event (on the left of the screen). We are a trusting bunch at MoRunning, no need to send proof. We do love seeing your photos on our Facebook page though, so please feel free post there!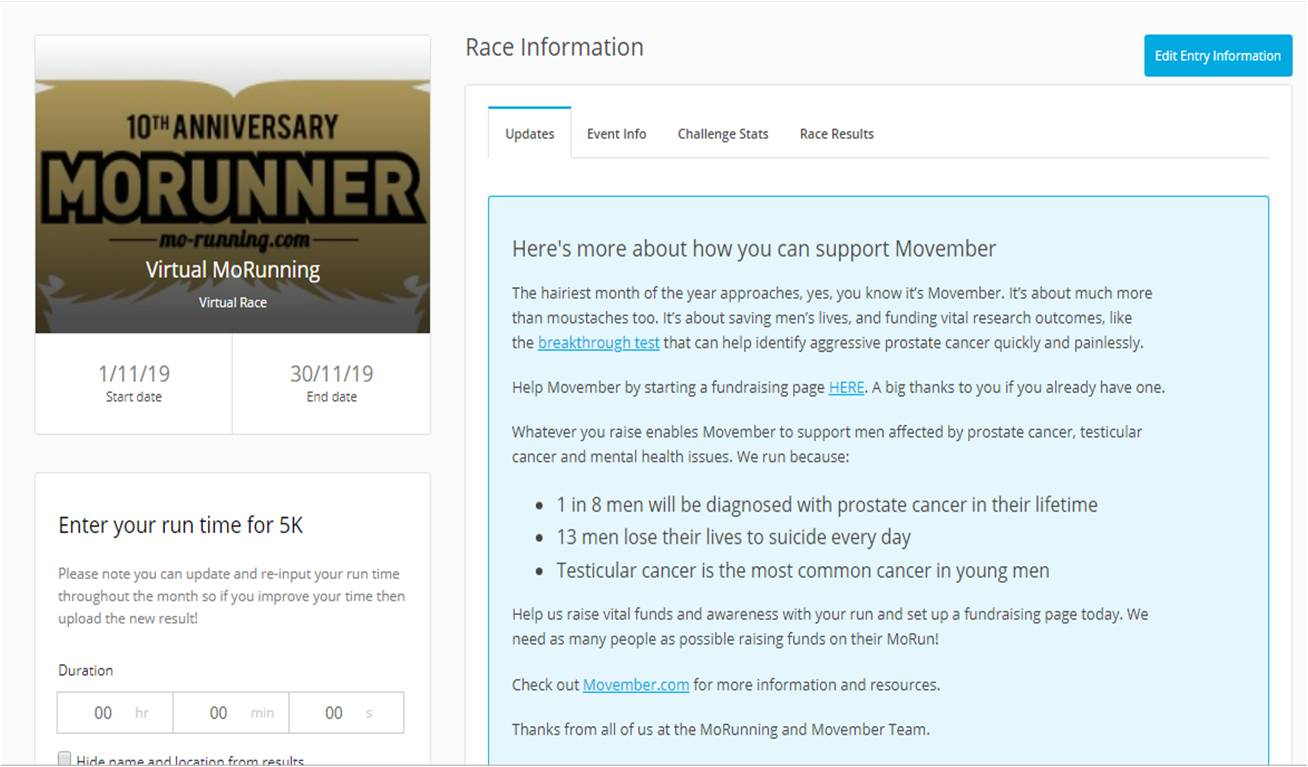 Where do I upload my time?
Log in to you profile on our website (www.thefixevents.com) and click on Race Updates under the Virtual event. On the left you will see a space to enter your time (see the picture above)
Can I enter from outside the UK?
Absolutely! One of the most fun things about Virtual MoRunning is seeing where in the world everyone is running. Last year we had entries from 39 countries across 5 continents! Just make sure you check your address (including country) is correct when you register to make sure your medal gets to you.
What do I get for taking part?
Everyone who uploads their time on our website will receive a Virtual MoRun finishers pack, including their MoRunning medal, headband and running buff.
What's else is growing on?