Where in the World are you MoRunning?
Posted on by MoRunning
2018 saw an exciting new development for MoRunning - as well as hosting even more physical MoRuns across the UK and Ireland than ever before, we also opened entries for our first ever Virtual MoRuns.
Virtual running has taken off in recent years and allows runners in remote locations, or who are unable to make it traditional running races for whatever reason, to still join in with an event and run with the incentive of a medal. Our Virtual MoRunners are completing 5k or 10k runs (and 1.5k for the kids) wherever and whenever they wish across November and we are loving seeing their photos and stories.
The majority of our virtual runners are from the UK, but there are runners from 28 other countries taking part, across North America, Europe, Asia and Oceania. We are loving seeing their photos and hearing their stories. A particular shout out to our groups of runners from Malta and Gibraltar, who are making us feel jealous of their sunny runs while we are shivering at MoRunning HQ in the UK!
Here are a few mentions amongst our many awesome runners:
Estelle is running (at least) 10k every single day in Afghanistan. She's well on track to finish her mammoth month of MoRunning.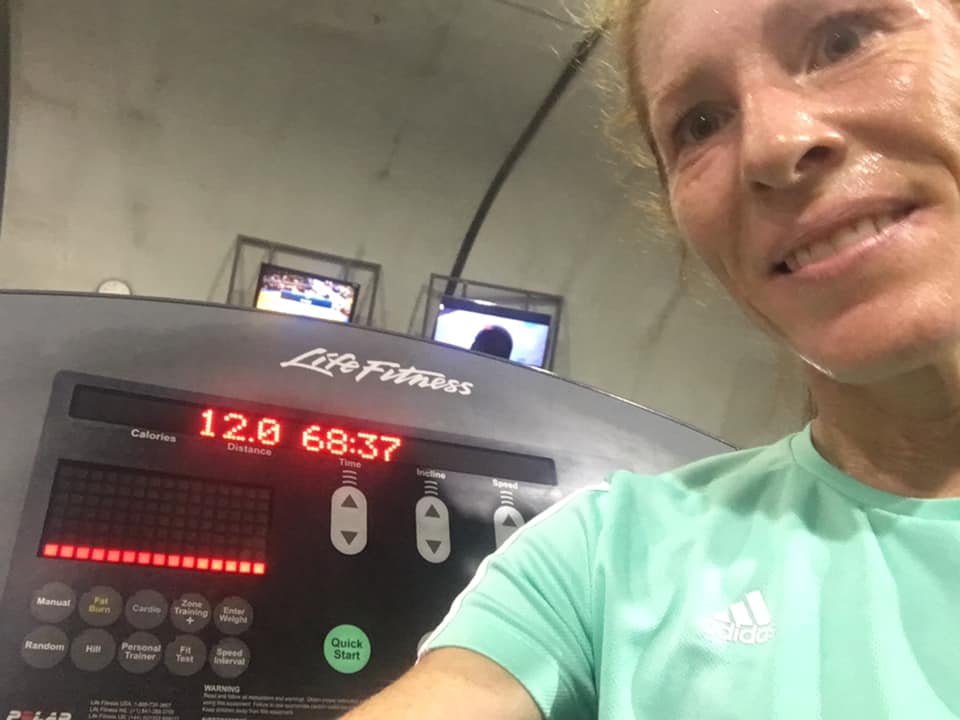 Mike on the Isle of Man is running 10k 10 times over the month to give him a total of 60m.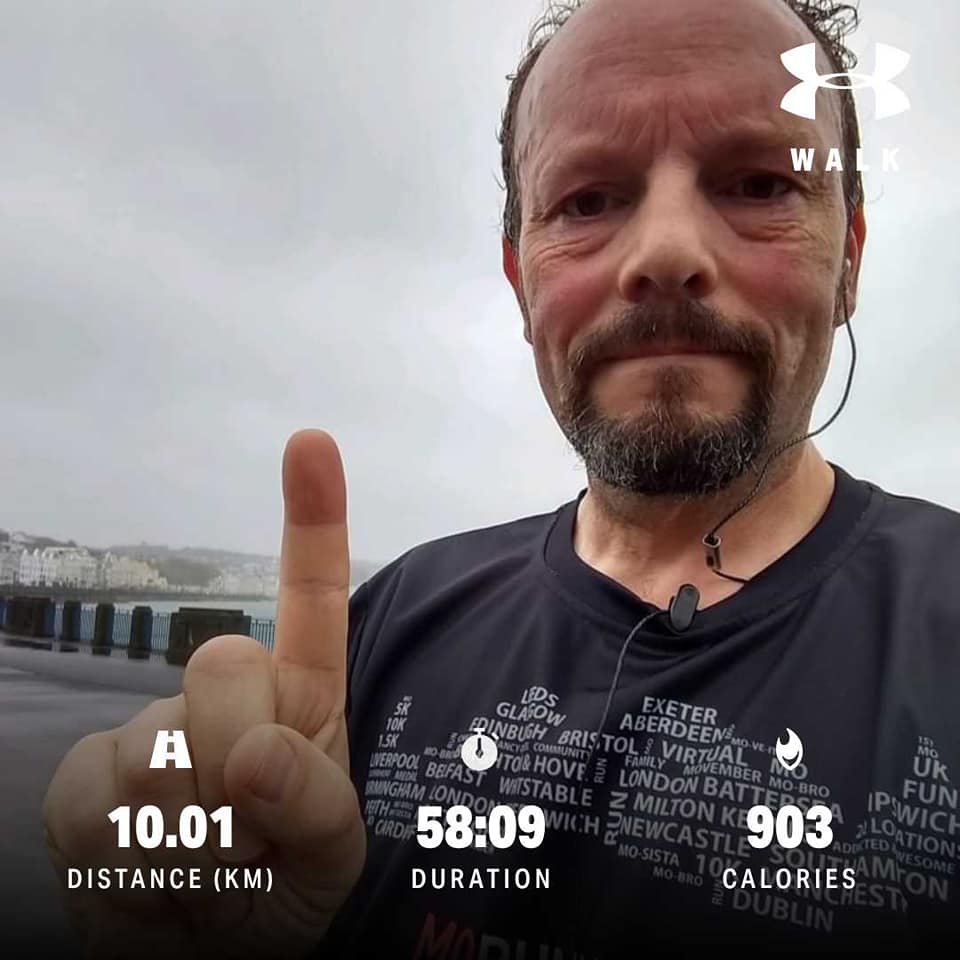 Little Marcus in Australia is only 4 but ran a full 5k! Amazing!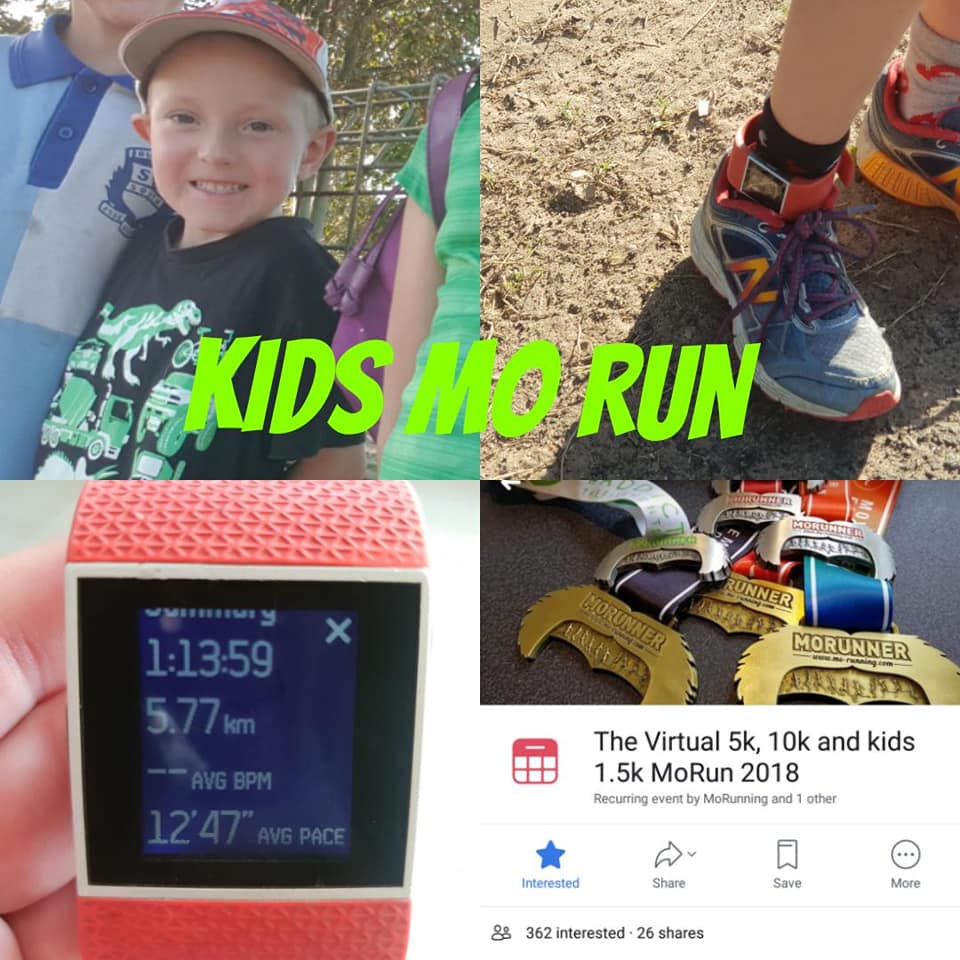 Here are a few of our other runners too - we will update this, so keep sending us your photos!