Where in the world will you MoRun?
Posted on by MoRunning
Love MoRunning but can't make one of our events? No problem, anyone can join us for our Virtual MoRun, from anywhere in the world and get one of our fabulous MoMedals!
So what is virtual running you may ask? Virtual races allow you to compete in an event in your own time and location (whether outdoors or on the treadmill), while still earning a medal at the end of it. You complete your run, and then upload your time (with proof via a route map app for some, others work on trust), and your medal is sent out to you in the post. For those new to running, it's a great way to stay motivated – knowing there's a medal at the end can make the difference between slumping on the sofa and hitting the streets on a dark, cold evening. Or for those who can't make traditional races because they live in remote places, work unsociable hours or have kids or other dependents to look after, a virtual run means they can still feel the satisfaction of watching their medal collection grow. Not to mention that for many the slower, calmer pace of completing a run on your own rather than as part of a crowd is the whole appeal.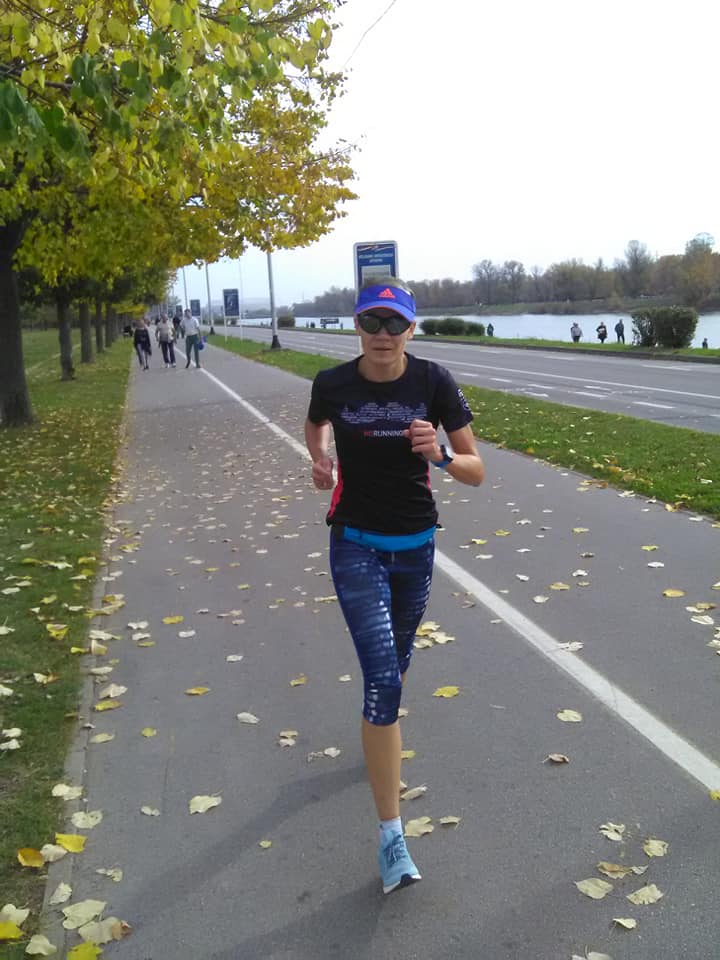 Certainly our inaugural Virtual Run in 2018 appealed to many. We had around 750 Virtual MoRunners signed up to our 10k, 5k and 1.5k Mini events. We loved seeing the entries come in from all around the world and how our community of Virtual runners totally got into the MoRunning spirit. We had runners from 39 countries in total, some ran their local parkrun every week in fancy dress, others took to the streets in the dark of a Swedish winter, others pounded treadmills in far flung parts of the world. They all did it to raise awareness of the Movember Foundation (and get their hands on one of our fabulous Mo-Medals)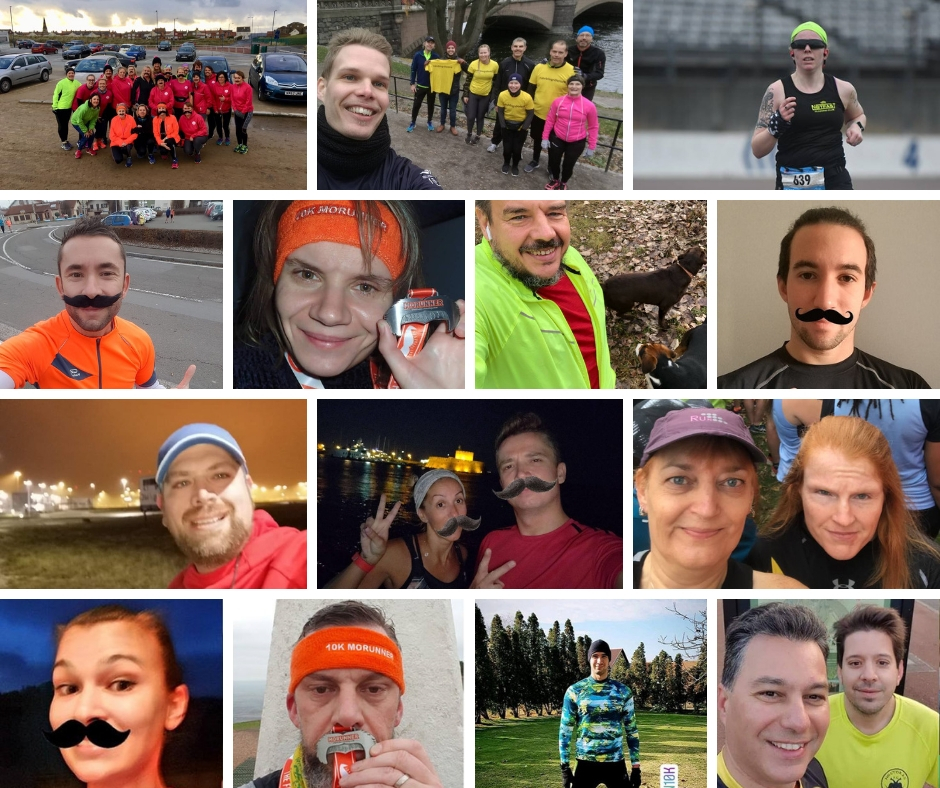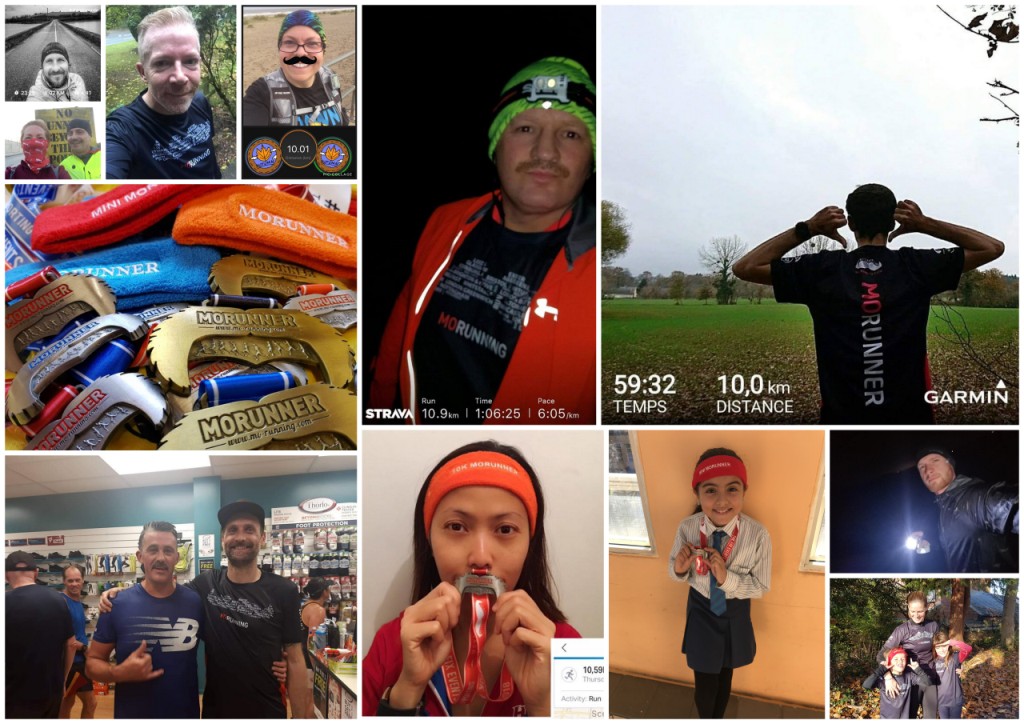 So if you were wondering how you can get your hands on one of our medals but you can't make one of our physical races, sign up to a virtual MoRun today! Entries will remain open right up to the end of Novmber. https://www.mo-running.com/virtual-morunning